Top 5 Best Dance Moves Ever Busted By Old Folks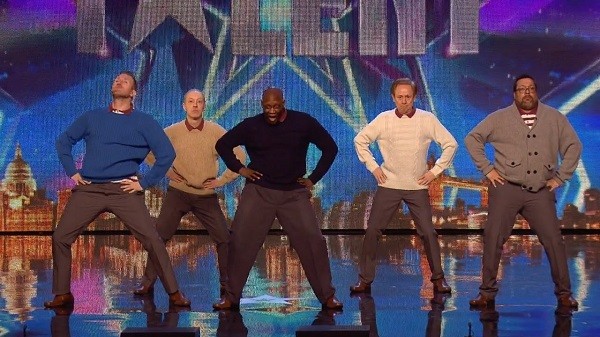 Old people dancing is just one of the funniest things to ever see. It's not just them dancing that is funny, but what their dancing to and their cool moves. Check out this list of some of the best dance moves ever busted by old folks.
1. Dancing to Michael Jackson's 'Billie Jeans'
3. Old Man Dances To Electronic At Dance Festival
At the Edit Dance Festival that was held in Haarlem, Holland this 83-year-old man wasn't afraid to get down to some electronic music.
2. "Eternamente joven!"
A Spanish phrase that translate to mean 'forever young' in English, this video deserves the #1 position after being shared on Facebook almost a million times and being a news hit for many media houses, and besides, this old man has got the moves! He performs his elaborate moves to the tune of Rock Around The Clock.
4. Old Men Grooving
Delivering a performance that shocked the entire crowd, this dance group comprised of six old men called 'Old Men Grooving' auditioned for the 2015 Britain's Got Talent show and were sent through to the next round! You can even check out their Grand Final performance below.
5. Hitting The Dougie
At Mistah Fab's 'Oakland Live' talent show, this old man stole the spotlight of the show with his rap dancing moves.
6. Street Dancing Old Lady
Drawn to the groovy sound being made by a beatbox guy in Belgium, this old lady couldn't help but to get boogieing.
7. Blurred Lines – The Senior Citizens Edition
8. Granny Dancing To "Just Dance 2"
9.  Old Folks Owning The Dance Floor
10. Grandma Dances To Usher