Racing Simulator 'Motion Simulator TL3' Offers The Best Of Realistic Visuals With Its 200-Degree Screen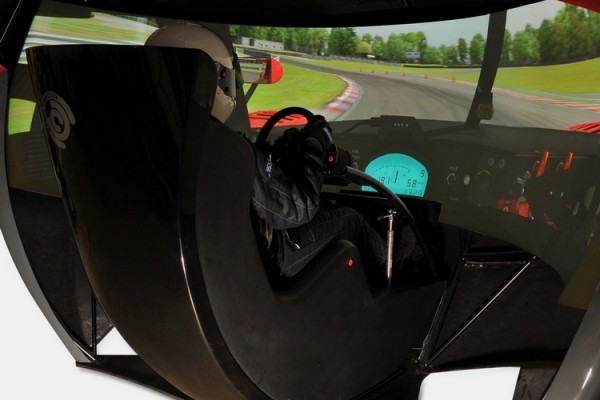 There a quite a number of gaming platforms that have accomplished creating racing simulator setups that would bring the real-life factor when playing games like Gran Turismo, with effects such as a force-feedbacksteering mechanism. This new simulator setup called the Motion Simulation TL3 provides a fresh new angle with its 200-degree, spherical projection screen that offers a more realistic gaming visual than anyone has ever experience.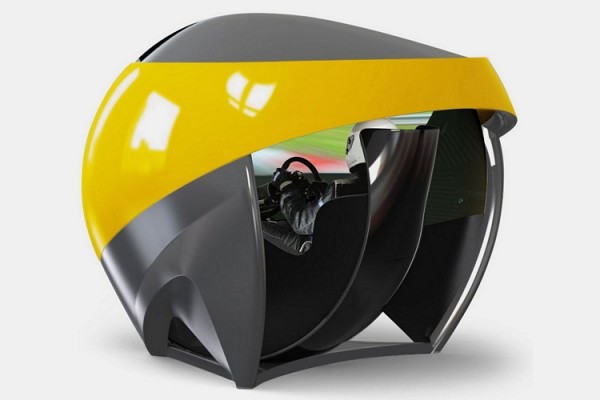 Fully immerse yourself behind the wheel of a Ferrari, a BMW or a Porche with the near-enclosed gaming pod that is dubbed as "the ultimate professional-level simulation solution". The wraparound display perfectly furnishes your view with even the things you can see out of your periphery to allow you visual immersion like never observed before.
To keep up with this unprecedented level of visuals, the Motion Simulation TL3 uses a trio of projectors to bean an 8.2-feet wide image, with 5,760 x 1,080 pixels of resolution. Comfort inside the pod is even pursued with a set of low-noise cooling fans that suck warm air out of the pod to keep your from overheating inside.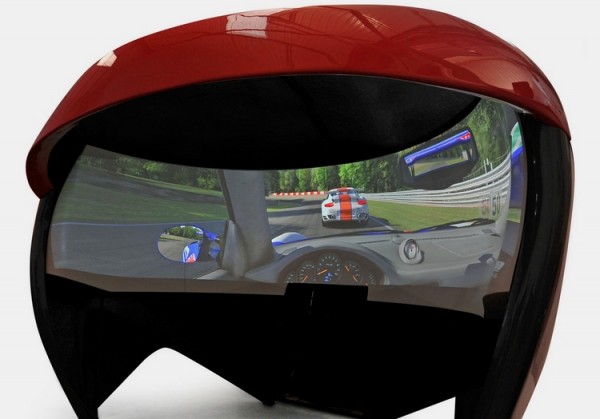 The other features of the Motion Simulator TL3 includes an actual car seat placement, a steering wheel that can be reach-adjusted on the go, a full set of electro/ mechanical actuators (heave, pitch, and roll) for realistic driving feel, hydraulic pedals, and more.
The starting price of the Motion Simulator TL3 is at £34,995, which actually costs more than many cars.