JFK Airport In NY Constructs The World's First Luxury Airport Animal Spa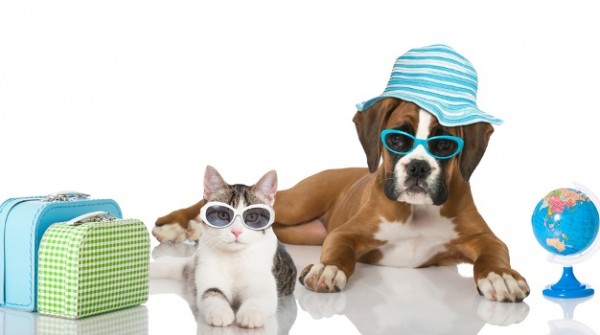 A great way to make your airport experience seem pitiful would definitely be this luxury animal terminal that is coming to New York's JFK airport. The addition to the airport which will cost $48 million will include bone-shaped swimming pools, massage therapy and spa services, climate-controlled showers, and even "pawdicures with colored nail polish". Named after Noah's biblical vessel, 'The Ark' animal daycare and hotel will treat over 70,000 animals annually. This includes jet-setting pets to livestock, and even the more exotic creatures like aardvarks, zebras, and penguins.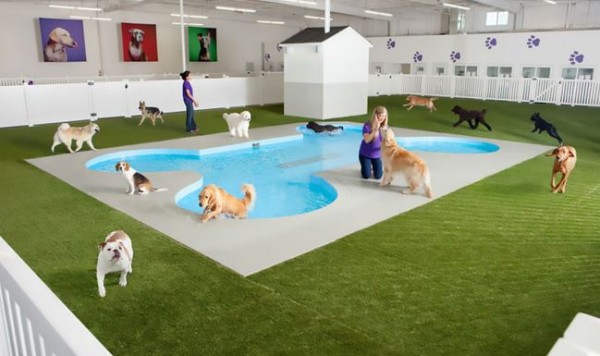 The facility which will replace the 10,000-square-foot VetPort, an underperforming facility that dates back to the Eisen administration, will measure 178,000-square-foot. The firm behind the design of the opulent new shelter and quarantine is international architecture firm Gensler who has collaborate with other firms like the Gralle Equine Architects.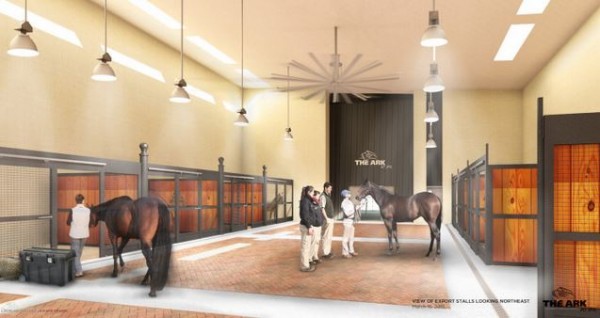 Entry-level pet accommodation will cost $50 per night, while a "top-dog suite" that includes a human-sized bed for the dog, a flat-screen TV, a webcam, and a bedside photo frame for a family portrait will cost $100. Alongside the luxury hotel suites and the 20,000-square-foot Paradise 4 Paws "resort", an AstroTurf park with a bone-shaped pool for dogs and a Cat Adventure Jungle with custom-made climbing trees for feline guests will be made. Animal health will be covered by a 24-hour onsite clinic run by Cornell University's veterinary college.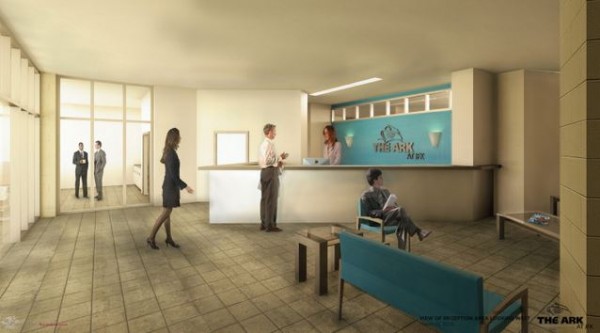 The Port Authority shared that they expect to collect a smashing $5 million in annual rent over its 27-year lease.