Man's Backyard Transformed Into A Beautiful Church Made From Plants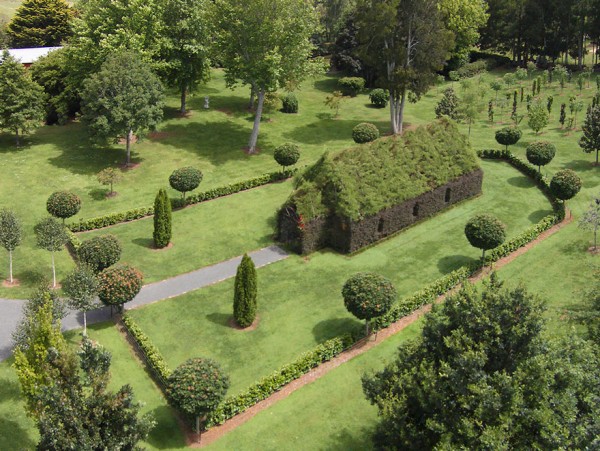 Nature is known for always doing great works when it comes on to bringing beauty to our surroundings. Even more impressive, it provides us with the air that we need to survive. In the backyard of a home located in New Zealand stands one of nature's most beautiful works.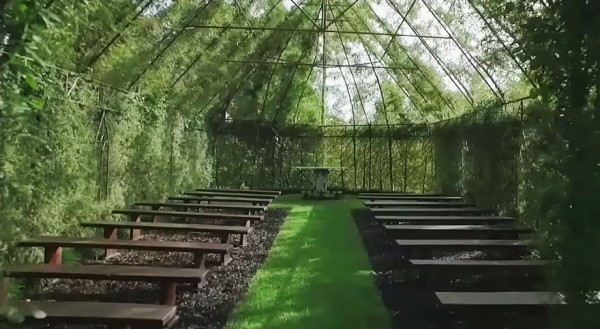 New Zealander Brian Cox created an enchantingly beautiful live-tree church in his backyard. The charming vicinity is even more awe-inspiring after Brain shared that it took him only 4 years to complete his stunning yard project.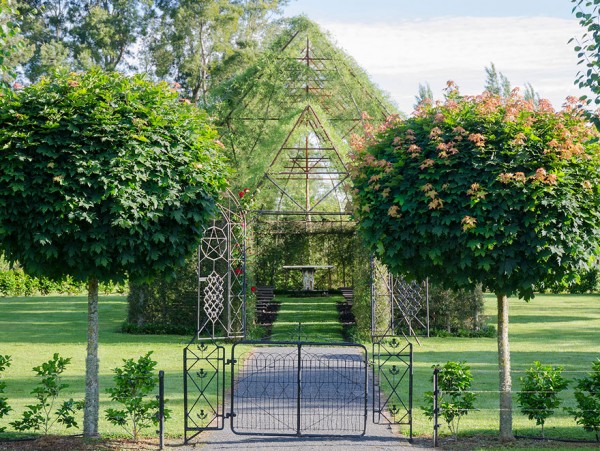 When planning for the construction of his beautiful church, Brian said that he carefully selected from a wide variety of trees and plants to use. While taking into consideration the lighting inside that is provided by the sunlight, he thinks about ways to make it very appealing by using plants with stone-colored trunks and ones with sparse foilage.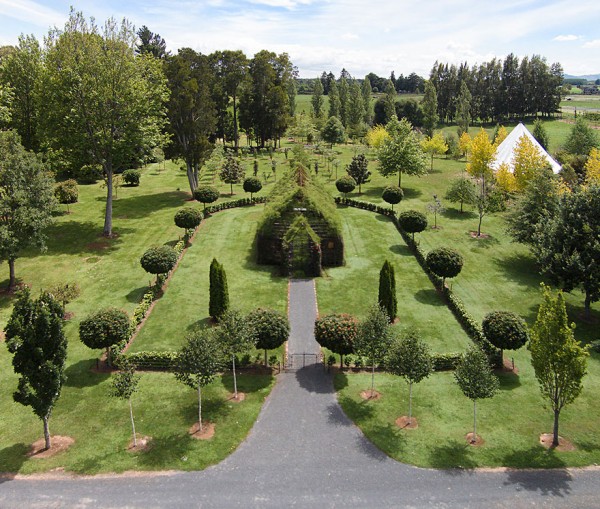 Cox is able to create the best look for his backyard church as he owns a gardening company called Treelocations, which replants whole, live trees using enormous mechanized spades. With these tools he is then able to plant live trees in any way he wants, completing his church which has an iron frame as support, in only 4 years.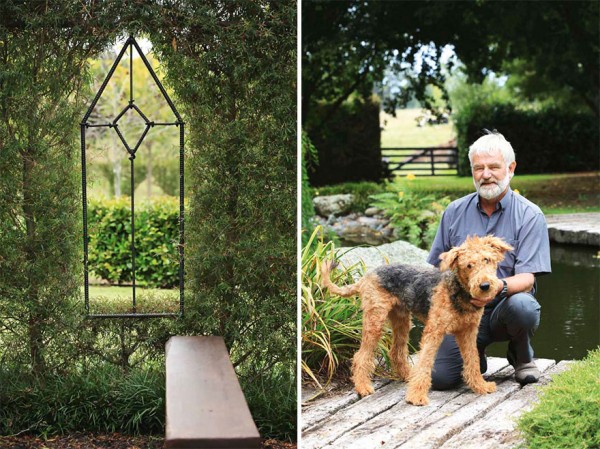 After spending years travelling abroad and observing churches around the world, Cox was inspired to build his own church. "I walked out my back door one day and thought, 'That space needs a church' – and so it began. I cleared the area in April 2011 and made the iron frame, drawing on all the research I had done over the years of studying churches," he told stuff.co.nz.