This Concept Floating Golf Course Is Undoubtedly A Golfer's Dream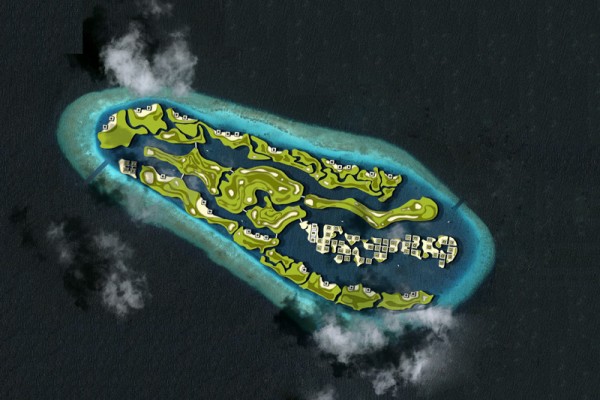 Have you ever dreamt that some of the cool golf courses that you see in games were actually real? Some developers have launched plans to build the world's first floating golf course in the Maldives. As the sea levels continue to rise from climate change, the island's nation is threatened unless they plan to transition to floating developments. In a collaboration with Troon Golf and Waterstudio.NL, Dutch Docklands will be designing a zero-footprint solar-powered golf course which will be one of the first floating developments and is expected to bring in a new wave of visitors.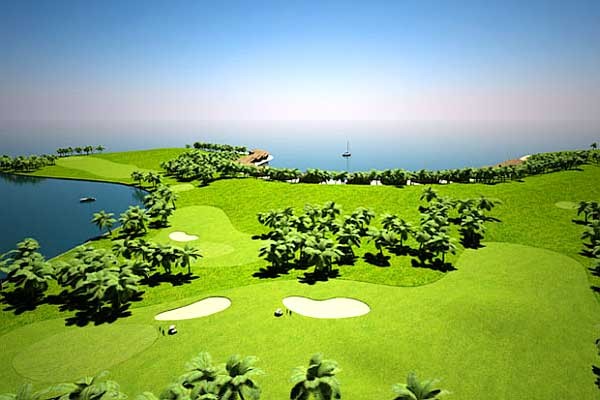 The 18-hole golf course, which will be located five minutes from the Maldives airport, will also include luxurious accommodations overlooking the green fairways and the surrounding reef. Aside from being the first floating golf course that sits on floating platforms, the golf course is doubly ground-breaking as it is also designed to minimize its impact on the surrounding ecosystem. Technologies such as water cooling, water desalination, and the use of floating solar blanket fields will be incorporated with the artificial floating islands. Golfers will also be able to experience the reef as underwater tunnels connecting the holes and facilities together will be built.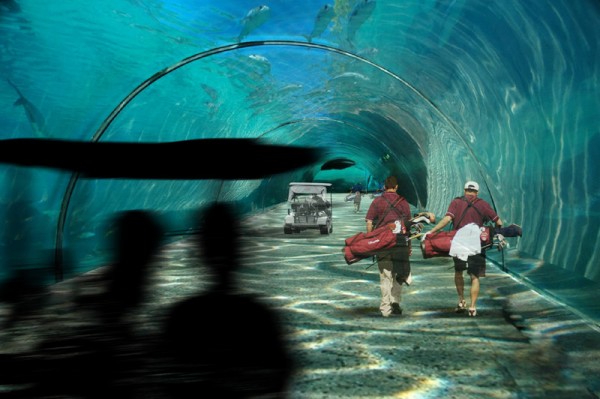 While the conceptual design of the golf course will be dealt with by the Koen Olthuis-led Waterstudio.NL, the engineering needed to make the floating golf course possible will be contended by the developer Dutch Docklands. The leading developer of golf courses, Troon Golf, will be working as technical advisor to the project, which is expected to cost $500 million. New wealth, investment and tourism are also expected to be brought to country by the state-of-the-art golf courses in the process. Plans to build such a novel tourist attraction to the area will also likely help spur on new floating developments as the country tries to cope with rising sea levels.