Crystal Cavern Wows Visitors With Its Interactive & Mind-Blowing Space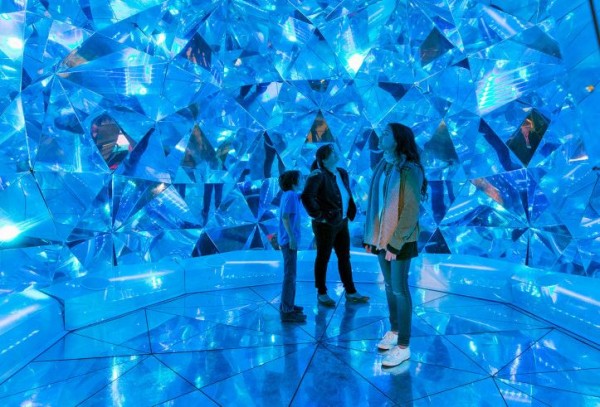 At this year's Vivid Sydney festival that was held in Australia, visitors were able to experience what it feels like to stand inside a giant kaleidoscope, thanks to a creator named Masakazu Shirane. The Japanese spatial designer shared his creativity by installing a giant spiky dome with a 3D kaleidoscope inside called Light Origami, on the street. The interior of the space featured 320 reflective aluminium composite panels which reflected psychedelic designs in correspondent to people's movements, clothing patterns and colors, and also music.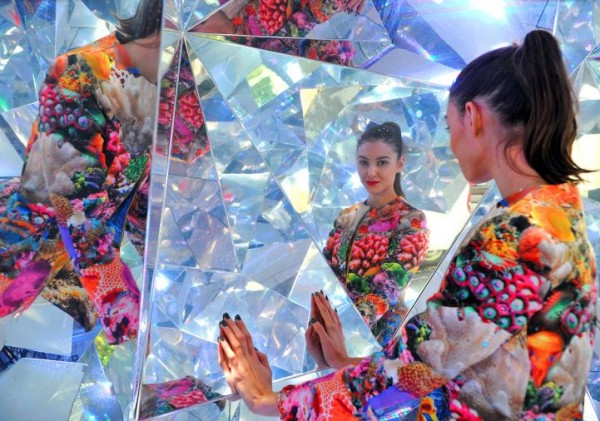 The Vivid Sydney is an 18-day light and music festival that is held within the beautiful Australian city. With a shape comprised of spikes, the exterior of the magical kaleidoscope structure was illuminated and was opened on the street for passersby to enter and enjoy.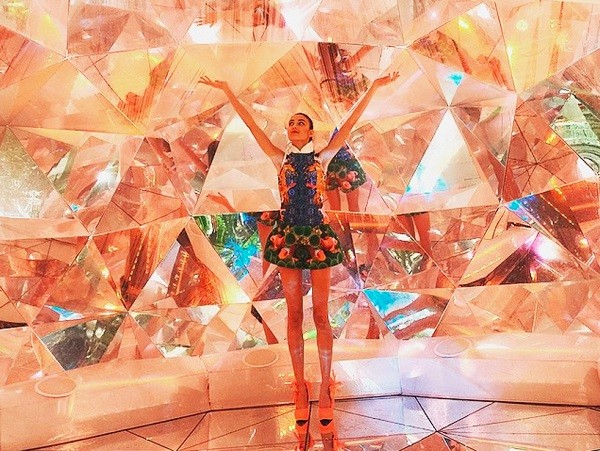 Masakazu Shirane shares that his aim when inventing a design for the festival was to create an interactive space that people could 'design' or 'co-create' for themselves. The result is just perfect as people are able to re-imagine their own reality meditated by a sense of wonder with the all-around reflections by dancing and dressing brightly for the occasion.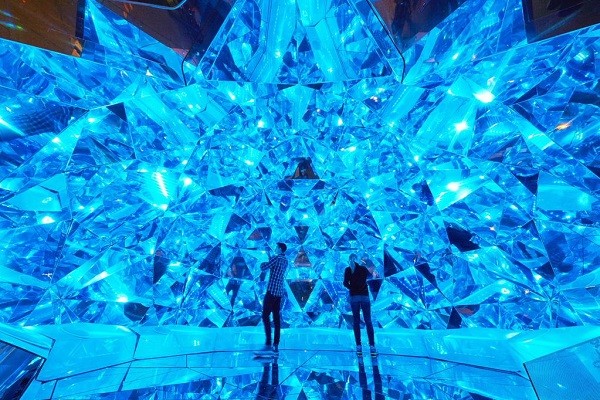 The Light Origami was made in collaboration with producer Reuben Young, who spotted Shirane's previous work on a fellow weblog.