New Home Security System Wards Off Intruders With 'Homely' Noise Tactics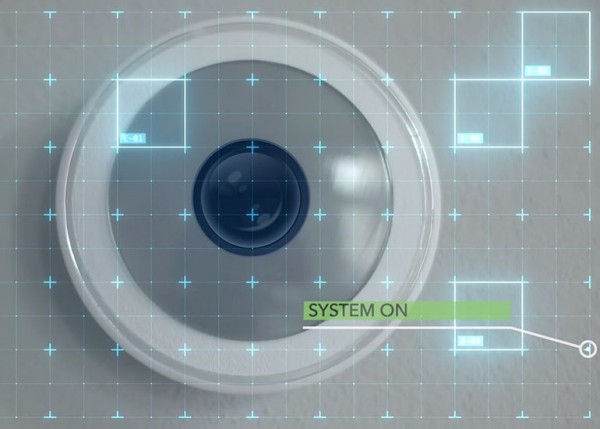 Common ways to fool a burglar into thinking that you're home would be setting alarms and leaving lights on timers. Some inventors of the Berlin-based start-up, BuddyGuard, are however looking to make this more efficient by making the whole process more personal. The new 'Flare' device is fitted with cameras and facial recognition software that can determine between the household and strangers. The device is even made smarter as it makes 'homely' noises to make it appear as if someone is home and awake, even when there isn't. In the event of a break-in, it will also contact the police.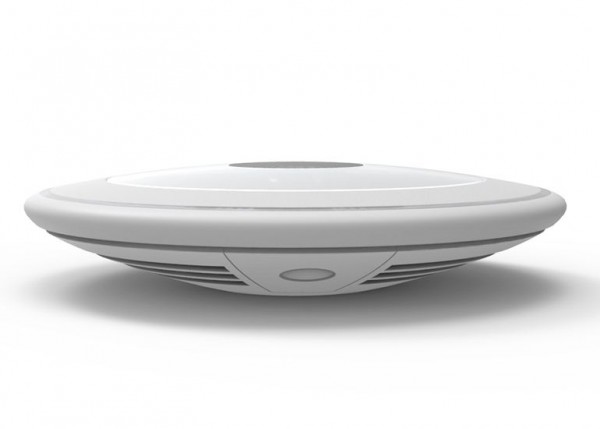 The features of the Flare include an HD camera, motion detector, accelerometer, temperature sensor, microphone, radar, speaker and siren. The device is attached to a wall and its camera is able to provide a 170-degree view of the room it is in.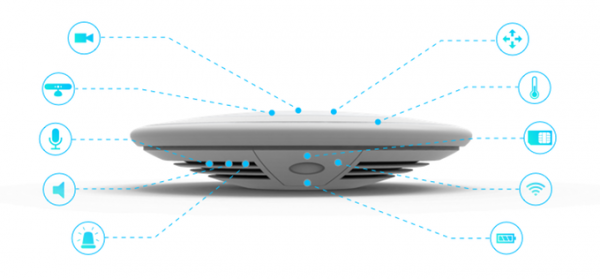 It is programmed to recognize the faces of the household members and even the non-household people that may appear in the house often such the nanny and the housemaid. When going away on vacation you can even programme the device to be able to recognize the people that you will be allowing inside to water the plants and feed the pets such as your neighbours.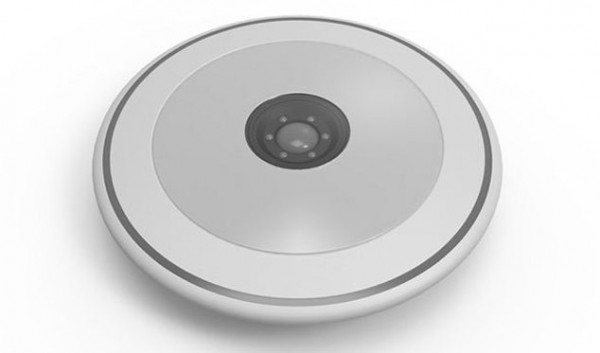 There is also an app for the Flare that can be used to monitor and manage the security system remotely. When a break-in occurs, the device will record everything that it sees and back-up images to an encrypted online database so that they can be used by the police to identify the intruder, just in case they discover the device and go ahead to destroy it.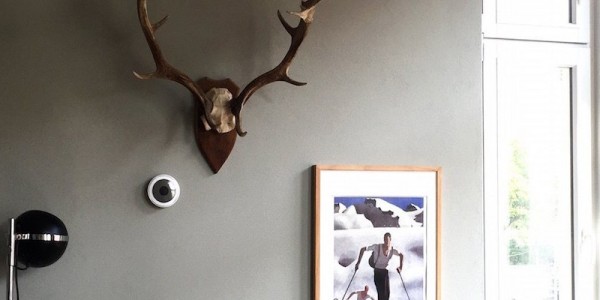 You can check out the BuddyGuard Flare on Kickstarter where it is available for pre-order.