Chinese Dog Boasts Not One, But Two Limited Gold Apple Watch Editions!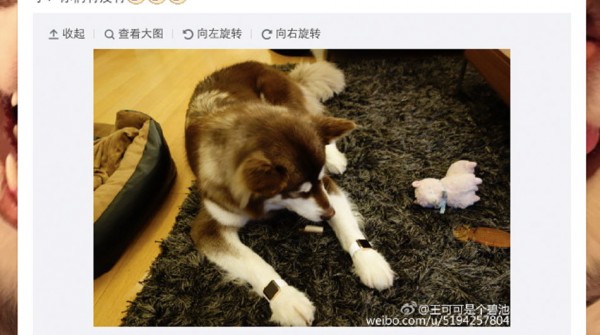 Apple fans will now have more of a reason to grind their teeth in envy other than the fact that they have to look on as special access celebs get to flash their gold versions of Apple Watches that are of limited supplies. A Shanghai residing doggie was seen in a photo sporting two gold Apple Watch Editions on his furry paws. The son of Chinese billionaire Wang Jianlin, Wang Sicong, opted to show off his obsession for Apple products by purchasing two of Apple's new $10,000 smart watches to have his dog wear them.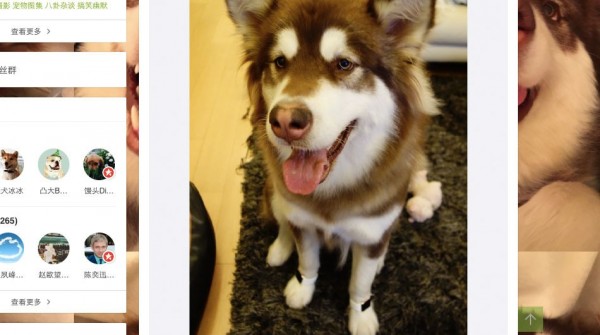 While Sicong was only doing this for a laugh, the image which appeared on his dog's Weibo account sparked much outrage on Chinese social media as the show of excess obviously doesn't sit well with some of the folks in China. Making matters even worst, Sicong placed a few taunting words in the dog's mouth.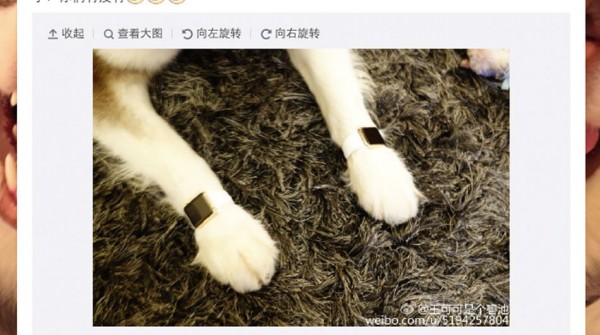 "I have new watches!" the post reads, as translated by a Shangaiist. "I'm supposed to have four watches since I have four long legs. But that seems too tuhao (newly rich and uncultured aka "nouveau riche") so I kept it down to two, which totally fits my status. Do you have one?"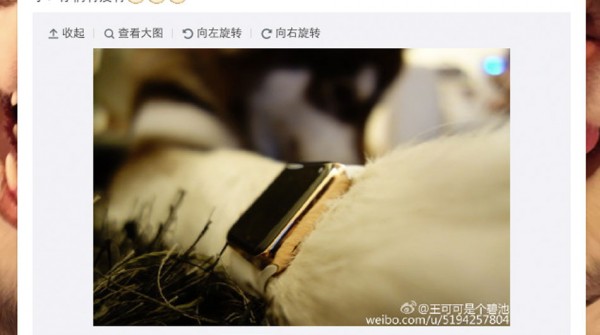 In a video that was released by a different source earlier this month, a dog owner strapped an Apple Watch Sport to his dog, checking his heart rate.