Treaty & Fun – LEGO Bricks Turned Into Edible & Stackable Gummy Candies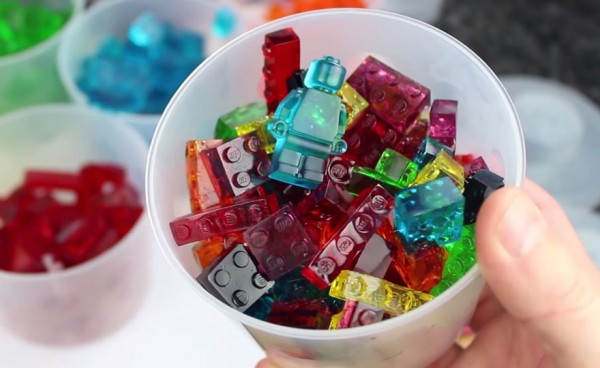 Just when you thought that inventions made by LEGO blocks couldn't go any further than robots and machines, a Youtuber has created a cool recipe for edible homemade gummy LEGO pieces that you can even build structures with. Popular Youtuber of the DIY channel 'King Of Random', Grant Thompson, was able to make many kids' favourite toy into an edible thing and he was kind enough to share his recipe with a step-by-step session.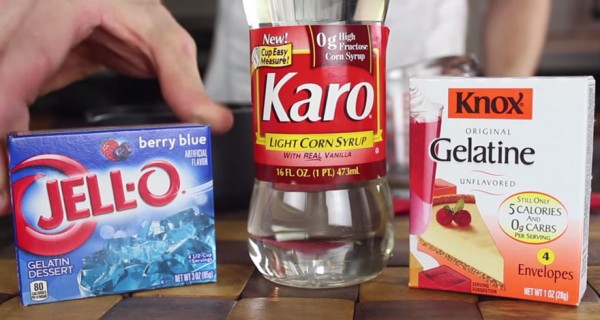 As cool as the edible LEGO candies look they were made using only 3 ingredients, that is gelatin, water and corn syrup. You can also even use flavoured gelatin and add Vitamin C to make your gummies a healthy treat. In order to get the shape of the LEGO bricks, Grant shares that he had to make a silicone mold from actual LEGO bricks.  A video showing you how you can do this was also made by him and its link was provided at the end of the tutorial video. You can also buy different molds on Amazon if you are not able to make your own.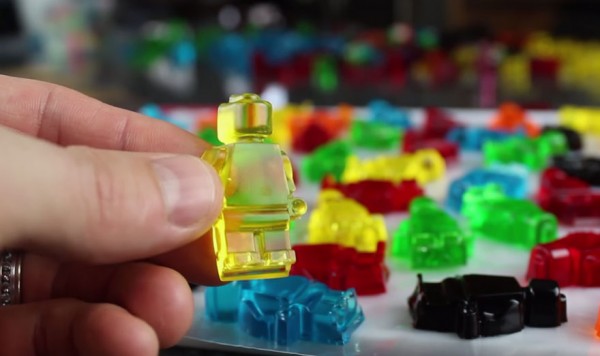 In the video, Grant shows you exactly how to create the gummies as he even goes to the point of showing you what steps to take when you might have not done such a good job with mixing out the ingredients in the first stage.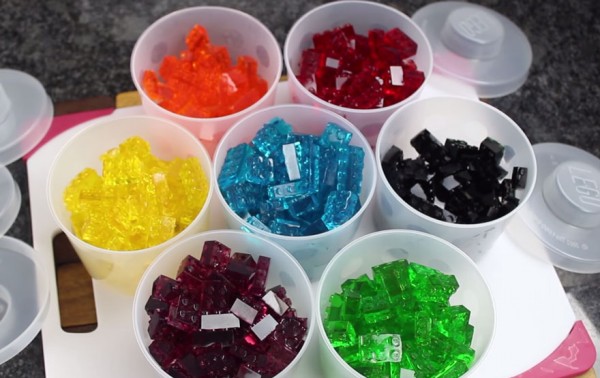 This tutorial comes as a cool thing to do as Summer is here! You can prepare by gathering the different color gelatin mixtures and the rest of ingredients which can all be bought from any supermarket. When you're done, you can create cool structures, if you can resist the temptation of wanting to eat them.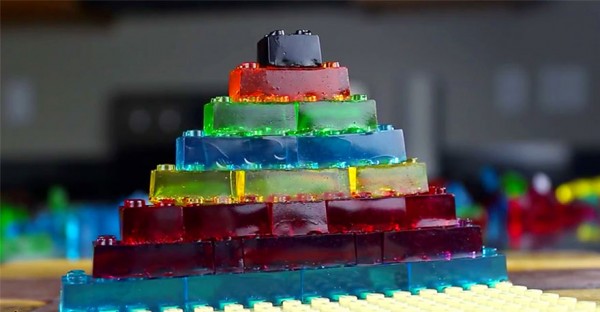 Check out the awesome tutorial video below.