Robot Arrested For Buying Ecstasy With Bitcoins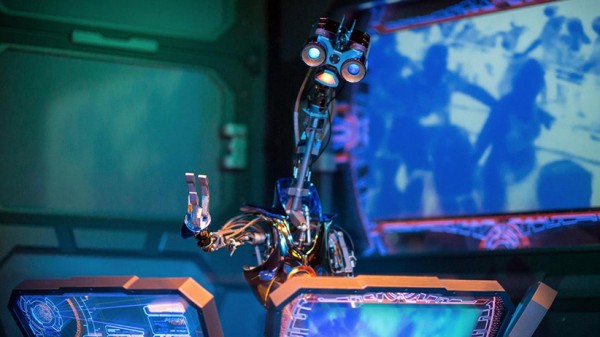 As unbelievable as it sounds, a robot that was armed with a weekly budget of $100 in bitcoin managed to buy a baseball cap with a built-in camera, a Hungarian passport and ecstasy, before getting arrested. In October last year, a Swiss art group named !Mediengruppe Bitnik was able to set up the 'automated online shopping bot' as an art installation to explore the 'dark web'. This they call the hidden, un-indexed part of the internet.
Programmed to randomly purchase one item from Agora, an online marketplace on the dark web where shoppers can buy drugs and other illegal items, the robot was given $100 worth of Bitcoin, the major hard-to-trace cryptocurrency, each week. The items were then automatically delivered to a Swiss art gallery called Kunst Halle St. Gallen to form an exhibition.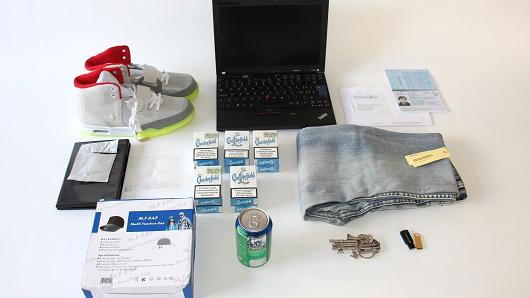 Named "Random Darknet Shopper", the robot's purchases included a Hungarian passport, Ecstasy pills, fake Diesel jeans, a Sprite can with a hole cut out in order to stash cash, Nike trainers, a baseball cap with a hidden camera, cigarettes and the "Lord of the Rings" e-book collection. It was after these purchases when the artistic creators unsurprisingly run in with the law. The Swiss police confiscated the robot and its illegal purchases in January 2015.
Three months later, the Random Darknet Shopper was however returned to the artists, along with all its purchases except the Ecstasy (also known as MDMA) tablets, which was destroyed by the Swiss authorities. Luckily, the artists behind the robot escaped without any charges.
The Swiss authorities confirmed that the artists and the robot would not be charged. The arrest was ignited when the authorities had heard about the bot from the media and the artists had not informed the police about undertaking the project.