New Glass Fountain Pen Gives Beverages With Staining Capabilities A Second Purpose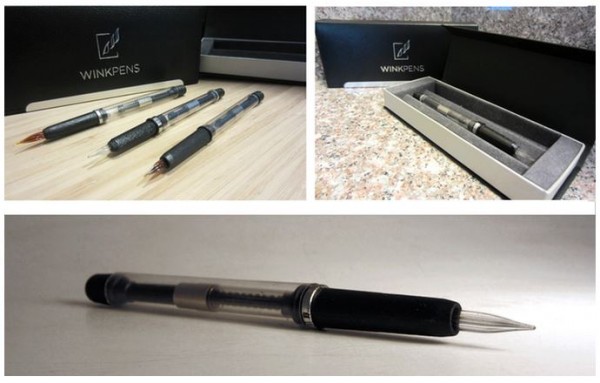 Do you think ink is old fashioned? Then, no need to waste your time buying pens anymore, not when you can now replace it with wine, juice or tea. A Kickstarter user named Jessica Chan has discovered a way to allow us to write with a pen without having to use the regular ink. The new WINK pen is said to utilize any liquid staining properties, for example, beer, wine, and juice, as ink.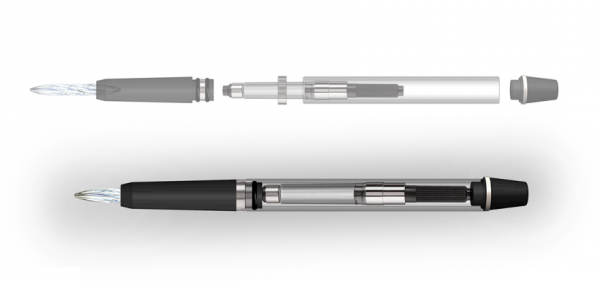 "The idea of using raw inks was something I thought of while working on a concept for a sustainable printer, during which I learned that inks—even those made with vegetable and soy—used in traditional printers are not 100% biodegradable," Chan shared. "From the printer project, I re-evaluated my approach toward product design as a whole and began taking into consideration the full cycle of products; everything from how materials are first sourced to the manufacturing processes, as well as environmental foot prints pre and post-consumer use. Being inspired I ran with the idea of integrating alternative inks leading me eventually to the creation of the WINKpen!"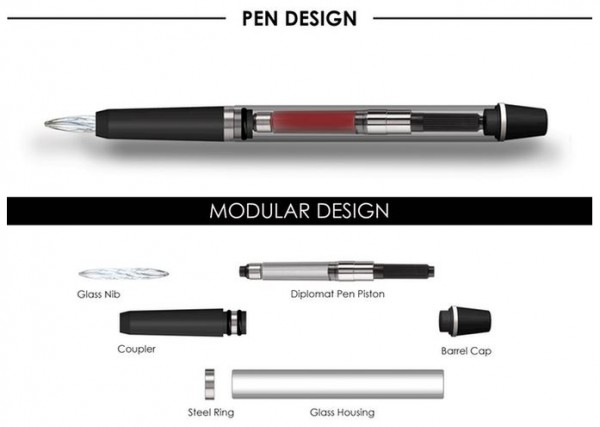 The WINK pen also comes in useful and as a great way to reuse expired beverages with staining capabilities. In general, the pen is sustainable, long-lasting and reusable, therefore allowing you to not have to go out to buy pens every time the ink of the one you are using is finished. As Chan explains, the WINK pen "helps mitigate 'throwaway' culture."
An article by Food and Wine shares that the use of wine as ink is a concept that dates back to 1297 when it was used in a copy of the Magna Carta.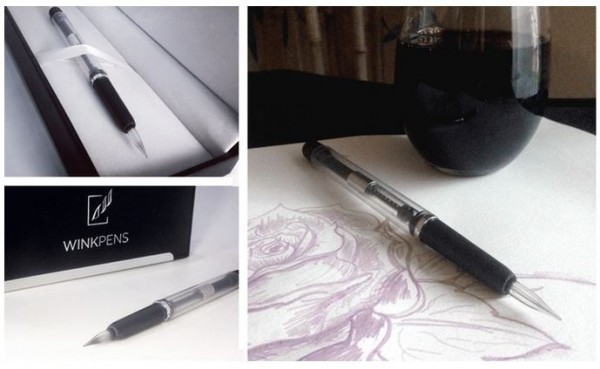 "Traditional pens are, more often than not, disposable products; once the pre-loaded ink stem is exhausted, they essentially just become empty plastic cases that wind up in a landfill somewhere," Chan says.
You can pre-order your own WINK pen via Kickstarter by pledging $60 or more.