Guy Invents "The Shoe That Grows" to Help Millions of Poor Children
The simplest of innovations can truly make big contributions to the society. Such is the premise of The Shoe That Grows, which is a sandal that, as its name suggests, can adjust its size to at least 5 sizes bigger and is durable and sturdy enough to last for up to 5 years as well.
"There are over 300 million children who do not have shoes. And countless more with shoes that do not fit." This is the very problem that inventor Kenton Lee wanted to address, given the fact that children who go about their day without shoes are much more prone to injuries and parasites that can infect them through their feet.
You can actually contribute by purchasing these shoes and the best part is how you can buy in bulk to be sent to countries and areas where it is needed the most. Be sure to head on out to their official site to know more about this cause, how the shoe works, and how you can help in your own way.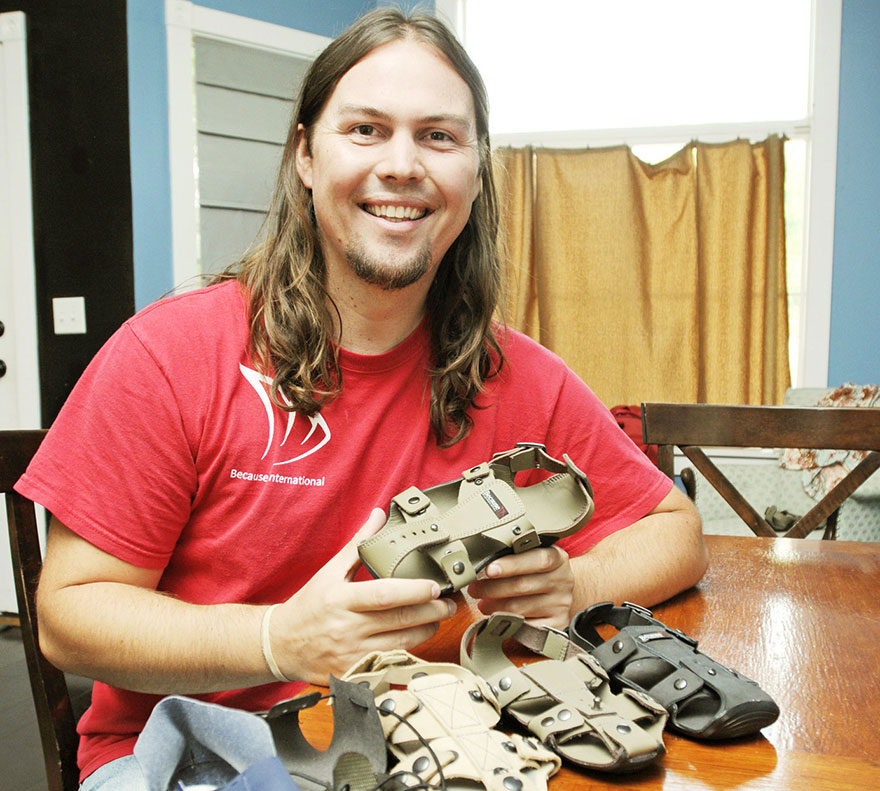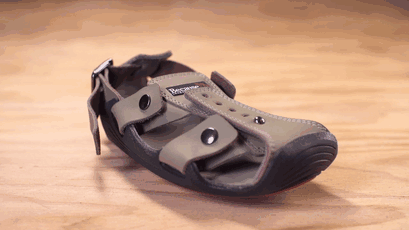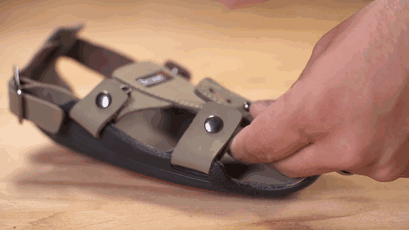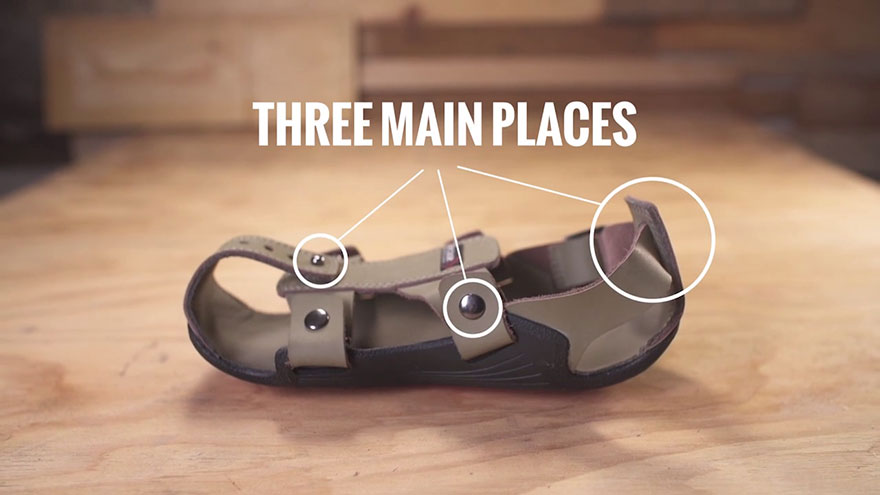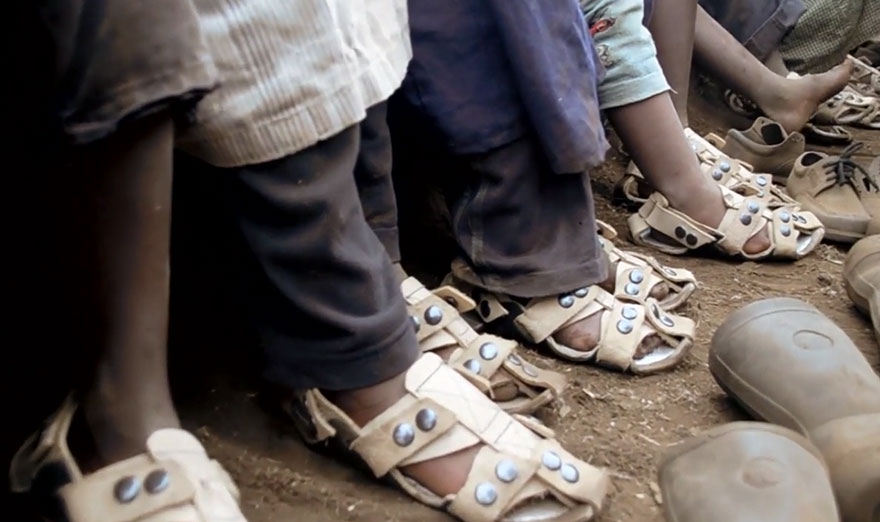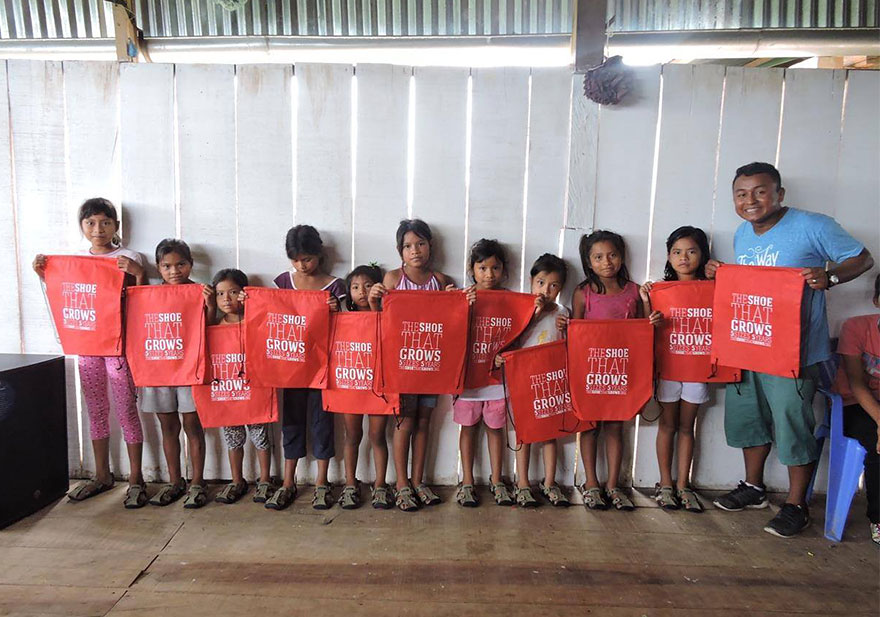 Source: via Boredpanda