Fighting Of Bears & Bringing Him Water… Heroic Dog Keeps Owner Safe After Tragic Accident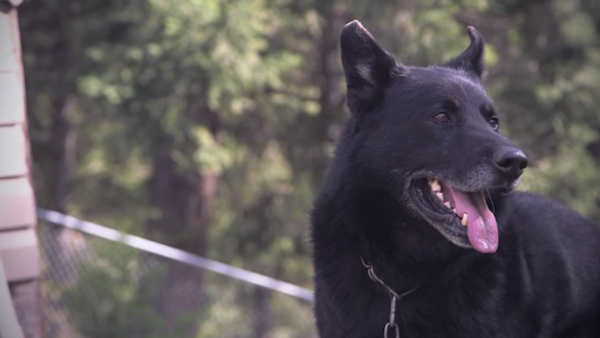 Do you have a friend that you know will put their life on pause for 40 hours to take care of you after there was a deadly car crash and no where to stay? Recently, a dog was honoured for doing just that. Sako, a Canadian canine hero, was recently inducted into the Canadian Purina Hall of Fame for his heroism in a tragic and heartbreaking story.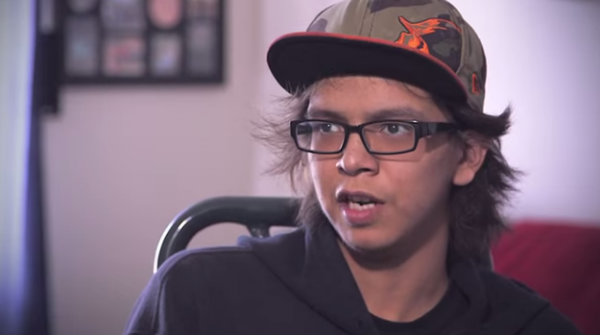 While on a road trip last year, Sako and his owner met in a grim accident where they were thrown out of their car after it tumbled more than 100 meters down a steep embankment. Sako's owner, who was 16-years-old at the time, was said to be on a road trip through British Columbia with a friend and two other family members. During the fall, Sako and Joseph were the only two who were thrown out of the vehicle and were the sole survivors of the crash.
For 40 hours, Joseph lied in the woods severely injured, dozing in and out of consciousness. Luckily, he had Sako there with him to stay by his side for the entire time until searchers found them. During those 40 hours, Sako would huddle close to him to keep him warm, and drag him to a nearby creek so that he could drink water.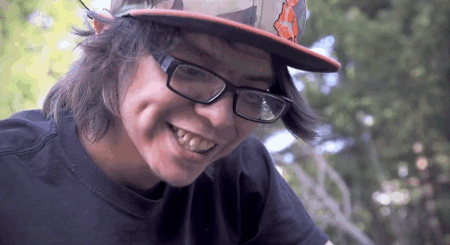 "Sako kept my son warm and helped him survive," Joseph's mother told BC's daily paper The Province, adding that Sako also, apparently, "fought off bears and kept the cougars away."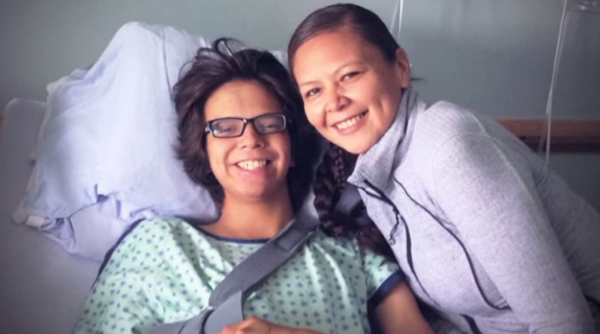 Although the other passengers tragically died, Joseph's remarkable survival was attributed entirely to Sako by his mother and himself.
"Sako is a hero," she said.