Help The Survivors Of The Nepal Earthquake With This Cool Portable Solar Lantern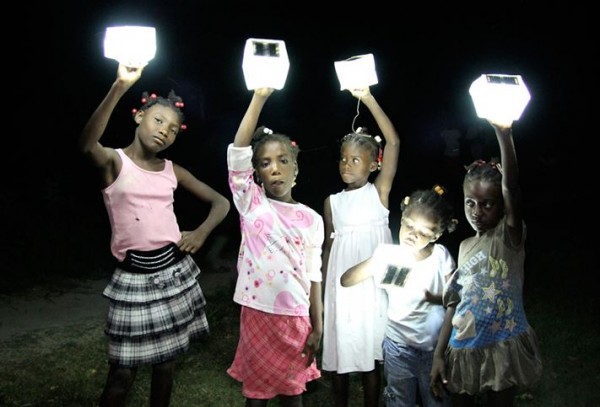 As many people across the world would know, last Saturday, a devastating 7.8 earthquake in Nepal left thousands dead and tens of thousands of others homeless. In the wake of the tragic natural disaster, the survivors are struggling to find shelter and after sundown the reality of their dire situation sets in with no electricity to no access to light for safety, cooking, reading, etc. Thanks to this new solar-powered, portable light source, this could be simply solved to make a difference for the Nepalese survivors. As the new little lantern called SolarPuff is making a huge impact on making the situation better, you could make it even bigger with your help.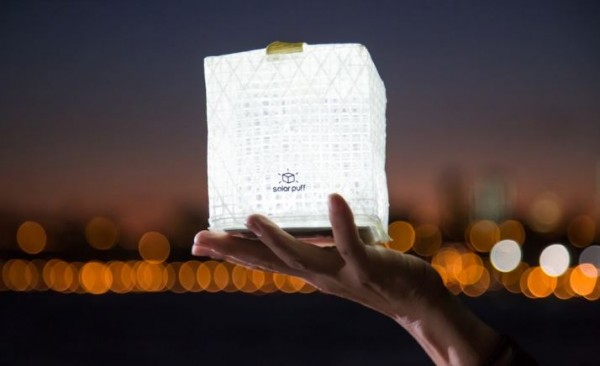 Allowing refugees to charge their lights at no cost during the day, the lantern's solar-charging capabilities will provide a much-needed light source for cooking, washing and lighting at night.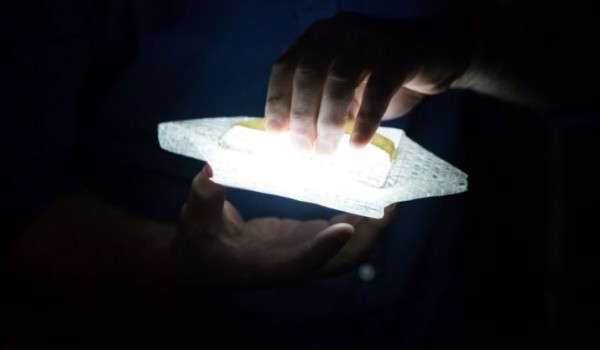 Currently, SolarPuff is seeking crowd-funding on Kickstarter  by offering rewards that will benefit the victims of the earthquake in Nepal. You can purchase a SolarPuff for yourself and one for Nepal Disaster Relief for $50. You can even choose to get three and give two for $125. If you are truly generous, you can also utilize another option that allows you to send an entire box of SolarPuffs to Nepal to those who need it the most right now.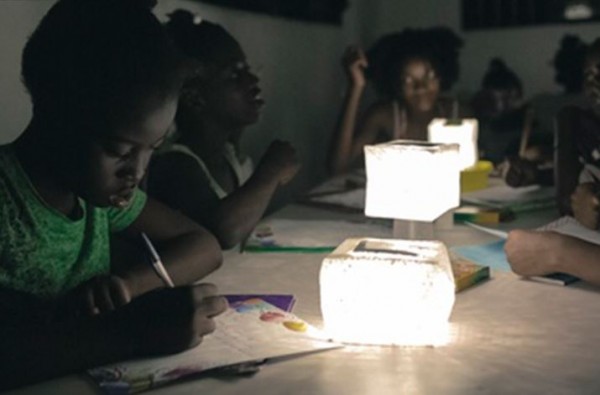 To help make a difference, check out the SolarPuff Kickstarter page here. Help the survivors of the Nepal earthquake, support renewable energy, and get a little treat for yourself in return by Kickstarting cool lamp!