Japanese Designers Mesmerize With Steel Wire Luminous Artwork At Milan Design Week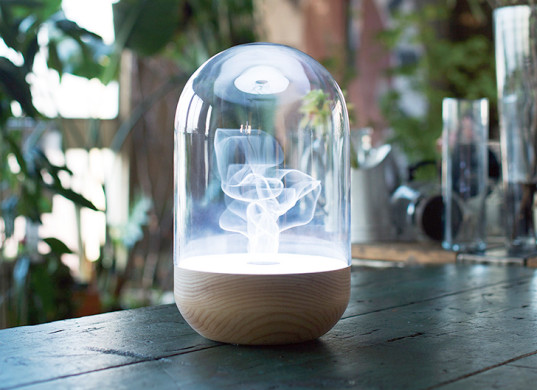 Light and form are very important elements of art. In a series of luminous artworks that was unveiled by a group of Japanese artists, the perfect narrative between object and light is said to have been created. Called The Continuum, the piece is a beautifully-shaped object that creates an ethereal light animated by the movement of small wires placed at its core. The Japanese design collectives Kappes said the design was recently featured at the Salone Satellite at Milan Design Week. The event is an exhibition where you can find many emerging young designers gathered to collaborate and share their innovative ideas.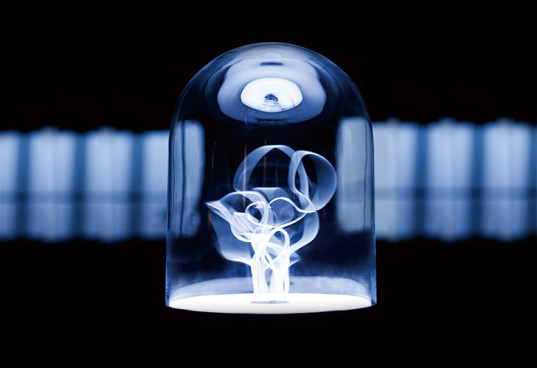 Placed over a small set of wires which whirl and oscillate, creating a delicate, dancing light, is a transparent oval glass. The hypnotic effect of the Continuum piece is accomplished as the condition of light changes. This is done thanks to the ever-changing shapes of the wire and different viewing angles.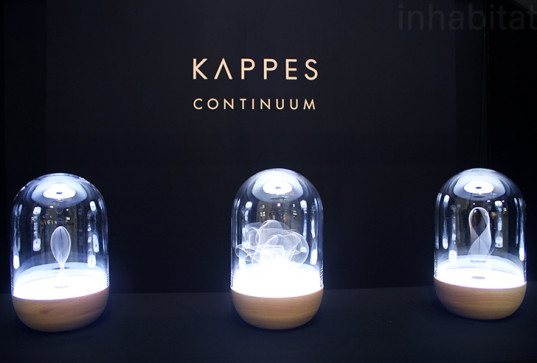 The dazzling artwork which resembles a snow globe is made from glass, wood, steel wires and LED lights. It is also 21 centimeters in diameter. The piece was displayed at the designer booth at Salone Satellite, during this year's Milan Design Week.
Check out a short video of the Continuum pieces in action at the 2015 Milan Design Week show that was recently held below.