10 Of The Trendiest Phone Cases Mankind Has Ever Seen
Before, we used to have to stick with our boring single-coloured phone case. Now, you can get far more cooler ones that will literally turn your phone into an art piece. The coolest thing about some of these phone cases is that they might give your phone an extra functionality such as for holding cards, for printing polaroid pics, and even for offering a second phone.
Check out this compilation of the most stylish phone cases we've ever stumbled upon.
1. Old School Nokia Case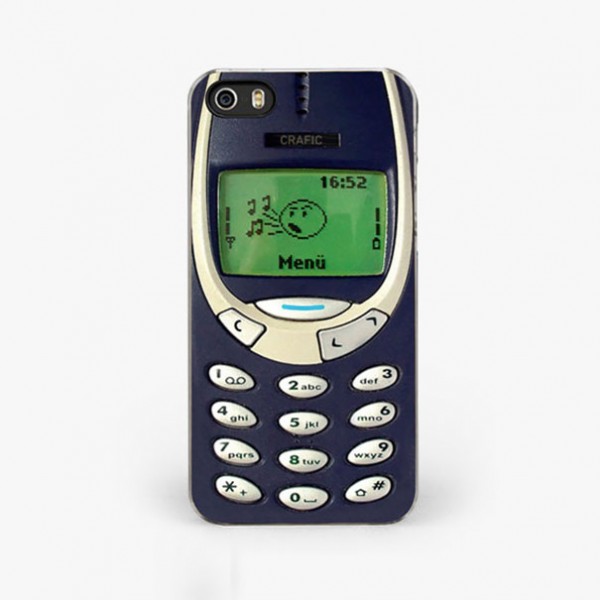 We must honour the Nokia 3395 for being the first phone for many of us. Let's just hope that getting this case will make your phone as hardcore as the durability these Nokia phones had.
2. Doodle Board Case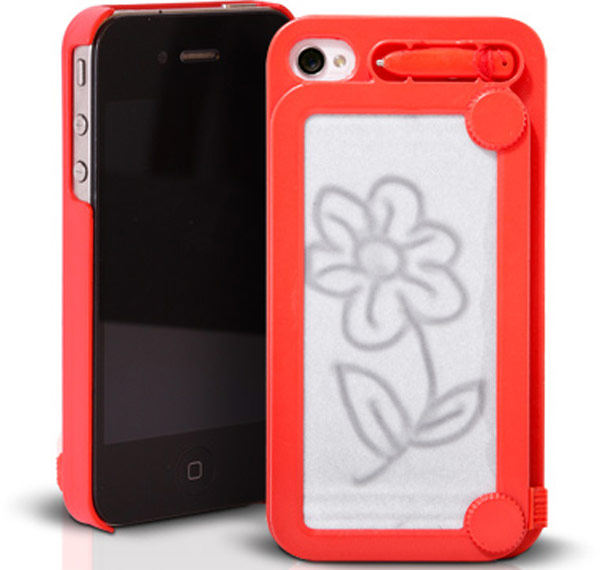 If you're kid is already addicted to using your phone for playing games you might want to reconsider thinking about getting this case for your phone, trust me.
3. Pocketbuddy Case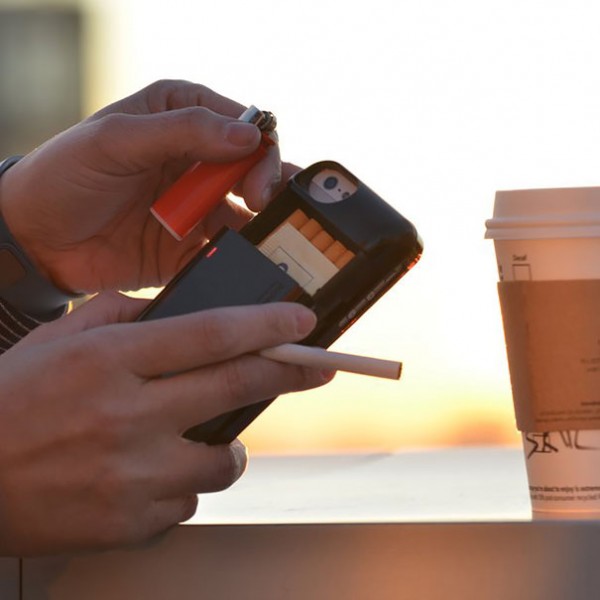 This phone case turns your phone into a purse as you can store almost anything in it such as money, cigars and bank cards.
4. Mirror Phone Case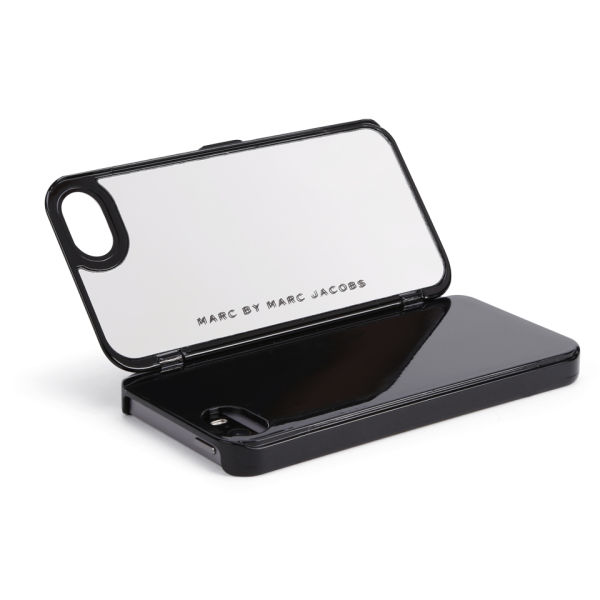 This one will be dearly loved particularly by women who always feel the need to constantly keep their make-up in check.
5. Build-In Winding Earpiece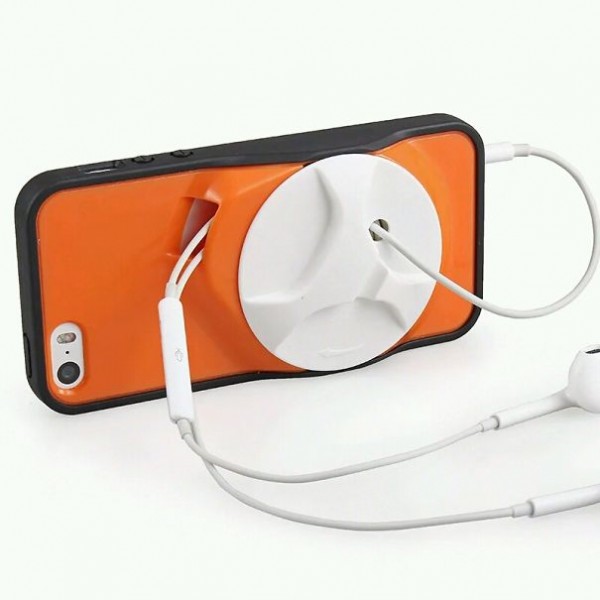 This is hands down the best phone case that has ever been invented. Those of us who always have trouble with long, tangle-prone earphones will absolutely agree.
6. Pepper Spray Phone Case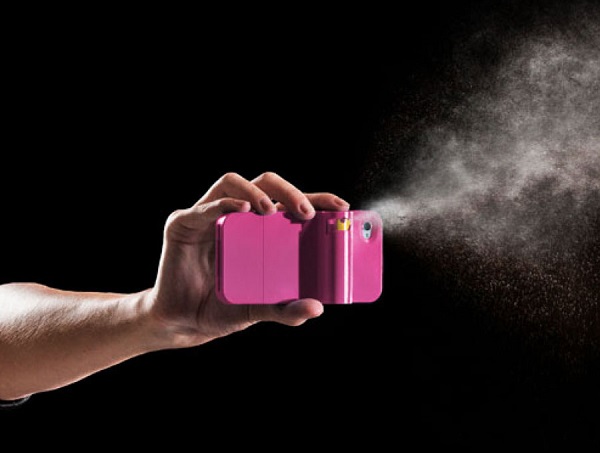 Now, your phone can protect you as there is a space at the back of this case that allows you to place a pepper spray at the back. Attackers? Would you want to try your luck when there is a product like this on the market?
7. Batmobile Phone Case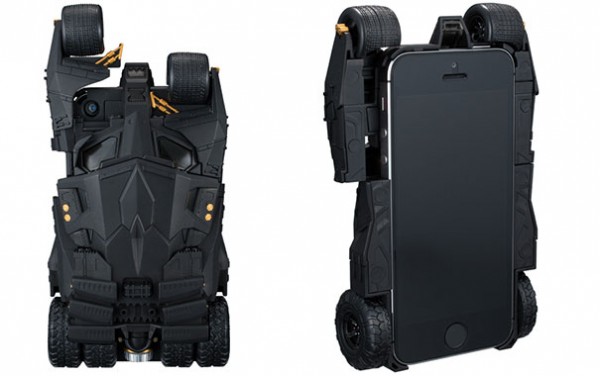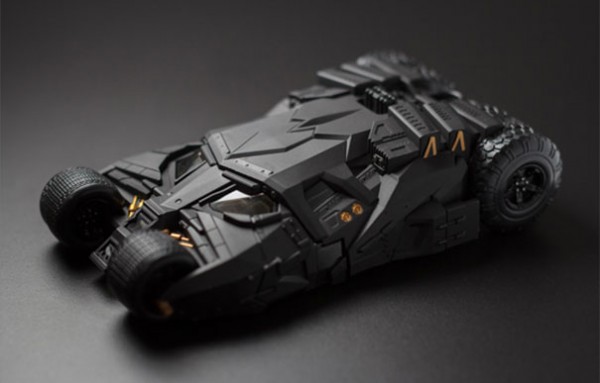 You might not be able to get your own Dark Knight ride, but you can turn your phone into an awesome model of it.
8. Taskone Multi-Tool Phone Case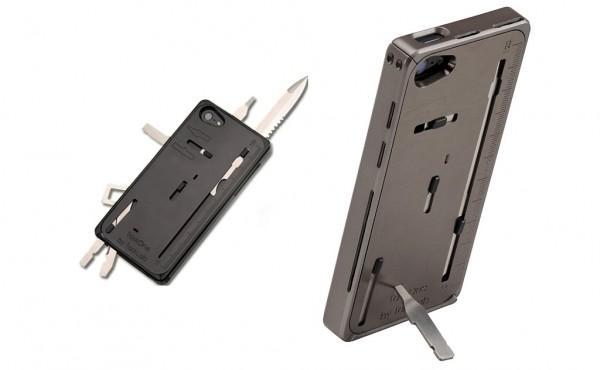 9. Phone Gun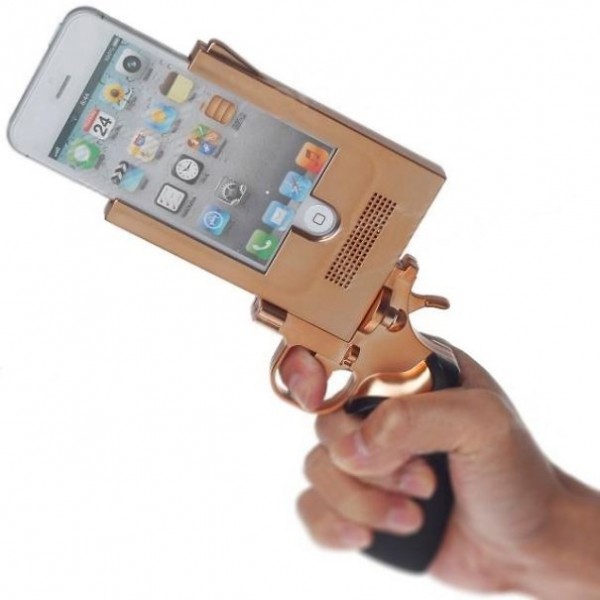 10. Lighter Phone Case