You Can Now Get An Emoji Keyboard For Your Mac Computer!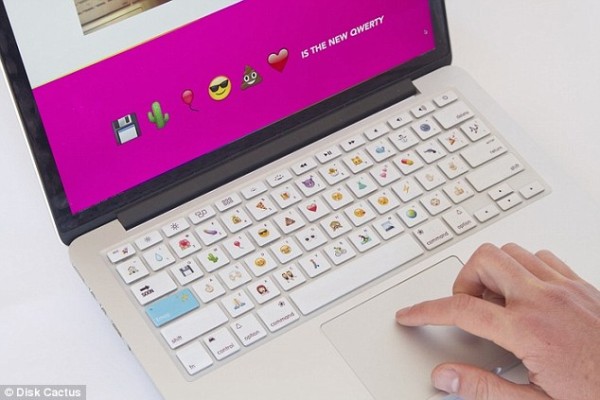 They took over our virtual world and now they are ready to take over our real world. A team of developers have created a keyboard cover that turns every key of the board into a small, iconic pictures. Once the keyboard is installed to your computer, the Caps Lock key will allow users to switch between regular and emoji keys meaning people can easily add images to Facebook posts, tweets and even official documents. Developed by designers at the California-based Disk Cactus, the Emoji Keyboard has a custom software and is currently seeking crowd funding on Kickstarter to fund production.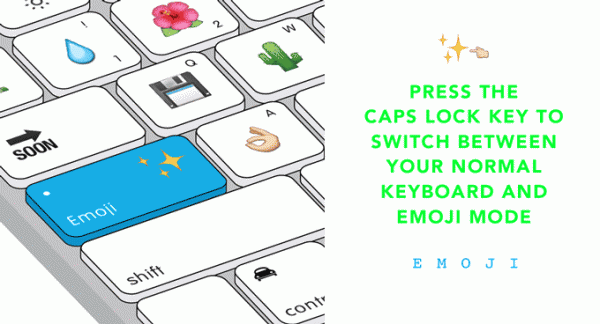 Each of the covers are made of silicone and act like standard covers to block out dust, dirt and liquid. They are currently available in two sizes : one for standard Macs, which includes the 13-inch and 15-inch MacBook Pro, the MacBook Air 13 and the Apple Wireless Mac keyboard, and one for 11-inch MacBook Air. Only the US versions of the cover are also currently available.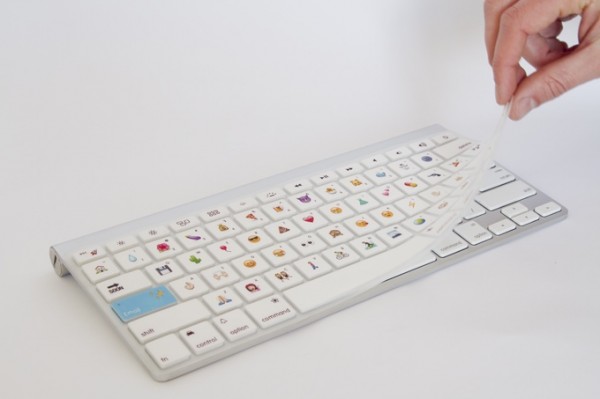 "Whether you are writing an email, or surfing the net, you can access over 150 of your favourite emoji without interrupting your flow," the firm said. "After you receive your keyboard cover, download our installer to enable the emoji keyboard layout. The software works with Mac OS X just like any other language and is supported by most apps you already use."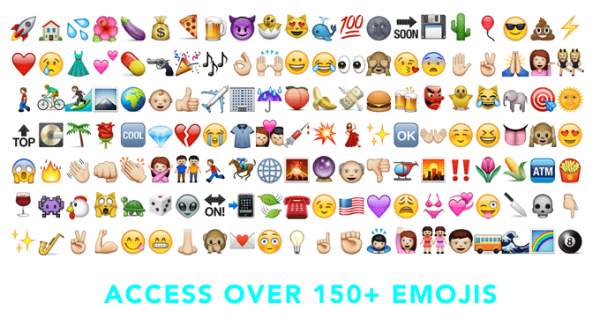 There are more than 150 emoji accessible directly from the keyboard but clicking the Shift, Control, and Option keys gives access to related characters.
"We put a lot of thought into this layout. Once you explore a bit, you will quickly memorise the locations of your favourite emoji characters. The printed keys are your hieroglyphic guide."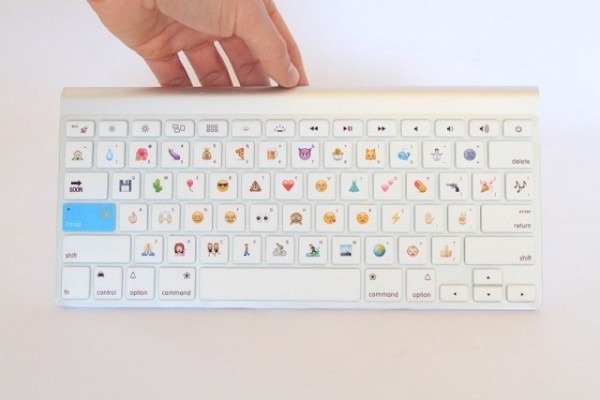 You can pre-order the Emoji Keyboard on Kickstarter for just $15 (£10). If successfully funded, shipping will begin in April. There are also plans to begin mass production by the end of the year.