Microsoft Reveals Plans To Pull The Plug On Web Browser 'Internet Explorer'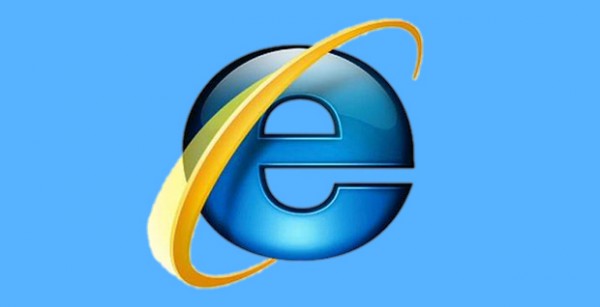 A recent report by DailyMail shares that Microsoft is planning to drop their Internet Explorer brand. Back in December, the move was rumoured, but now the Redmond-based tech giant has said that it will use a new name for its forthcoming browser, which is currently code named Project Spartan. Claims state that the new browser will look more like that of Google's Chrome and be much faster than Internet Explorer. It was also shared that the new browser will serve as the primary way for Microsoft 10 users to access the internet, although Internet Explorer will continue to exist, as reported by the Verge.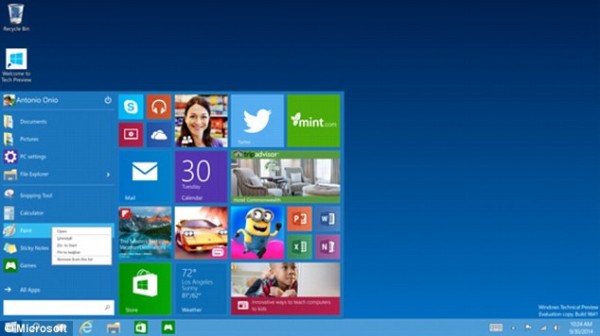 After trying countless amount of times to revamp the web browser, the move to re-brand by Microsoft comes unsurprising to most, if not all of us. Internet Explorer's latter version was notoriously insecure and has regularly made the list of 'the worst tech products of all time'.
The rumour of the new browser was first shared by ZDNet's Mary Jo Foley.
"Microsoft is building a new browser, codenamed Spartan, which is not IE 12 – at least according to a couple of sources of mine," she wrote.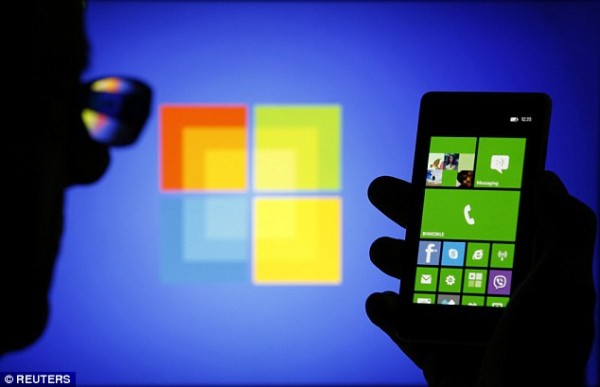 A Microsoft Student Partner lead and developer of the modern version of media playing app VLC, Thomas Nigro, claimed on Twitter in December that he had also heard that Microsoft was building a brand-new browser.
"However, if my sources are right, Spartan is not IE 12," he said. "Instead, Spartan is a new, light-weight browser Microsoft is building."
It is believed that Windows 10 will ship with both Spartan and IE 11 to ensure compatibility with all web sites.