Watch How Young Boys React When Asked to Slap A Girl
More and more people are holding social experiments to convey some of the most relevant issues within the society today. Such is the case for Fanpage.it, an Italian news company, as they conducted a little social experiment with the main question: "What happens when you put a boy in front of a girl and ask him to slap her?" As you can already probably guess, the results are nothing short of amazing and awe-inspiring.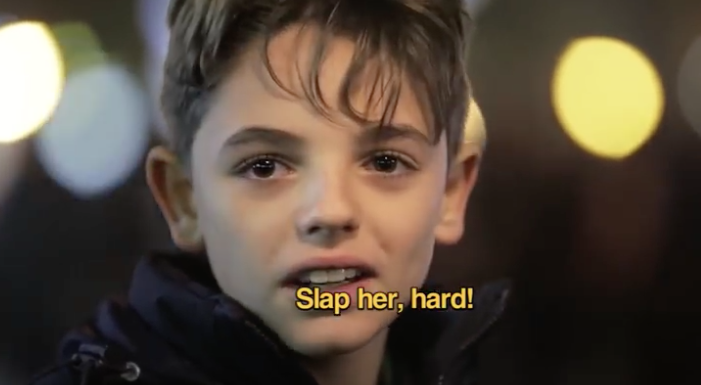 Domestic violence is a rampant societal issue that's unfortunately not given the proper attention it deserves, especially to help raise awareness and prevent it from occurring in the first place. Just in Italy alone, one woman is killed every two days by her partner, and it's about time that a sort of wake up call in the form of this viral video should be released for the public to take notice of.
Be amazed and see how these young boys react when they were asked to slap a girl:
Credit: RYOT