Take A Look At The World's Largest Legoland Water Park!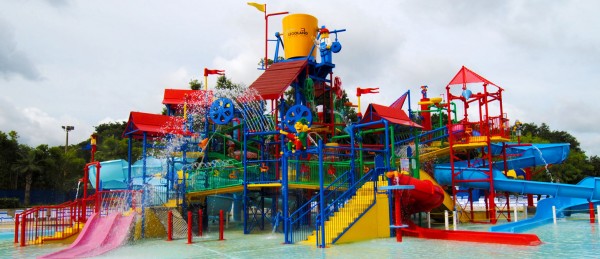 I am certain that every LEGO enthusiast would go crazy about this place. The Legoland Water Park that was opened in Malaysia in 2013 is the largest Legoland  Water Park in the entire world.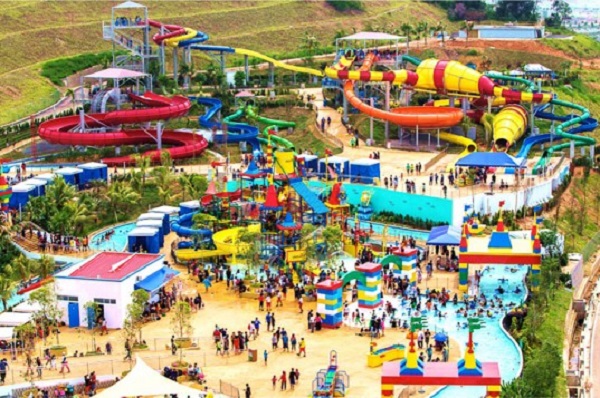 Visitors of the park are never left without a new ride to try for the day at the 300,000 square meter water park as it features an incredible lot of 20 water attractions, 70 LEGO models, interactive platforms, and three million litres of water. One of the park's most exciting attraction is the Build-A-Raft-River which allows kids to assemble their raft using soft LEGO bricks while floating down a slow-moving current.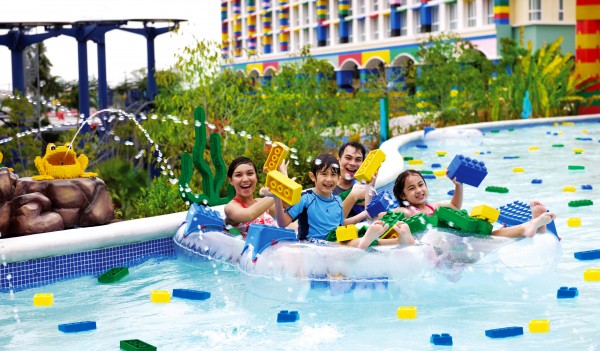 Earlier in September of 2013, the counterpart of this Legoland Water Park was opened in Iskandar near Singapore. The site is said to boast an unbelievable total of 50 million LEGO bricks. This would no longer be the surprise when I tell you that this total comes from the fact that everything including restaurants, private cabanas, theme stores, sculptures and installations are built from LEGO bricks.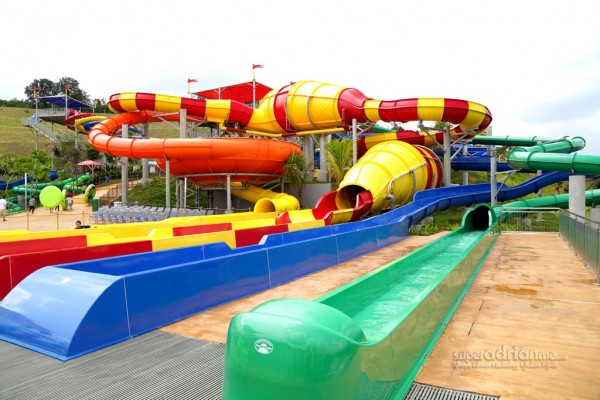 In addition to the water slides and pools, there is an interactive platform where children can shoot water cannons as a jester tell jokes as a torrential spill issues from a 300-gallon bucket. The bravest among visitors are challenged with a Tidal Tube slide that is 240-feet-long closed body slide that is reserved just for the fearless. Toddlers on the other hand can hang out at a spot that is equipped with smaller slides and characters such as alligators, polar bears, and elephants made from LEGO sets, called the Duplo Splash Safari.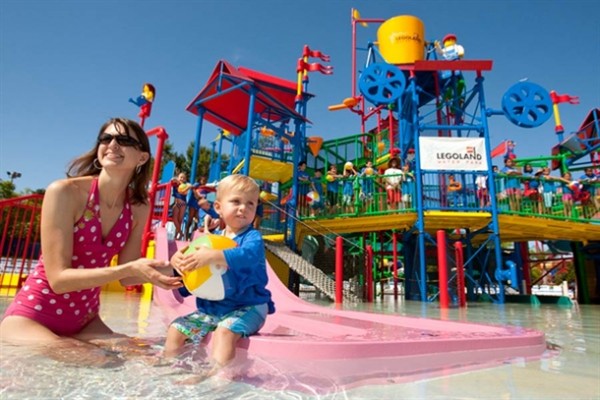 There is also an attraction for that moment when you want to take a break from aquatic adventures, which is a special area of Star Wars in MINILAND where the world's biggest LEGO Death Star model-constructed made from more than half a million LEGO bricks is exhibited.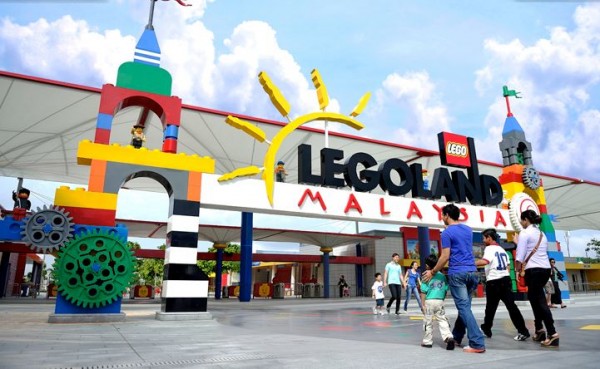 After successfully completing the waterpark, the firm progressed to constructing the Legoland Hotel which was opened in 2014.