5 Beautiful Heart-Shaped Wonders Around The World
These beautiful natural heart-shaped wonders will definitely offer a romantic moment for outdoor enthusiasts. The wonders which vary from islands to lakes, has truly proven that Mother nature has a lot of sense of humour as well as a lot of love to share. By no other means but natural causes, these places have been shaped to look like a heart. Check out 5 heart-shaped wonders below.
1. Isla Corazon (Heart Island) (Arizona)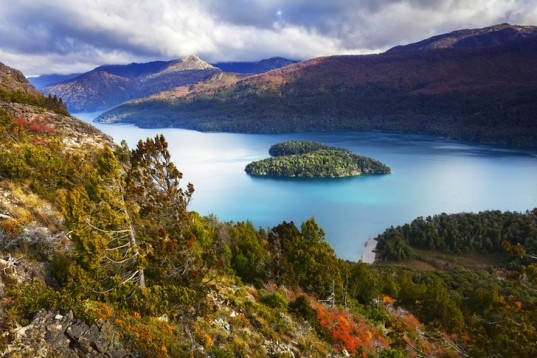 Situated in the neon glacial waters of Mascardi Lake in Argentina, this forested island attracts many kayaking trips as lovers stop by to enjoy a kiss and even a marriage proposal.
2. Twin-Heart Stone Weir (Taiwan)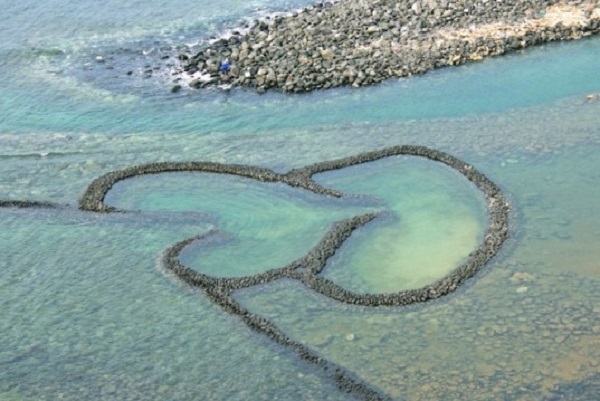 While this one might not have been formed by natural causes but by fishermen who were trying to catch fish on incoming tides, the Twin-Heart Stone Weir is worth a visit for its flying-heart aesthetic, and to learn about an ancient sustainable fishing practice of stacking stones into concentric traps.
3. Heart Reef (Australia)
This coral formation can only be appreciate for its beauty from the air. Located off the Whitsunday Islands in Australia's Great Barrier Reef, it is a popular destination for snorkelling, diving, and scenic helicopter flights, especially for those involving marriage proposals. In the future, the reef might however be threaten by dredge soil as Australia has plans to expand its coal industry on the mainland closeby the area.
4. Lac Calvaresc (Heart Lake) (Switzerland)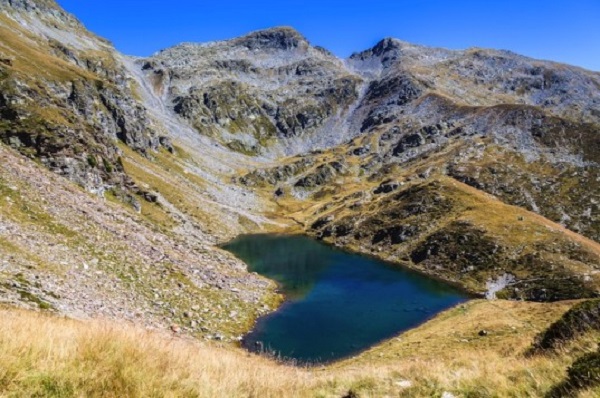 In the summer this heart-shaped lake which is located about 7,000 feet up the Calanca Mountain Trail between the Calanca and Mesolcina Valleys, offers a refreshing dip for hikers.
5. Heart Rock (Maui)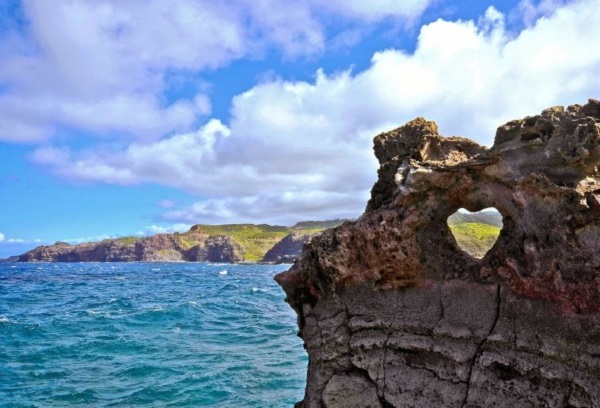 Thanks to high tides and rough waves, the image of a heart was created in a lava rock at the site of the Nakele Blow Hole, north of Kapalua in West Maui.