10 Dogs That Are Great Illusions Of Teddy Bears
Dogs are simply amazing animals. You can always depend on them to be the friend that won't criticize or leave you hanging. While you can always count on them to be a good friend, we must also remember that they are always there for us when we need a hug. Have you ever found yourself looking at a dog and wondering if it is a real life teddy bear? You're guess would however be partially right as an official research has proven that dogs and bears are in fact almost the same animals.
Dogs that tend to have fluffy, puffy hair are more likely to be the culprits of this illusion. Dogs such as Pomeranians, Samoyeds, and the Chow Chow especially, are great examples of the types of breeds that have this 'teddy bear look' effect. Check out these images below of dogs that look exactly like teddy bears. Their breed is listed along with the photos.
1. Pomeranian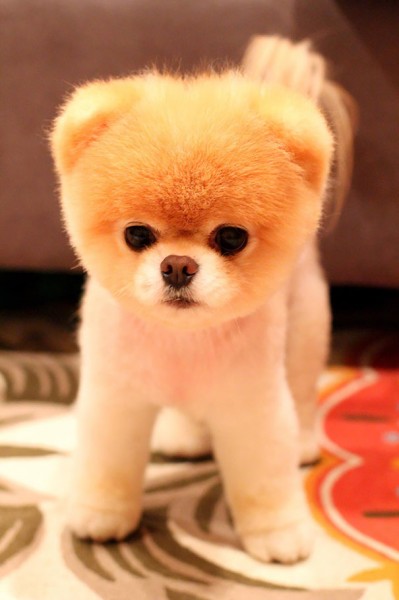 2. Tibetan Mastiff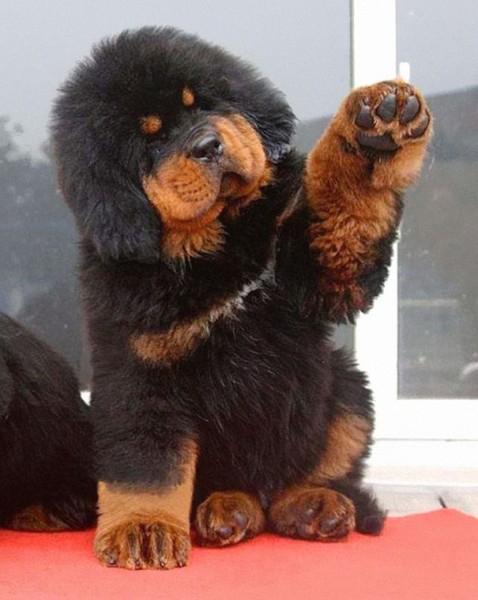 3. Teacup Pomeranian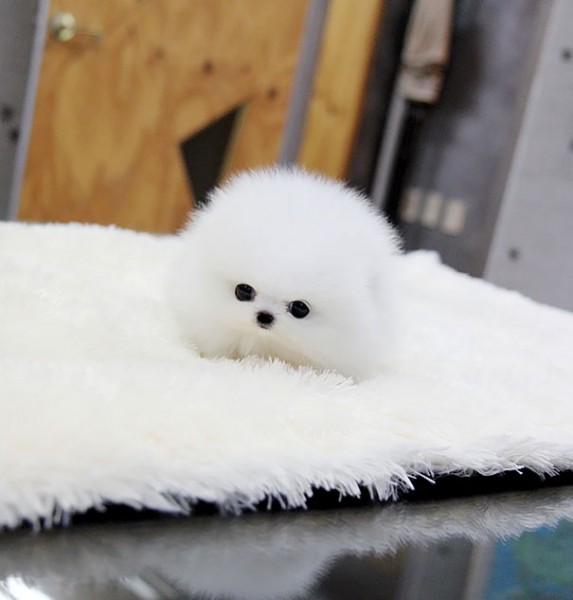 4. Alaska Malamute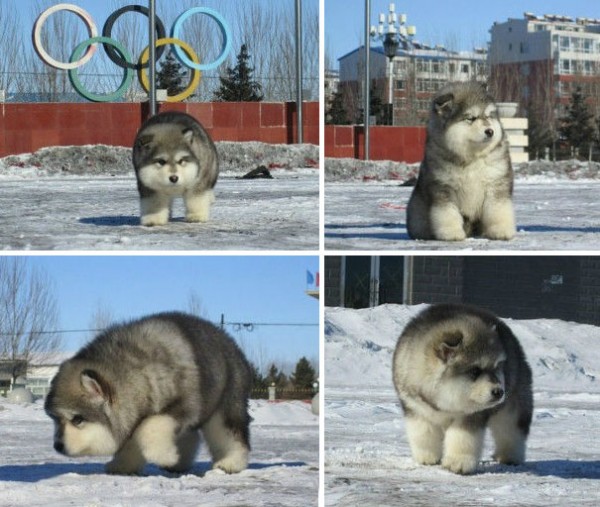 5. Poodle Puppy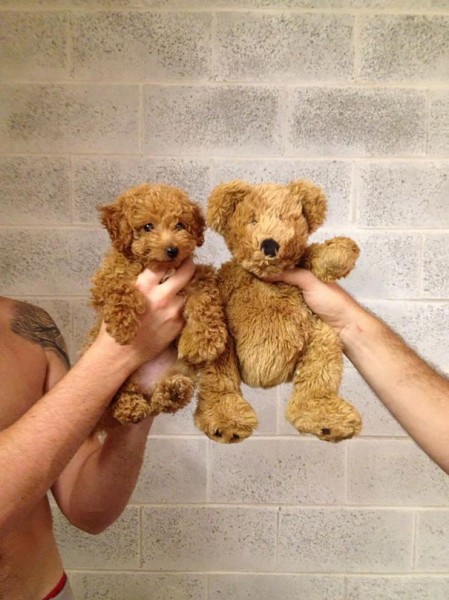 6. Caucasian Ovcharka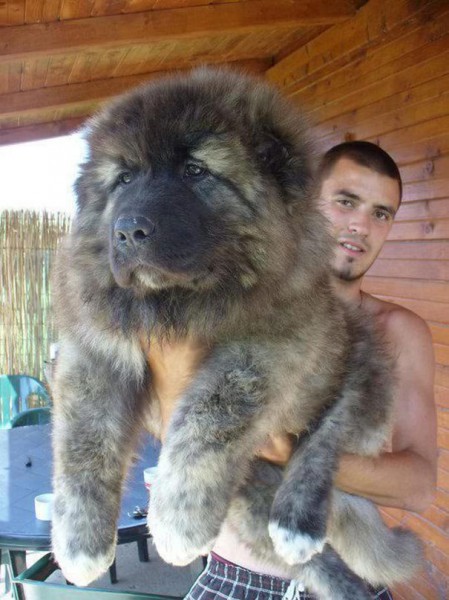 7. Chow Chow Puppy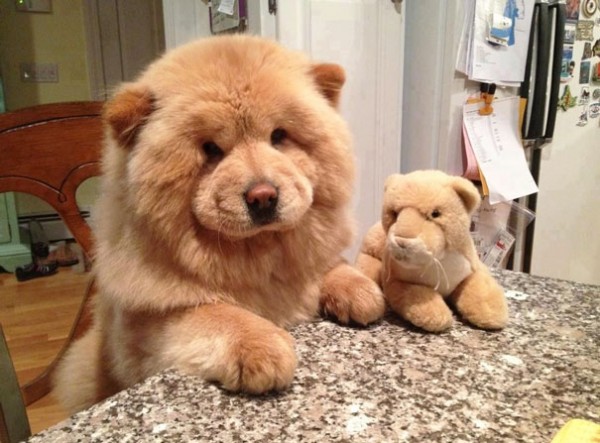 8. German Shepherd/ Border Collie Mix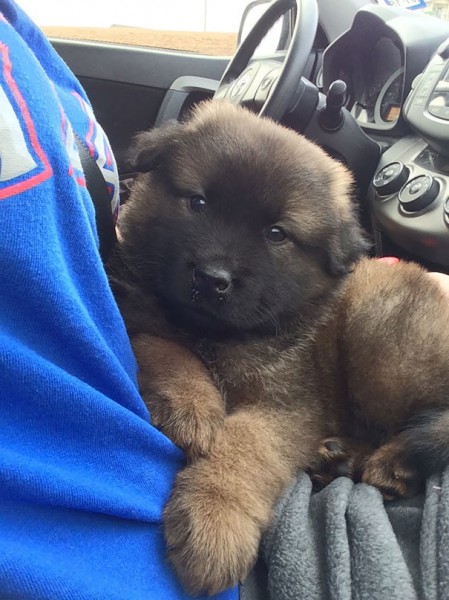 9. Newfoundland Puppy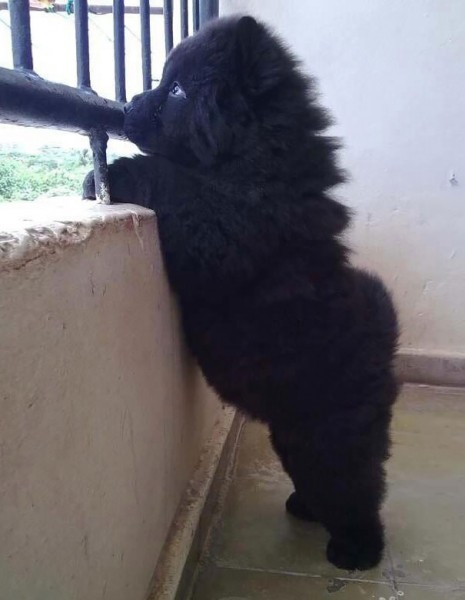 10. Havaneese Mix Puppy