2015 Gerber Spokesbaby 'Grace' Dazes Us With Cuteness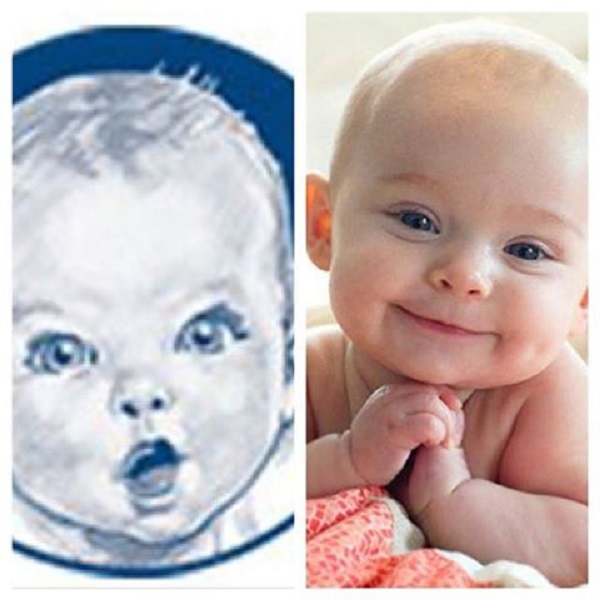 The award for being the two most adorable things on Earth would definitely be given to dogs and babies. After scanning through nearly 200,000 entries, Gerber has announced the winner of its  2014 "Be Our Baby" photo contest. The winner was announced to be adorable 7-month-old Grace.
Pennsylvania native Grace who is now the official Gerber 2015 "spokesbaby," will have to commit to a number of duties, which includes: posing for advertisements, being cute, and smiling a lot. It's highly doubted that adorable Grace will have any problems living up to her end of the bargain! In exchange, Grace will receive from Gerber, supply of food for an entire year, and money amounting to $50,000.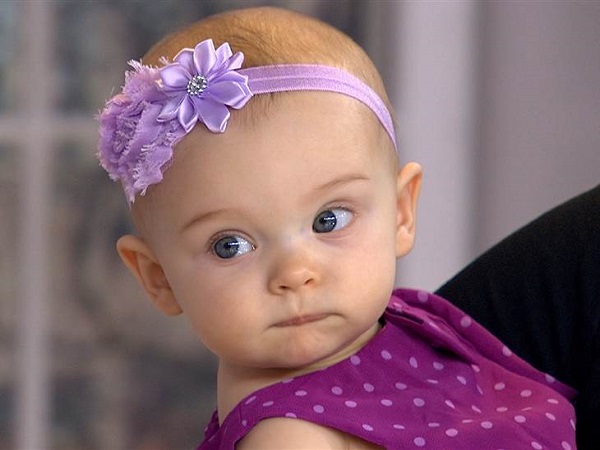 Gerber is famous for its original trademark adorable-baby logo. In 2010, they first began to invite parents to begin submitting images of their little ones for the "Gerber Be Our Baby Photo Search" competition. Out of the 180,000 photos that were submitted, Grace was chosen to be their newest "spokesbaby", after the company had scavenged through the many pictures.
"At Gerber, we are passionate about our annual Photo Search and recognize that every baby entered is a Gerber baby," Gerber marketing specialist Cassie Savage said to the media for this year's adorable winner. "While many of the entry photos this year met our criteria, Grace's captivating charm stole the judges' hearts."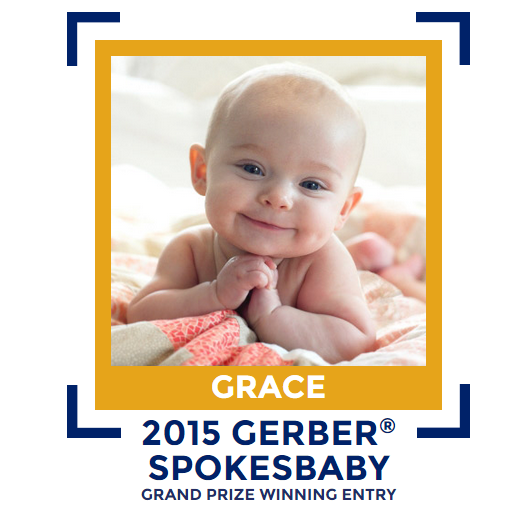 She will surely have us weeping with adoration in the upcoming Gerber advertisements.