Design Studio In London Creates Stunning Cosmic Experience Inside A Giant Dome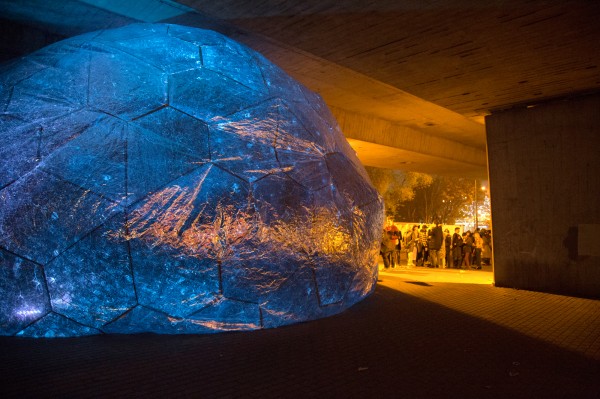 In an attempt to craft magical, temporary spaces for the public, a London-based design studio Loop.pH has mixed science, technology, and art to create a giant inflatable dome that looks like miniature scaled cosmos. The brilliant dome invention called OSMO was created for a recent light festival that was held in London.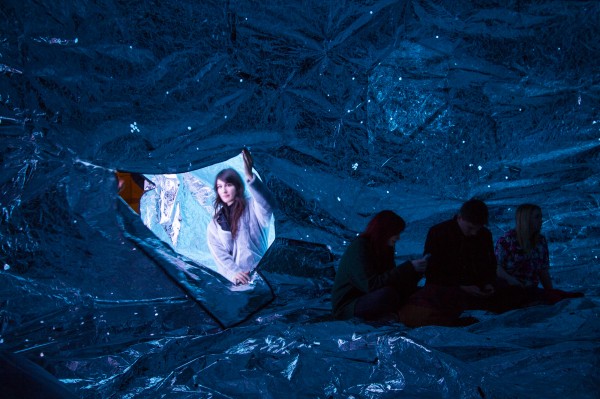 The infinite mirror space was said to be a complete cosmic experience as visitors were able to step inside, relax and gaze at the 'stars', while ambient soundscape music was being played.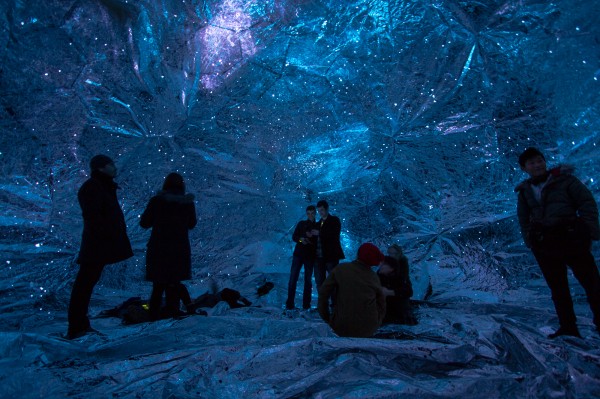 The latest edition of the Light Night Canning Town event which the OSMO was created for, was a free festival of light, community and energy that was held in the streets of London. The OSMO dome which carried site-specifications, was placed underneath the A13 flyover road and measured 30-foot wide. In correspondence to the festival's theme, "The Fire and The Stars", the idea of the space was to re-create an infinite cosmos.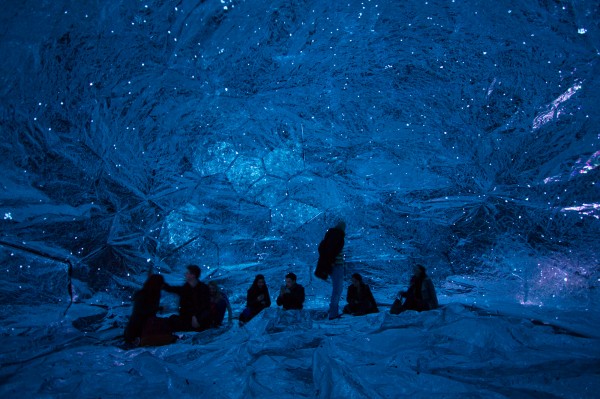 Thanks to laser beams bounced in-between the layers of the film on the walls, the inflatable structure was able to re-create the appearance of stars. Visitors were wowed by the magical effect as they stared at the inner-mirrored walls and gaze at the 'stars' while immersed in a fascinating glittering landscape. As shared by Loop.pH, the OSMO  is "the most cosmologically transporting experience this bit of A-road has ever seen."