This Four-Year-Old Girl Saved Her Pregnant Mother's Life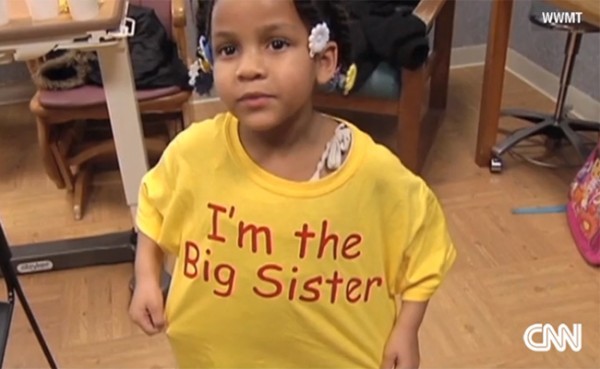 If you know someone that is about to become a father, you might want to let them in on this story so that they could take a cue from the world's youngest labour coach. This heroic four-year-old Calise Manning from Kalamazoo, MI, saved the day when her pregnant mom had seizure. Lets just say that the cool and composed daughter had called 911 saving both her mom and her baby brother's life.
"She's shaking and she's having a baby," Calise told 911. "My mom is really pregnant and she's having a boy and she really needs help."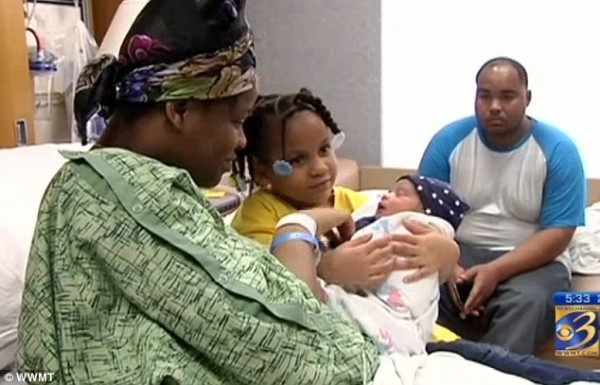 Accurate were her words 'really pregnant', as Calise's mom, Centerria Manning, was nine months pregnant. In addition to this, she is epileptic. In sharing her story with CNN, Ms. Manning told the media that she and Calise had been practising a routine of steps to take in the case of an emergency like this occurrence since she was 2-years-old.
"I was so proud of her, because we practised and I teach her because I am epileptic," Manning said. "I (taught) her the address and my full name and things like that, and how to dial 911."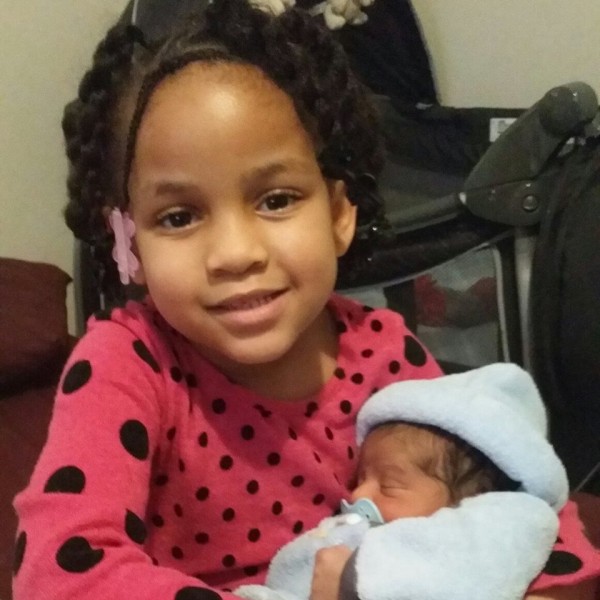 Once help was alerted, Manning was taken to the hospital, where a healthy baby boy, TJ, was born on Friday. Calise expressed that her biggest takeaway from the incident was to be able to ride in the ambulance along with her mom. Based on how Calise had handled the situation, the dispatcher suggested that she received an award her excellent conduct.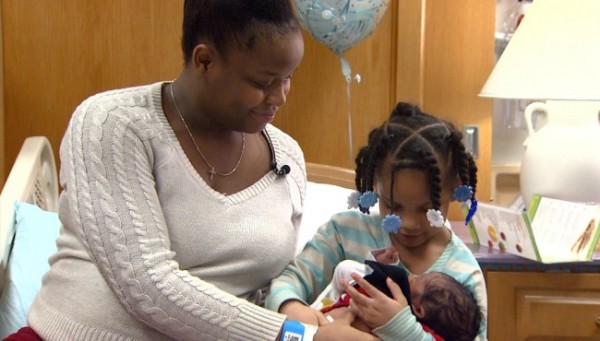 Although Calise's heroic story might be the first kind you've heard, this isn't the first big sister that has helped to welcome a baby brother. Last year June, eight-year-old Jazmine McEnaney was also this sort of hero. It's by no doubt that these big sisters will have some excellent leverage in sibling-related arguments in the future, owing to the fact that they help to tender the gift of life.