10 Of The Most Unforgettable Hotels Around The World
If you are looking to make your holiday of travelling exciting, choosing a hotel or place to stay that is beautiful or exotic is something that you should consider doing as well. Your excursions will have to be travel-worthy and so must your hotel. The one thing that comes with choosing a unique and unforgettable hotel is that if there is ever a day in your holiday that you are left without a place to go visit, the unusualness and activities hosted by the hotel will still be able to offer you a great experience to enjoy that day. There are a couple of unusual hotels around the world that does their best to provide their guests with this.
Whether it is their location such as submerged in the sea, in a cave or in a tropical rainforest; or their architecture which may be a hotel built in an airliner or floating, there are a lot of ways in which a hotel is made unique. Just to name a few of some of the most unique and unforgettable hotels around the world, check out this list below of some along with their locations. One of them might just be in your have-to-do list for this upcoming summer holiday.
1. The Southern Ocean Lodge (Kangaroo Island, Australia)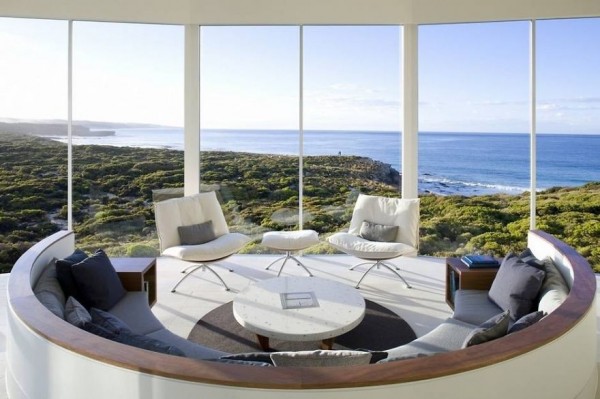 2. Äscher Cliff (Switzerland)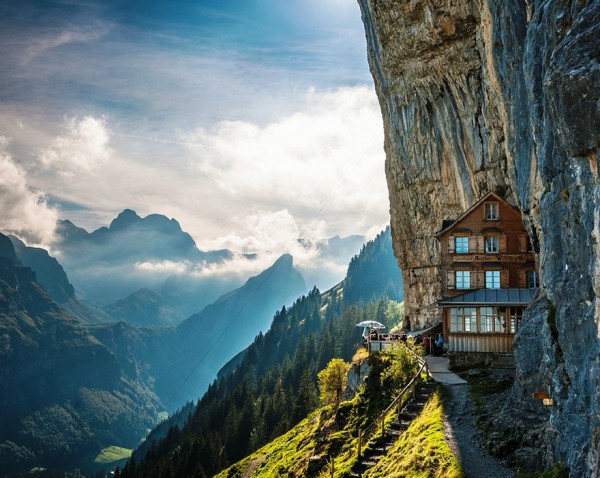 3. Fairy Chimney Hotel (Turkey)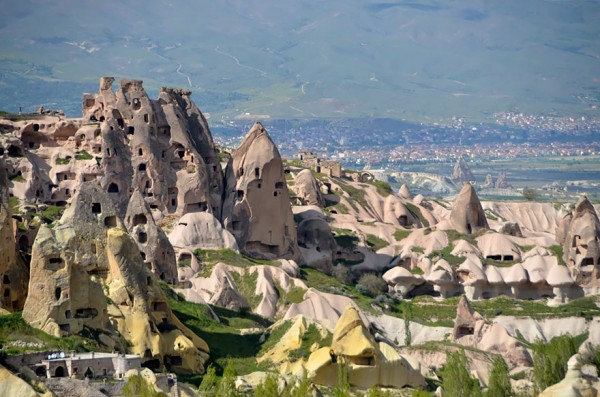 4. Montana Magica Lodge (Chile)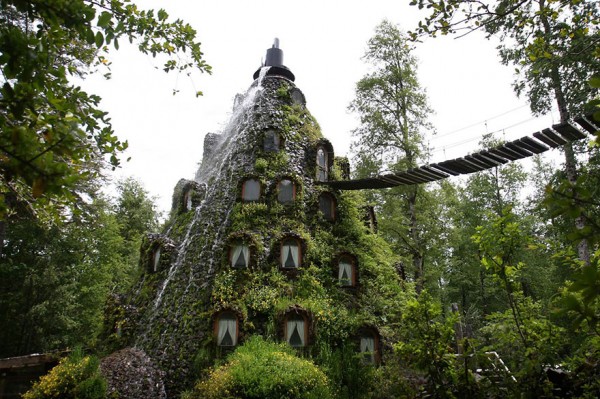 5. Attrap Reves Hotel (France)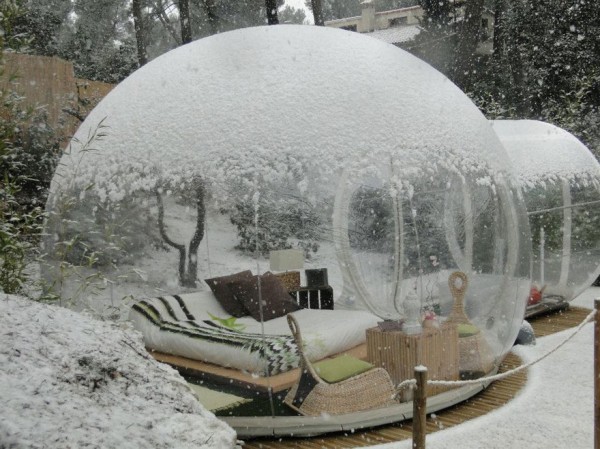 6. Martin's Patershof Church Hotel (Belgium)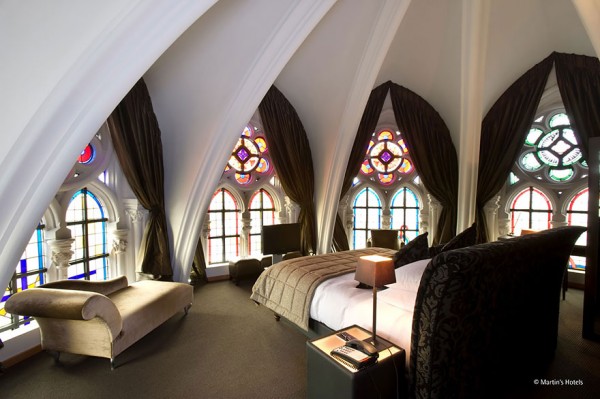 7. Ice Hotel (Jukkasjarvi, Sweden)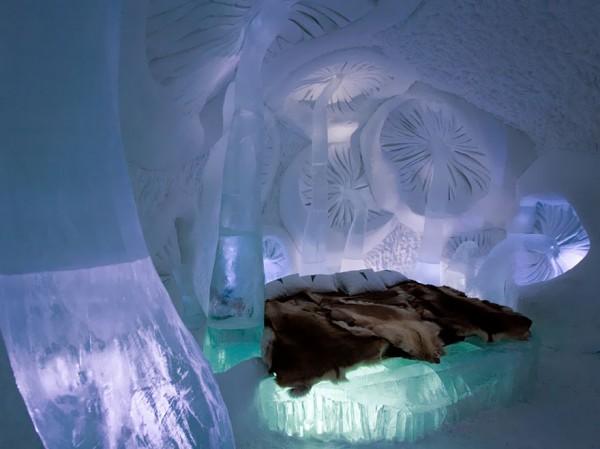 8. Chalkley Treehouse (Lion Sands, South Africa)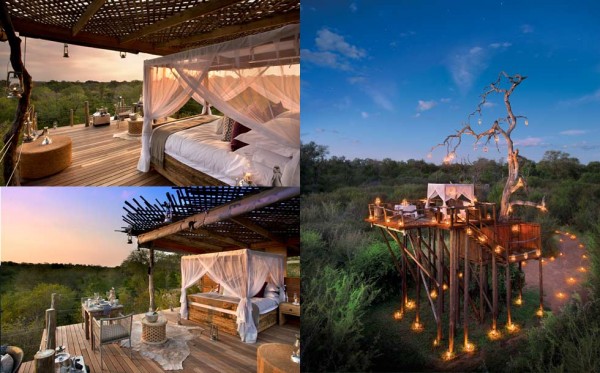 9. The Batcave (Taiwan)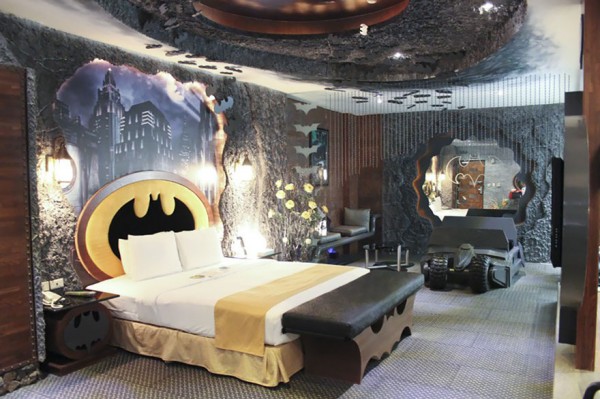 10. Taj Lake Palace (India)