10 Best Award-Winning Wedding Pictures Of 2014 By ISPWP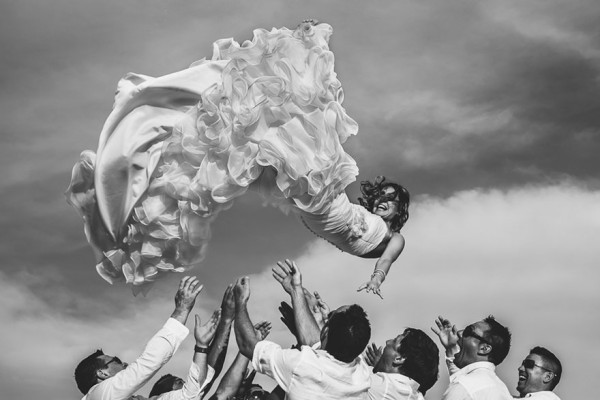 1st Place in 'The Decisive Moment'  (Cabo San Lucas, Mexico – Summer 2014)
If you are looking for a place to see the best of the best photographs that were taken at weddings, you can look no further than a photography contest. Recently the International Society Of Professional Wedding Photographers, held their quarterly competition among their members that required them to collect their best wedding photos to be displayed to the world.
From aspects like lighting and composition to dynamic movement or raw emotion, the wedding photos are placed into 20 different categories that highlight all the different features that can bring out the main prospect of the photo. The ISPWP's website highlights the true element of wedding photos that makes it so challenging and so special: "You have to get it right the first time, every time. You have to be a master of the craft and know your gear so well that you can make adjustments on the fly, without thinking or hesitating. And you have to do it for 8, 10, or 12 hours in close quarters with clients who have put their trust in you to get it right."
Check out some of the photos that took home 1st place positions in 2014 below.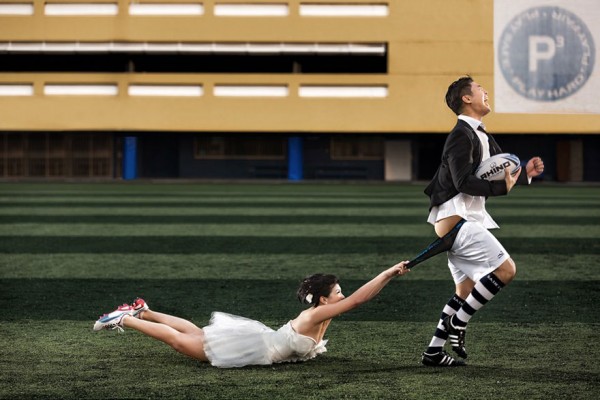 1st Place in 'Engagement Portrait'  (Singapore – Summer 2014)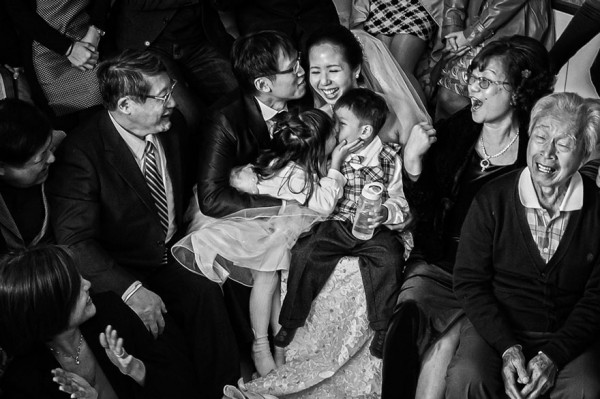 1st Place in 'Kids Will Be Kids'  (Hong Kong – Spring 2014)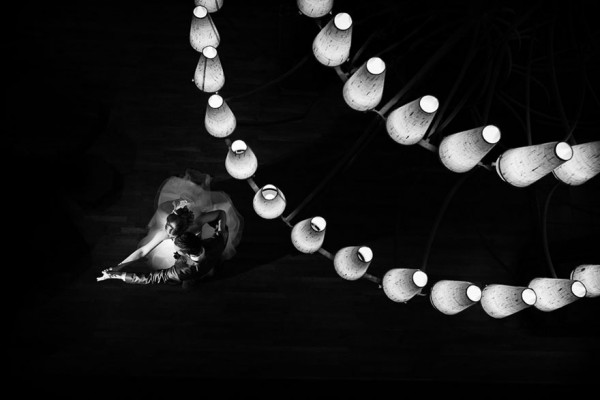 1st Place in 'First Dance' – (Zwolle, Netherlands – Fall 2014)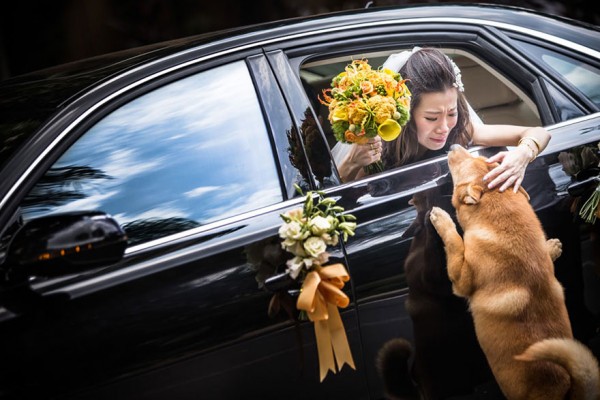 1st Place in 'Family Love'  (Canton, China – Fall 2014)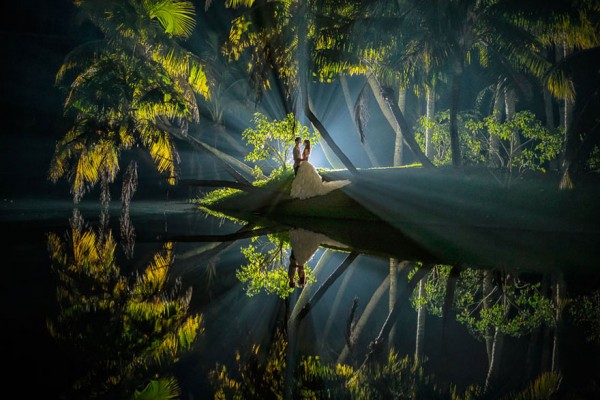 1st Place in 'All About Light'  (Taipei, Taiwan – Winter 2013)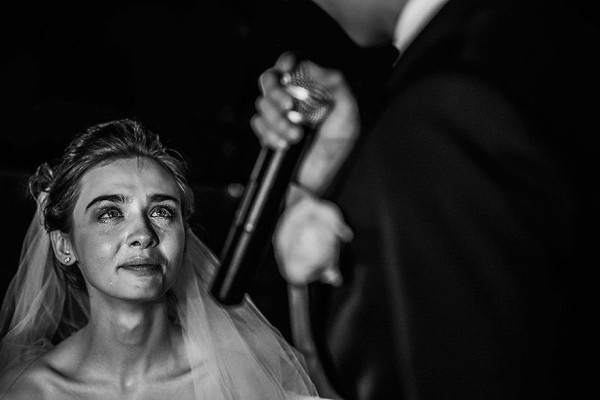 1st Place in 'Emotional Impact'  (Jakarta, Indonesia – Summer 2014)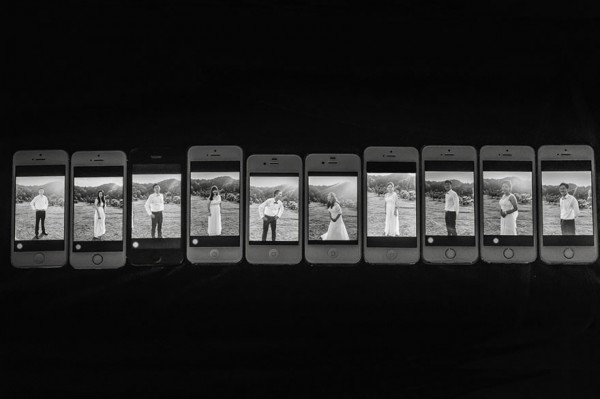 1st Place in 'Bridal Party Portrait'  (Nanping, China – Fall 2014)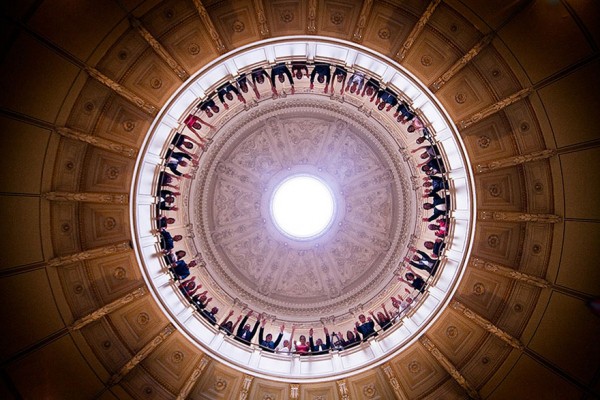 1st Place in 'Venue or Location'  (Wiesbaden, Germany – Spring 2014)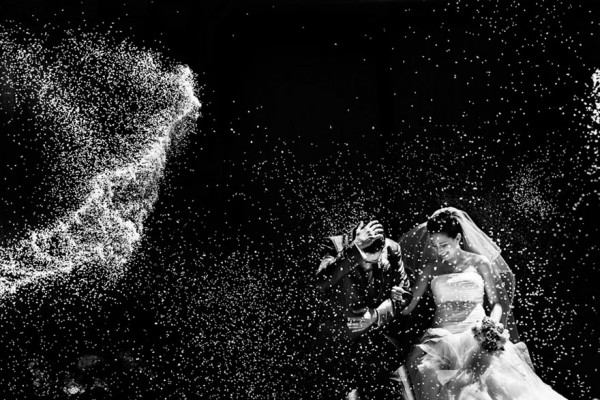 1st Place in 'Ceremony'  (Zaragoza, Spain – Spring 2014)