These Creative Street Pianos Are Creating Friendships All Over The World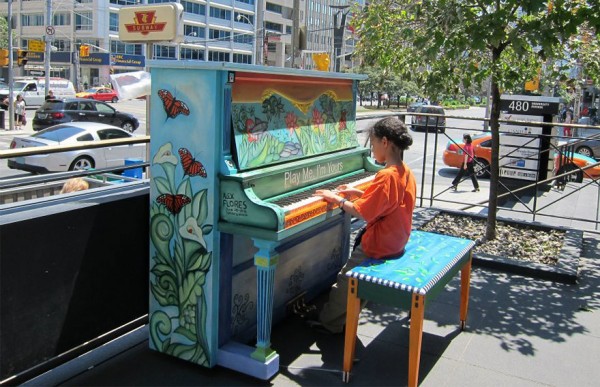 (Toronto, Canada – 2012)
You might not notice it, but we as human spend a lot of time around other strangers without even speaking to them. This British artist named Luke Jarram realized this and decided to placed pianos that were brightly painted with different designs in public places in hopes that it would spark a spontaneous communication by the people that would take interest in it.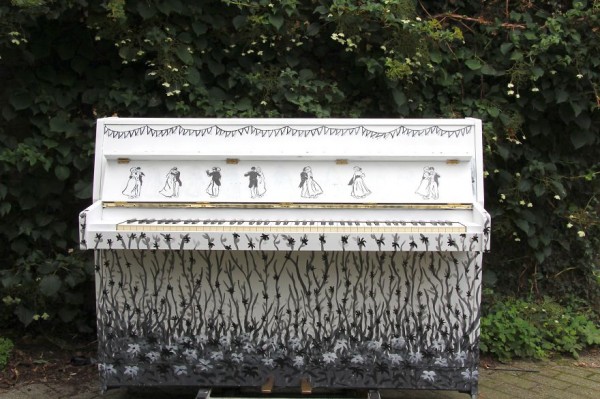 (Ghent, Belgium)
In 2008, Jarram initiated a project dubbed "Play me, I'm yours", in Birmingham, UK. He first started out with 15 pianos that were placed in various public places throughout the city for three weeks. As shared by Jarram, the project was very successful, and an estimate of over 140,000 people gathered around the piano to play the instrument or listen to others play. Since then, more than 1000 pianos with "Play Me, I'm Yours" written on it have already been installed in 37 cities across the globe, reaching about six million people worldwide.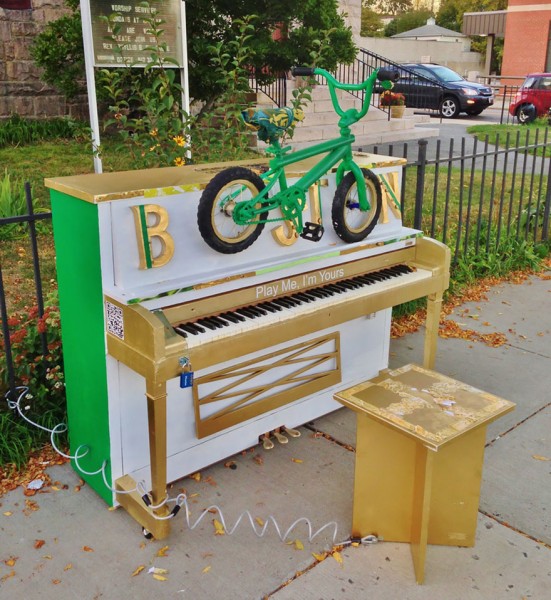 (Boston, USA)
Other artists and local communities have also joined the project to decorate the street pianos and place them in city squares, parks, bus shelters, train stations, markets, bridges, ferries, and other public places. Communities that don't have a renovated piano in their area are also being invited to join the project to collaborate and participate.
Check out a few of the renovated street pianos that were installed on the streets below. Their location is also provided.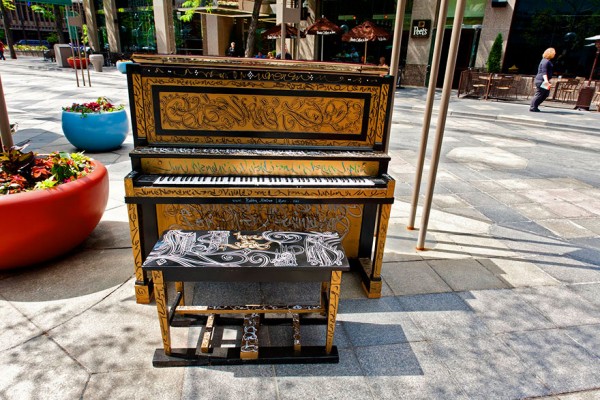 (Denver, USA)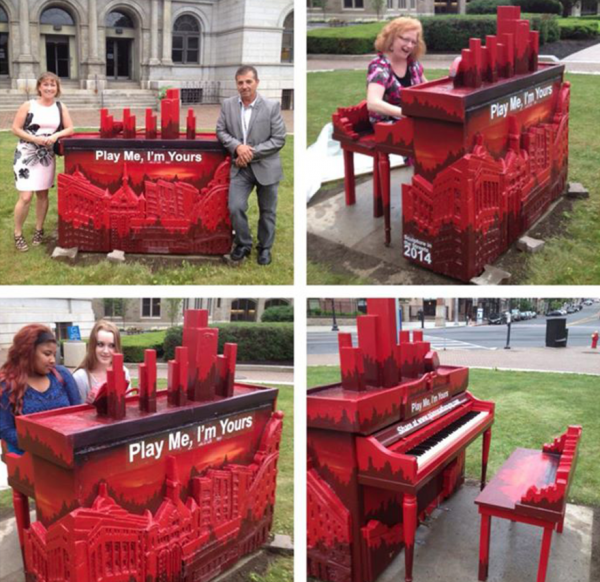 (Albany, New York)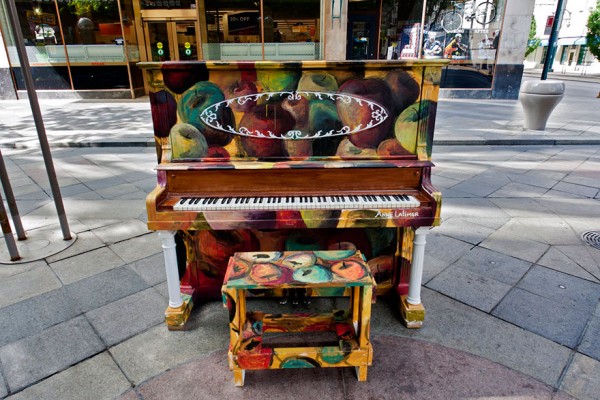 (Lima, Peru – 2014)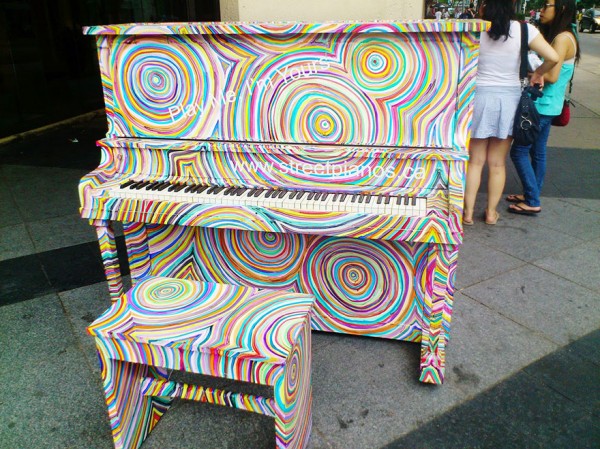 (Toronto, Canada – 2012)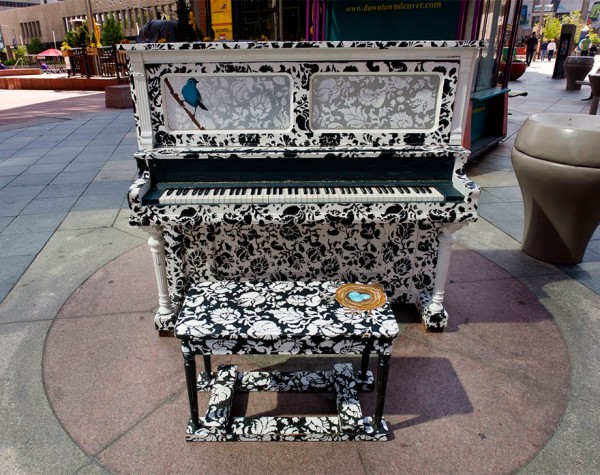 (Denver, USA – 2011)