Now You Can Use A Smartphone To Operate A Home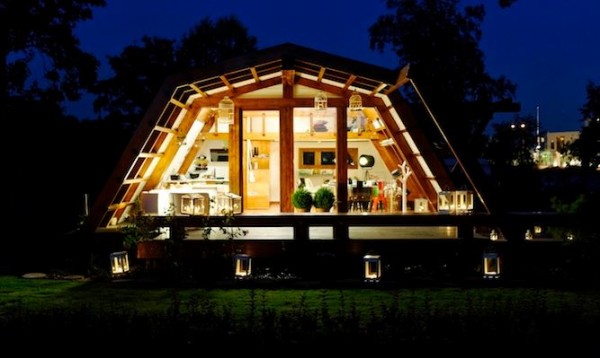 Some European designers from Romania have designed what will be known as the country's very first zero energy modular home concept called the Soleta ZeroEnergy One. The small home is a prototype that is being developed by the eco-minded developers at the Justin Capra Foundation for Invention and Sustainable Technologies (FITS).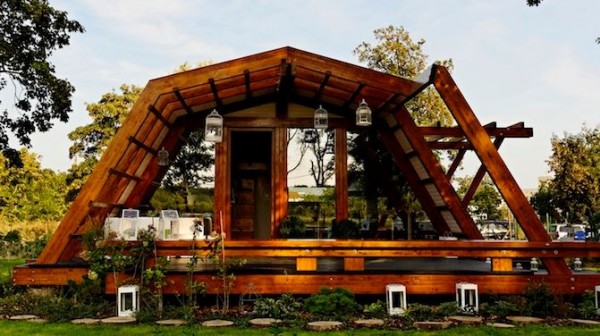 It is said that the home is powered by clean energy and the home owners will be able to remote-control it using their smartphone.Thanks to it's versatile and affordable design, the Soleta zeroEnergy can be made a tiny home, an office, or a vacation home.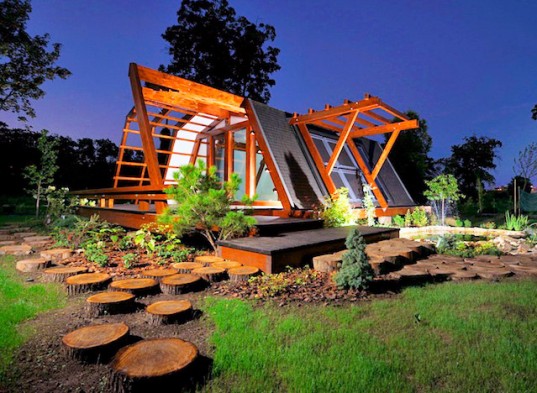 The home is built with all natural materials including glue laminated wood for the structure and wood shingles for the roof. The developers have also created a distinct relationship between nature and the interior, also providing natural light and ventilation. Additional ventilation is "forced" in and coupled with a heat recovery system.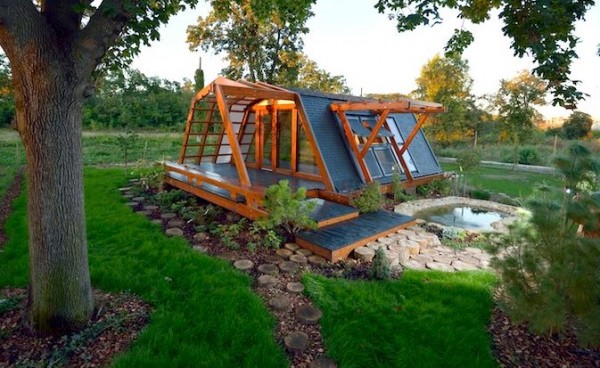 The Soleta zeroEnergy One is compact as it is built on a plot that measures just 48 square meters (not counting a 9 sqm loft and 22 sqm terrace), but is still made free from having a feeling of being enclosed in a confined space with a well orchestrated property plan.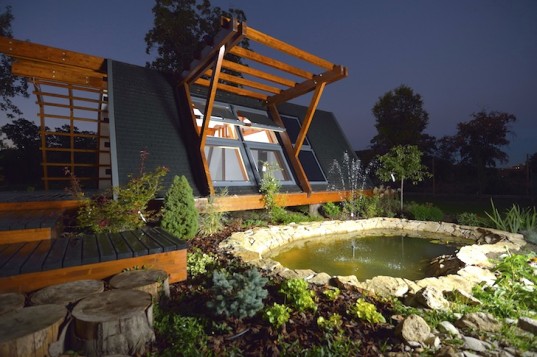 The concept home is powered by renewable energy sources available which are 45 percent energy efficient with a smart energy, climate and ventilation monitoring and management system (KNX), which can be controlled remotely with an iPhone or similar device. Additional heating is also achieved with in-floor heating combined with other technologies.