Be Amazed At This Artist's Unique Psychedelic Art Creations
Meet Bruce Riley, a contemporary artist based in Chicago, who came up with amazing psychedelic paintings by pouring paint and dripping resin. His works feature a mesmerising fusion of funky colors, details, and forms that's somewhat reminiscent of organisms seen up close through a microscope.
For Riley, it's all about improvisation and raw experimentation–"You can't have any other intent but moving. You can't worry about it, you can't stop, you can't choke. It's obvious when it works. It's obvious when it fails. The paintings aren't about specific things, they're all about kind of the same thing. And I'm not really trying to define any ideas, I just let it flow." Check out her interview below to know more about his work.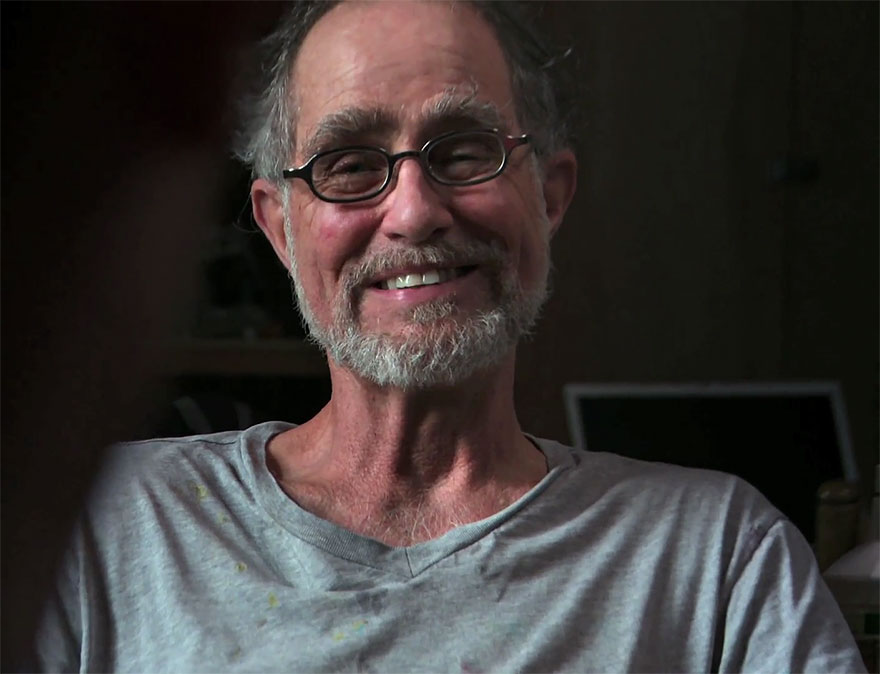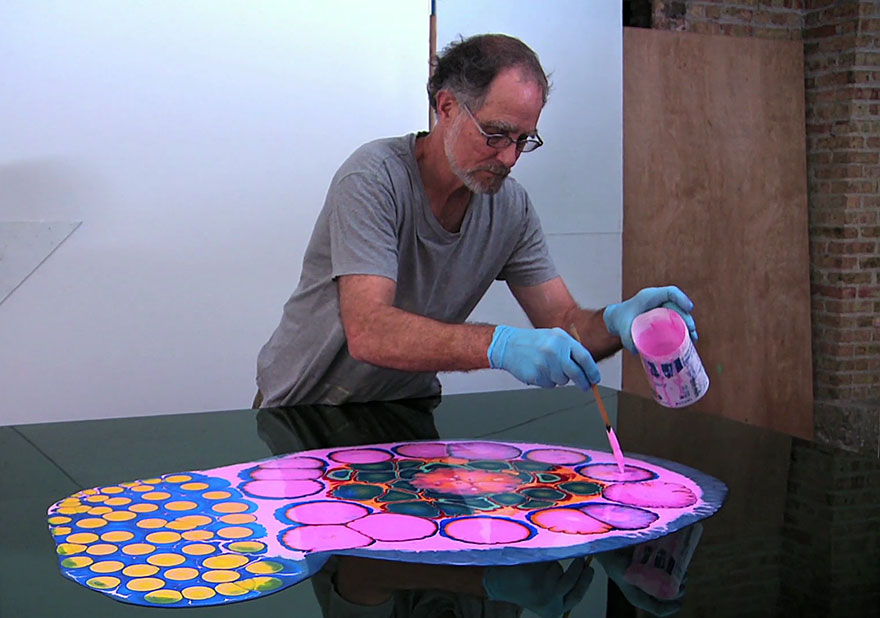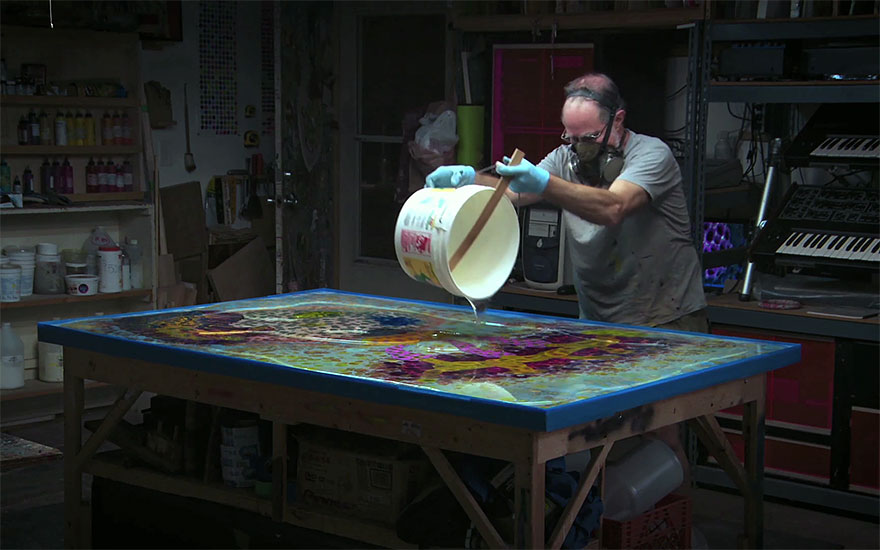 Look through these photos and prepared to get sucked into its surrealism: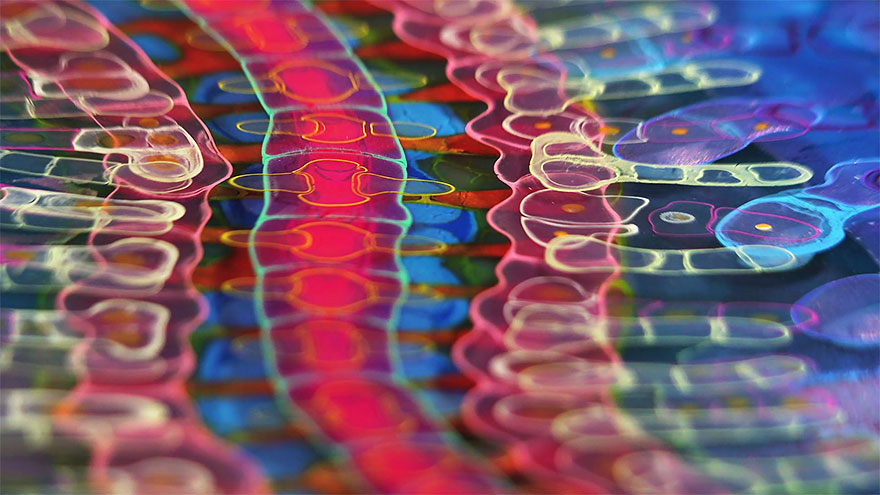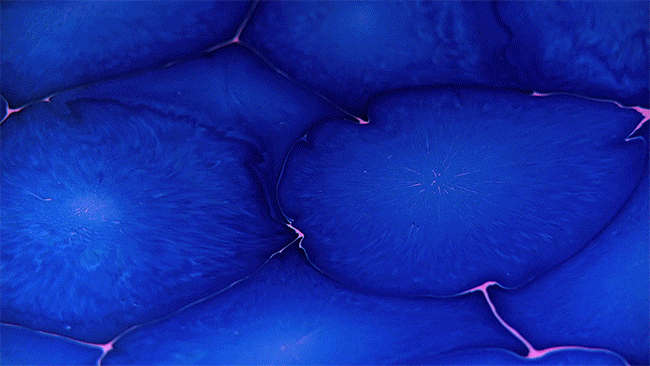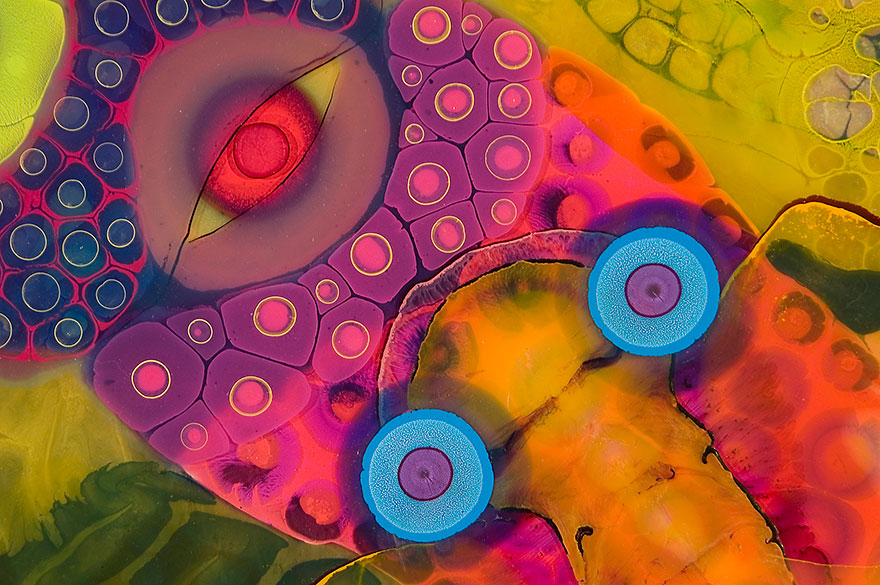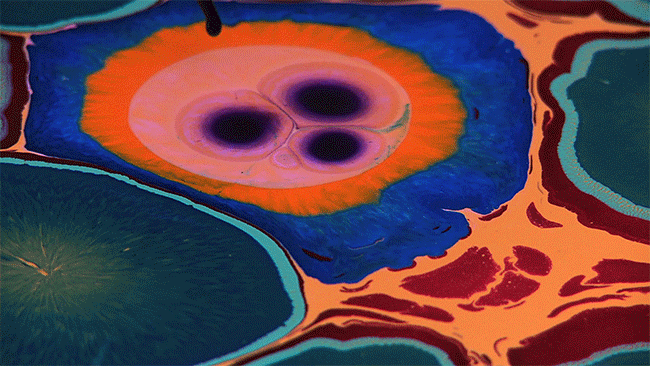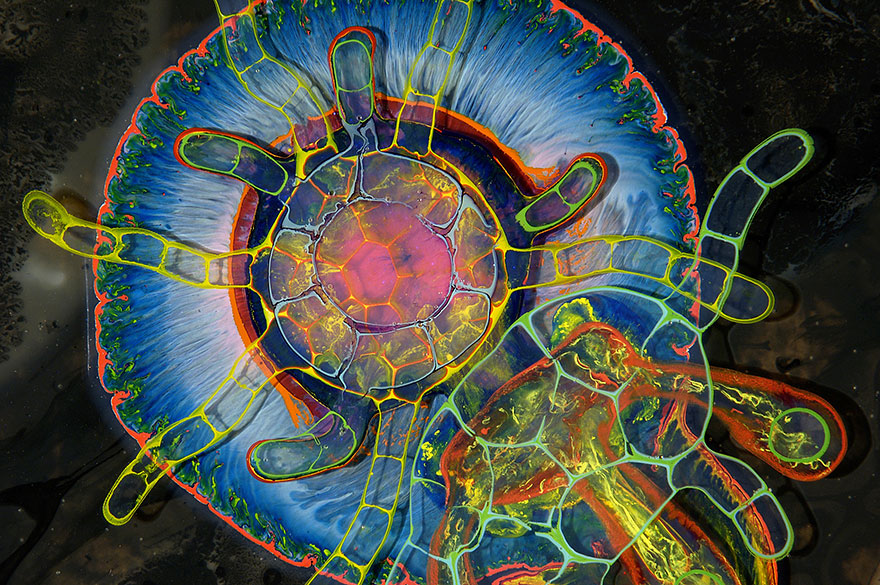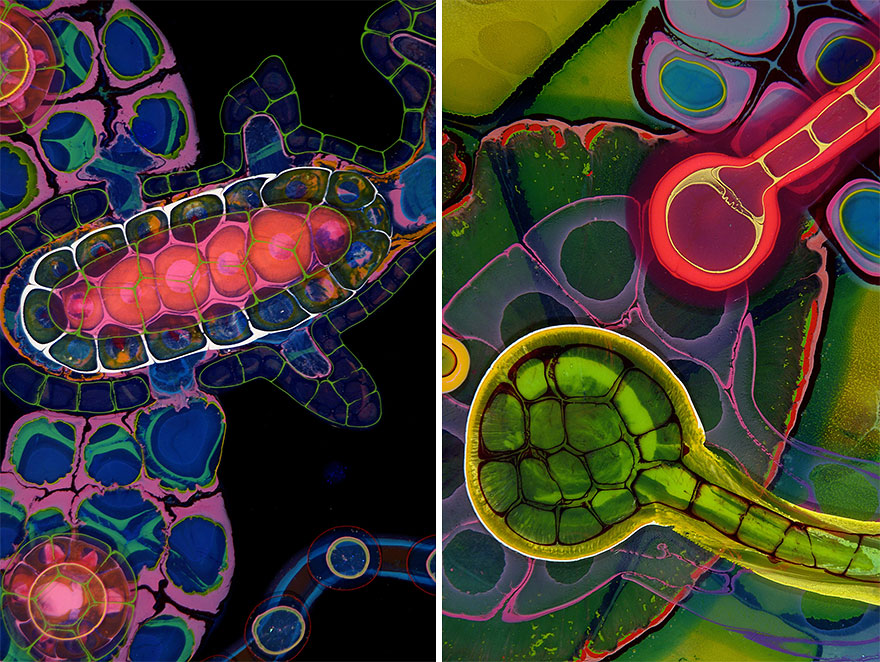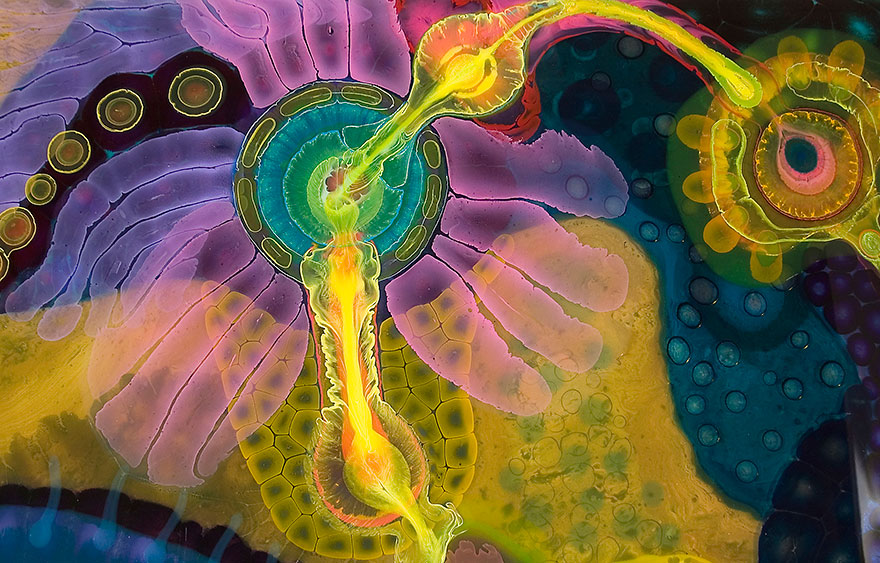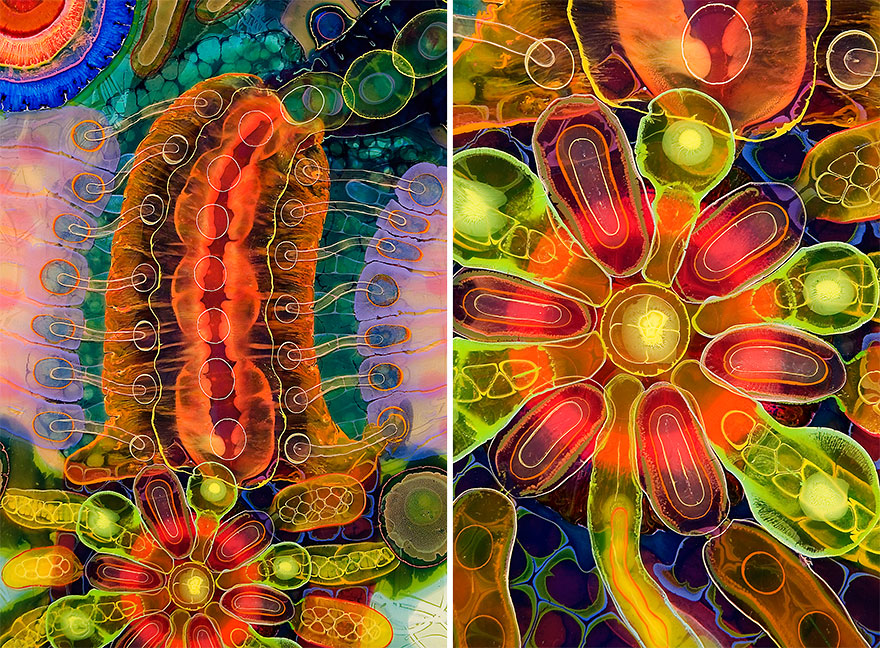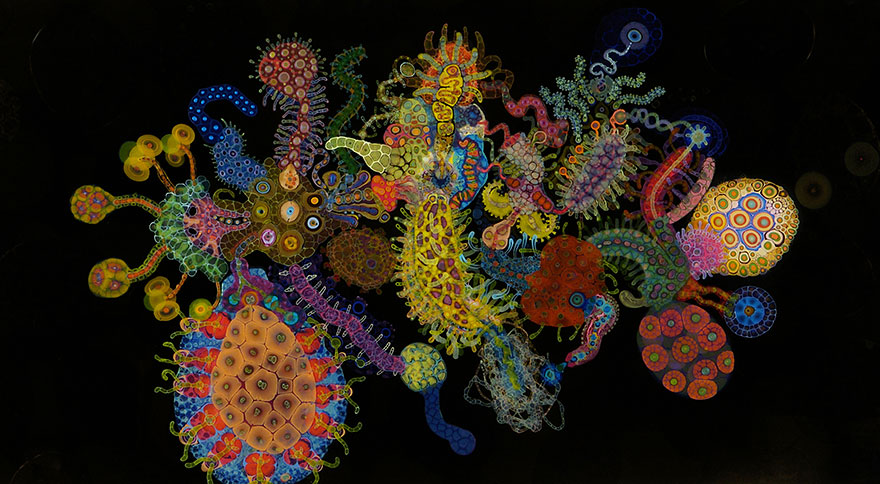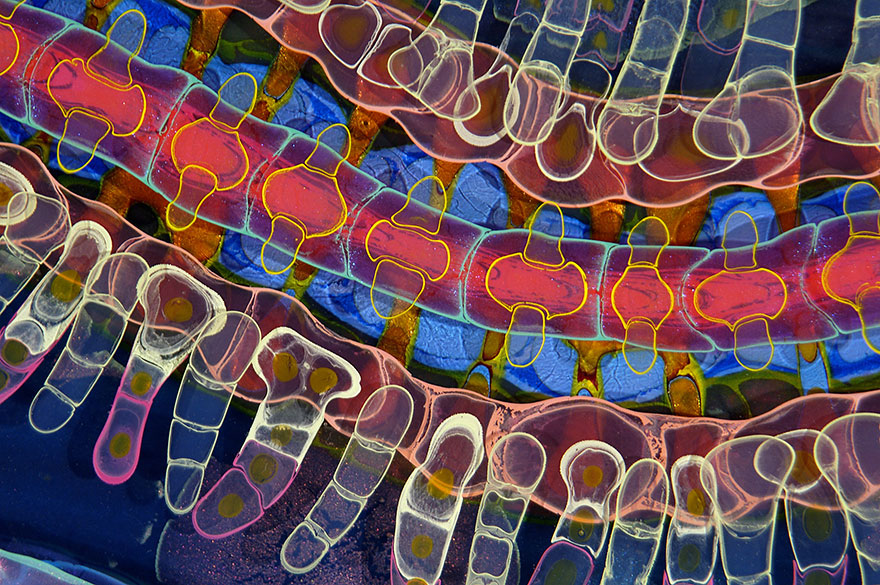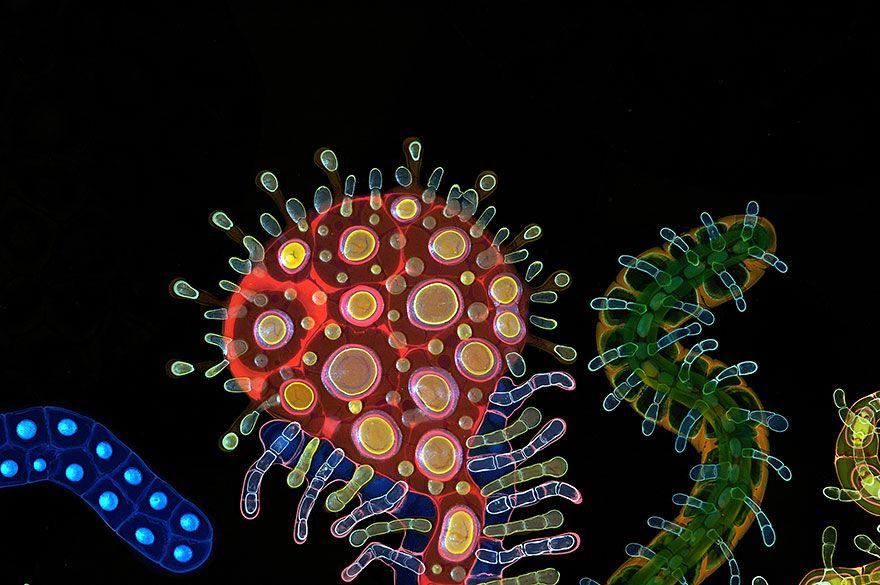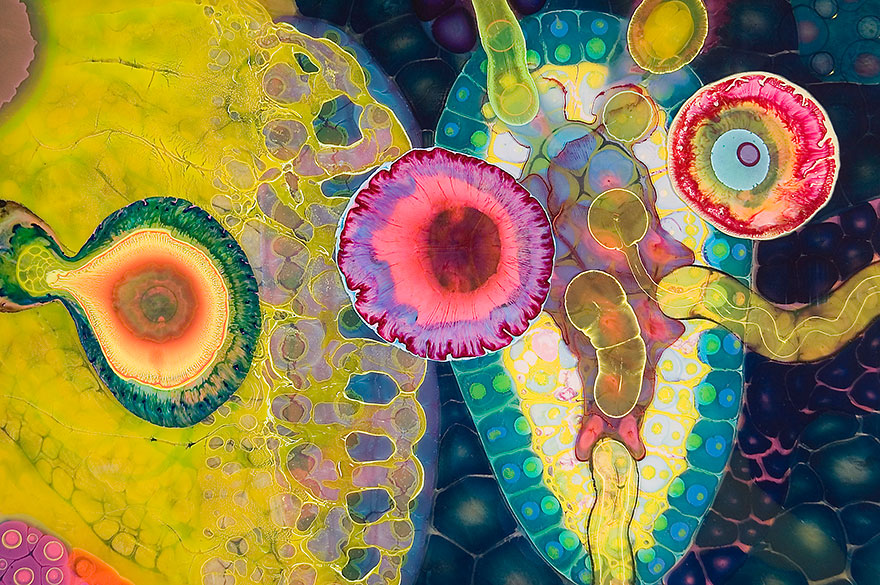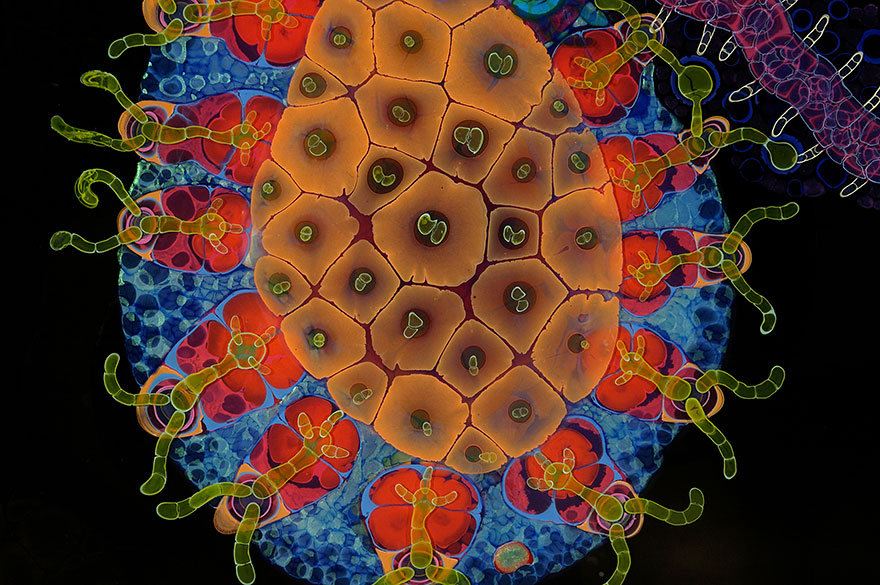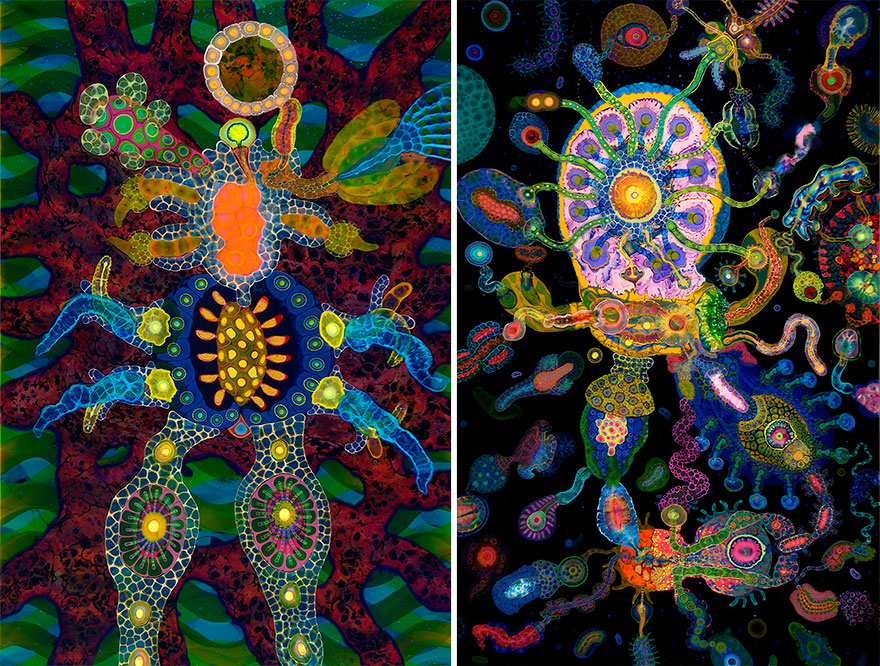 Source: via boredpanda