Amazing RocketSkates Takes Us One Step Closer To The Future
Futuristic gadgets are a dream many will not give up on and something most want to at least experience just once in their life time. While we are still some ways off publicly popular jet packs and hover boards, one Los Angeles inventor has developed a stop gap for the time being – motorized roller skates.
RocketSkates are designed to accompany regular footwear and monitor feet movement making them easier to navigate. They also have a built in sensor that allows riders to tip forward in order to completely cease motion.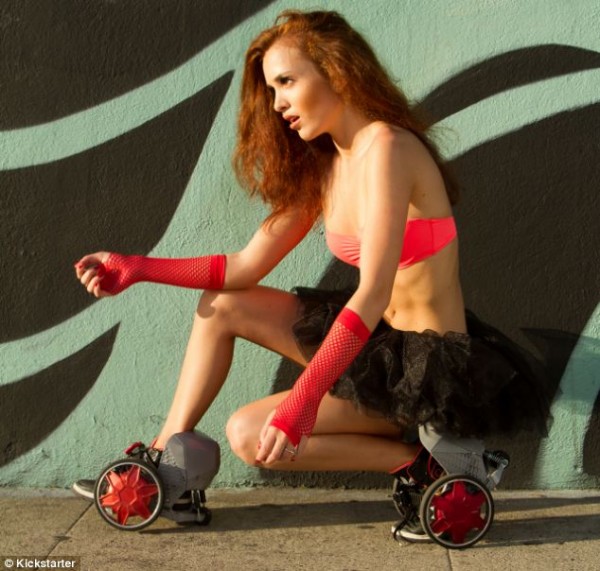 'Remote controllers? We don't need remote controls! Your hands are now free for interpretive dance moves as you cruise about town- your feet control the skates, ' said it's developers, Acton R.
Each skate has two hub motors controlled by an on board microprocessor, and are powered by a lithium-ion battery pack. Tipping the skates backwards allows for both motors to work autonomously. In the case of attempting an inclined destination such as a staircase, tipping forwards ceases motion which allows you to walk on the balls of your feet.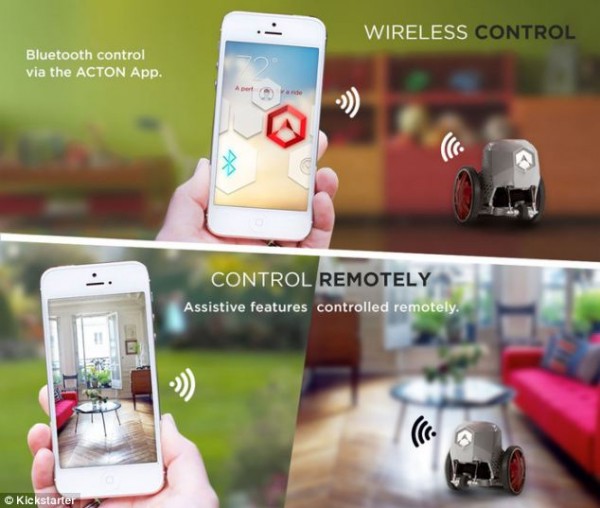 The skates are capable of speeds reaching  12 mph (19 km/h), and the range depends on the model chosen. The US$249 R6 will get you around 6 miles (9.7 km) or 45 minutes of use, the US$499 R8 is rated for 8 miles (12.9 km)/70 minutes, and the US$599 R10 will zoom for 10 miles (16 km) or 90 minutes. For all models, a full charge of the lithium-ion batteries takes 1.5 hours.
http://youtu.be/_Erx_5v01x4
The Rocketskates' performance can be monitored via an app which is available for both iOS and Android.  The application allows for route tracking, skate diagnosis, battery status, games, and social interactivity; it keeps you in touch with other Rocketskaters. A Software Developer Kit (SDK) will be made available for developers interested in creating games and app features for Rocketskates.