Ferrari Designer Reveals Plans for £30m Ultra-luxury Train
We've all thought about our "dream" adventure at some point in our lives or another. Some of us consider a tour of Europe as the fulfilment of that dream, others think about a visit to the Caribbean and so on, but have you ever thought about a fantasy journey on rails? Well now you can, observation glass walls, classy suites and a sleek designing epitomizes the future of train travel in Japan. The cruise train is set to hit the rail road in the Spring of 2017 and renderings have been unveiled with a revolutionary blueprint and a jaw-dropping  £30m price tag.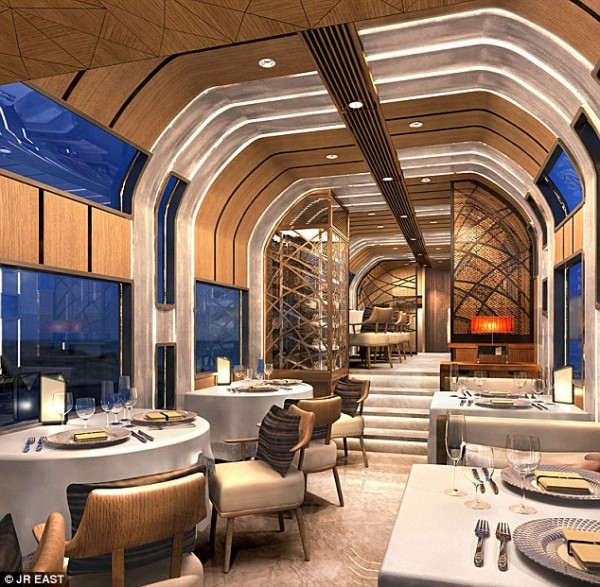 The innovative 34-passenger vessel will feature 10 carriages along with two observation areas accompanied by glass walls so that passengers may enjoy the scenery.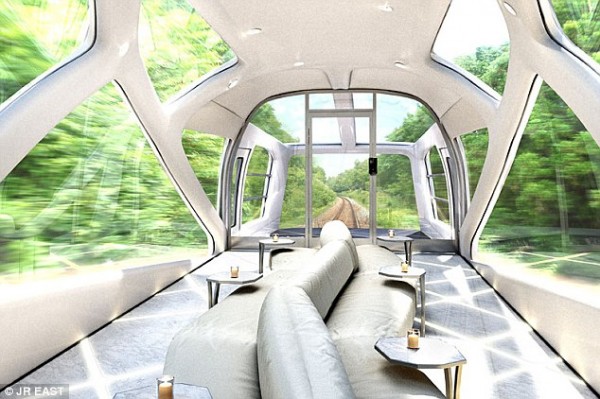 The carriage has more than just a scenery advantage as passengers may relax on comfortable sofa-style seating. A two-storey deluxe suite, complete with beds on the lower floor, a private bathroom and a lounge area upstairs will also be available.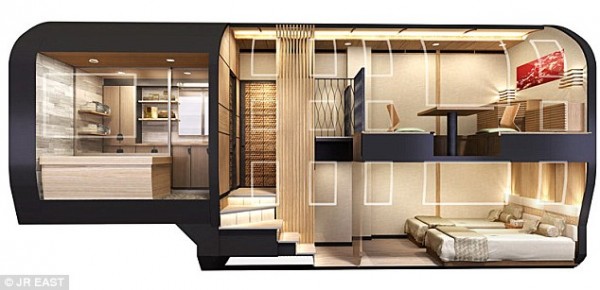 The cruise train will features high ceilings designed for a further five guest sleeping carriages. An EDC system will allow the train to transport on both electric and non-electric rails. The cost of travelling on the new luxury train has not been announced, however designer Okuyama indicated that the locomotive "lets passengers enjoy the flow of time and space."