This Gadget Will Make Your Dream To Become A Superhero Come True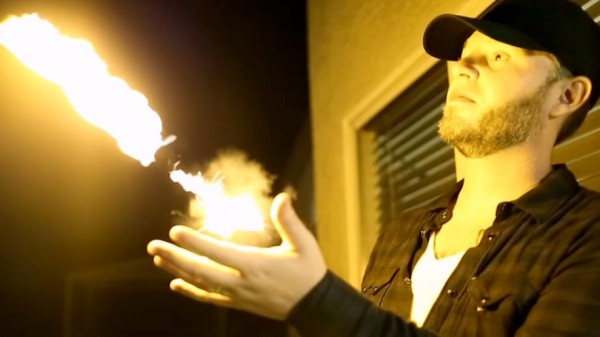 Have you ever dreamed of being able to generate fire from your body, similar to the way 'Human Torch' in 'Fantastic 4' is able to shoot fire from any part of his body? Well, apparently you can get your "Flame on!" thanks to this new invention. The gadget called Pyro Fireshooter, invented by Ellusionist, is a discreet device that allows you to shoot fireballs from your wrist. It is worn like a watch and is activate at the push of a button.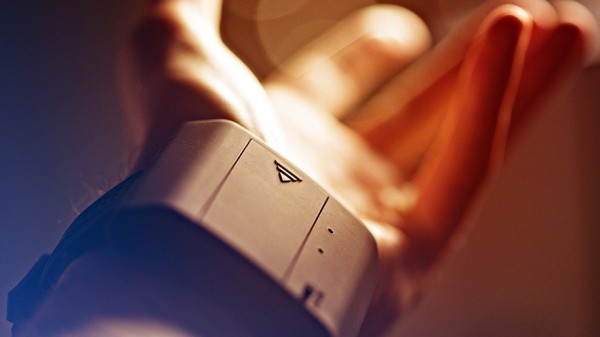 "This is not a toy," Ellusionist's Pyro website warns. "This is a 'badass' professional device that allows you to launch fireballs from your open palm."
The band, named after the comic book mutant, features fours separate barrels where you must load the rounds of flash paper. This flash paper is also know to be the same prop magicians use that ignites and seemingly vanishes with no trace. Upon firing the round, it is simultaneously ignited and a ball of hurling fire is sent forward about 10 feet before vanishing.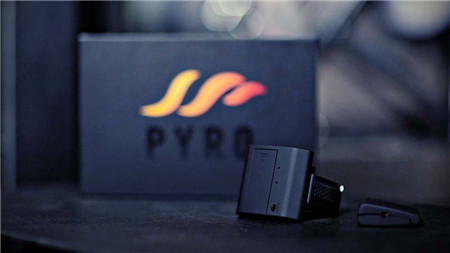 "Fire. Since the dawn of time it has been the reward at the end of man's quest. Both creator and destroyer, it has historically been the element hardest to control. Until now. Your quest is over. The power of fire in the palm of your hand. That's the power of Pyro," inventor Adam Wilber said.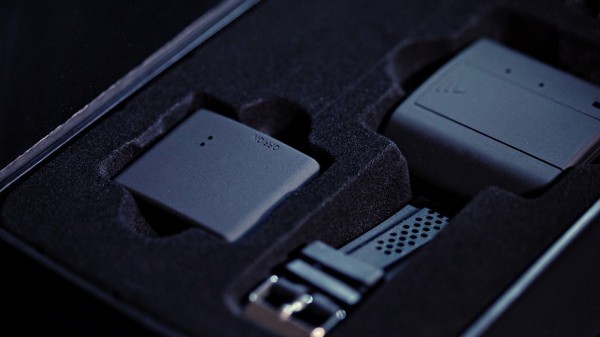 The pack contains flash paper for up to 50 uses. You will then have to refill by ordering for $8. You can order the wristband for $174. The initial shipping of Pyros has sold out, but you can still pre-order for another shipment that is due on the 22 of December. Shipping is done both in the US and internationally.