Santa Claus' Designers Renovate Sleigh For 21st Century Christmas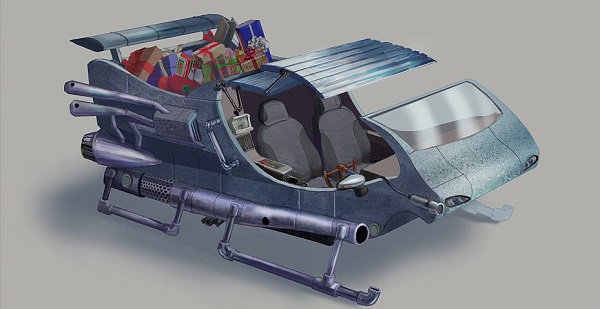 This year almost everybody is looking to get something high-tech for Christmas, even Santa Claus who will surely be swapping his old wooden slay for this awesome 'super sleigh'. A team of designers have created a highly advanced carriage that is completed with built-in GPS navigation, sensors used for parking, and a chimney camera. The concept Gadget Sleigh 900 (GS-900) was designed by Metals4U in Pontefract, West Yorkshire, just in time for Christmas Eve.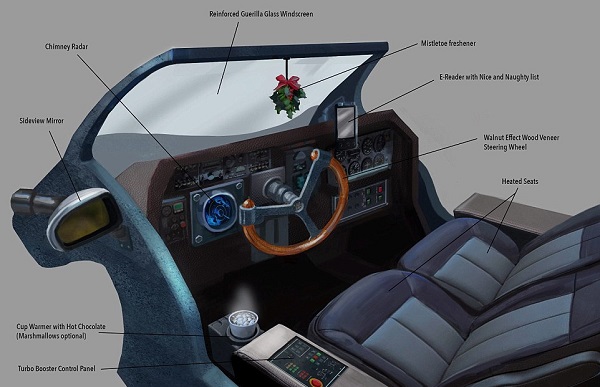 It is said that the concept will include outer lineaments such as a bulletproof Lexan polycarbonate front window, a convertible roof, and a built-in nose wiper for Santa's magical reindeer; and other features centred around providing comfort such as a cup warmer with hot chocolate, a mistletoe air freshener, and an e-reader mount for easy access to the naughty and nice list.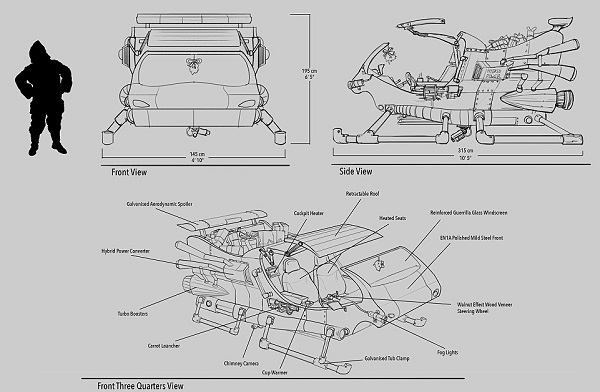 "We just felt like Santa deserved a bit of an upgrade," the customer service operator, Michael Ward said. "His old wooden sleigh is a little bit dated and we wanted to bring him into the 21st century. The rocket boosters can give the reindeer a hand too if they get tired."

For maximum efficiency, the sleigh is streamlined, and for the first time ever Santa will be able to listen to festive tunes on his travels delivering gifts using the integrated sound system.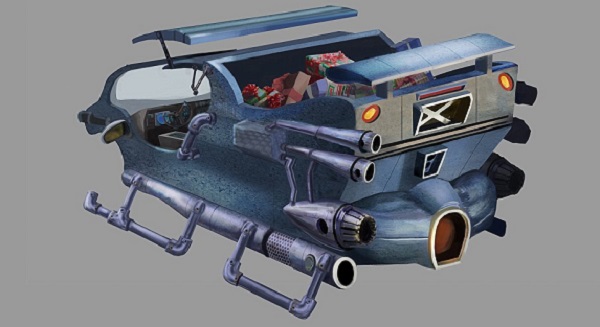 Santa will be flying through the night on his Gadget Sleigh 900, but if you wish to join him you will need to land a hefty sum of $313,000 (£200,000).