Husky Dog Receives Wish Of A Lifetime Thanks To 3D Printing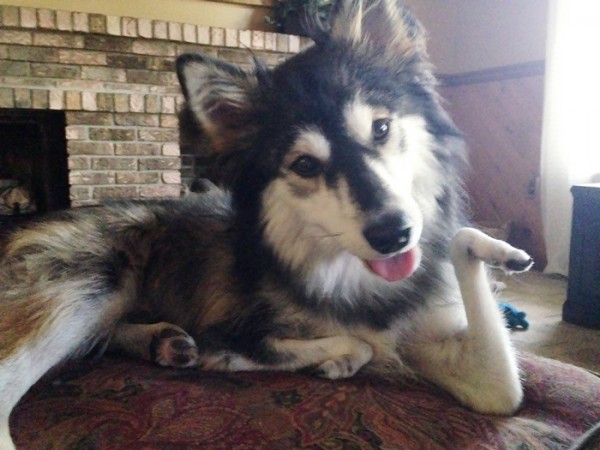 Since its discovery, many people expressed that they think 3D printing would make a positive impact on the world in many different ways. Up to this day it has proven to be one of the best things that was ever invented. Thanks to the technology, this dog was finally able to stretch his legs and run off into the wind. Mixed Husky dog, Derby, was born with severely deformed front paws. Because of his deformed legs, he could barely walk and found himself getting cuts if he pushed to move around too fast with his condition.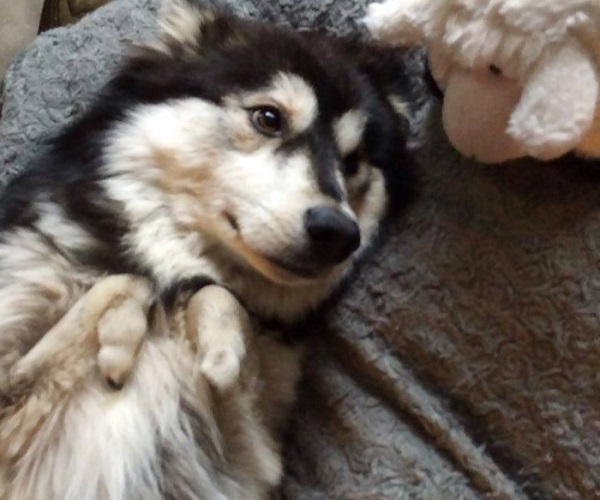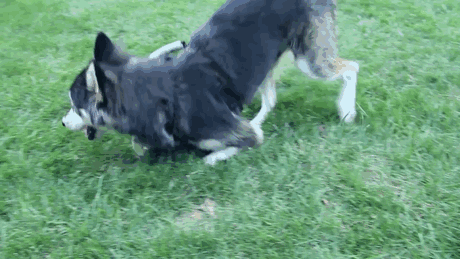 Saddened by his condition, he was going to be euthanized and lo and behold a no-kill shelter called Peace and Paws who decided that they were going to go in search of the right things to save Derby. U.S.-based 3D Systems company created customized prosthetic legs that looked like the legs of a rocking chair.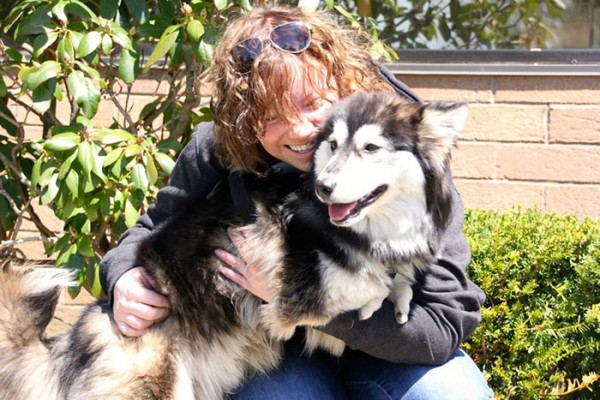 Derby's foster parent, Tara Anderson, who is a director at 3D systems, got on the task with her team to create the prosthetic legs and started off by taking CT scans of Derby's elbows. Two custom prosthetic legs were later successfully designed. His first pair was made low but as he gets used to them, they will increase the size.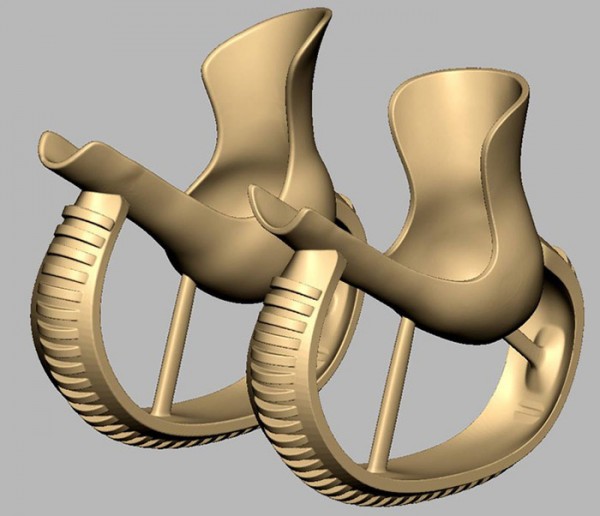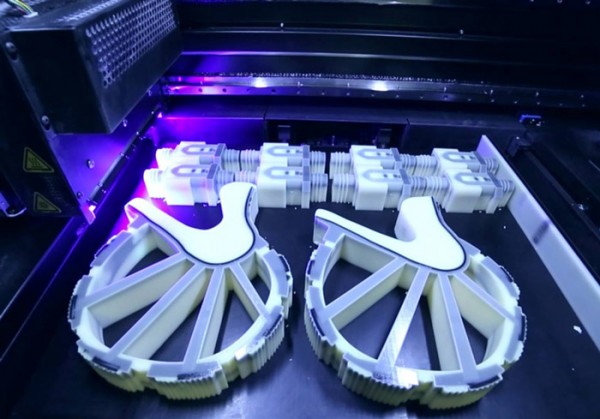 Previously, they gave him a cart but they found it disadvantageous as he wasn't provided much mobility and he found it difficult to get up places such as the stairs by himself.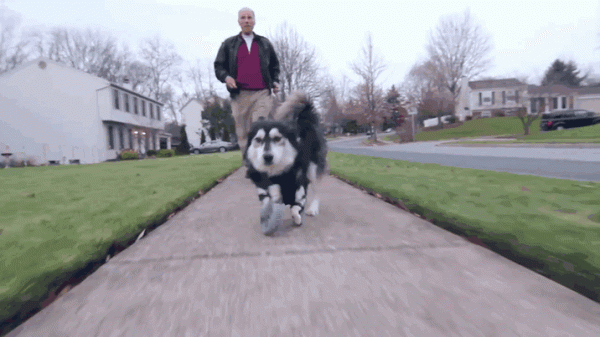 Thanks to 3D Printing Derby was able to run off as fast as he could when they were strapped on to his legs. He now lives with Don and Sherry Portanova.
Check out the video below to see Derby before and after he received his prosthetic legs.