Women Will Be Happy To Own This 'Bionic Bra'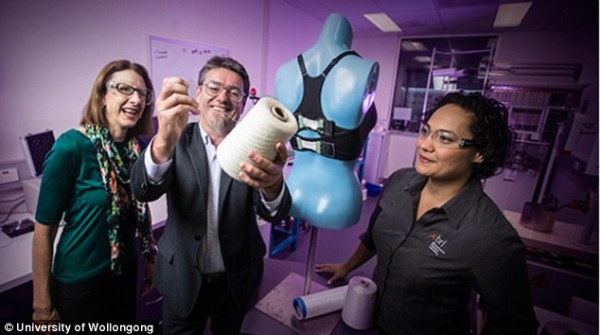 For most women, finding a perfectly-fitting bra that's supportive, can be just as challenging as running a marathon. Some scientists have however create a solution to solve this problem found by women with a 'bionic bra' that automatically tightens in response to breast movement. This automation will therefore allow women to be more comfortable while running.
The bra system is comprised of hidden sensors to monitor and control movement. It was developed at the University of Wollongong (UoW) in New South Wales took researchers 15 years to be developed, and could take a while before it is suitable for marketing.
Professor Gordon Wallace, Executive Research Director of the Australian Research Council Centre of Excellence for Electromaterials Science, based at the university, explained that progress has been accelerated of late because the team discovered new actuators and sensing technologies.
"Our ability to make things from advanced materials has been greatly enhanced recently with the advent of new approaches to fabrication," he said.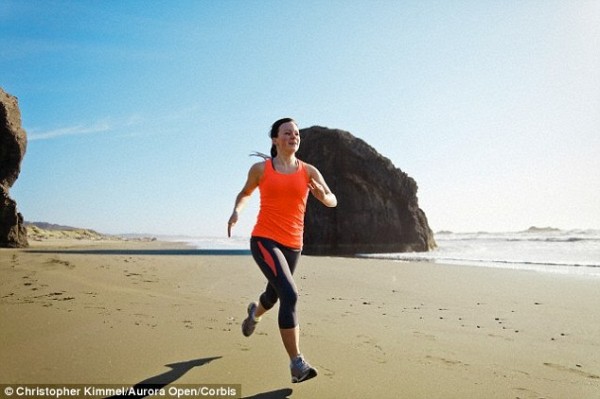 Professor Julia Steele, Director of Breast Research Australia at UoW, has been investigating the movement of women's breast during physical activity since the start of the project. In her research, she discovered that long-term damage including numbness in the fingers caused by compression of nerves on the shoulder, as well as neck and back pain can occur if women don't have the right breast support.
"Unfortunately, the most supportive sports bras tend to be the most uncomfortable to wear. Making matters worse, bra research has found that 85 per cent of women are wearing bras that do not fit or support their breasts correctly," she said.
A member of the team, Dr. Sheridan Gho added that the technology of being able to sense breast motion and provide additional breast support has been mastered. They are now required to integrate the technology into a comfortable, functional bra.
The smart bra was unveiled at the 9th Australian Biomechanics Conference (ABC9) as Professor Wallace detailed the new technology.