Men Will Never Have Trouble Aiming At Nights With This Device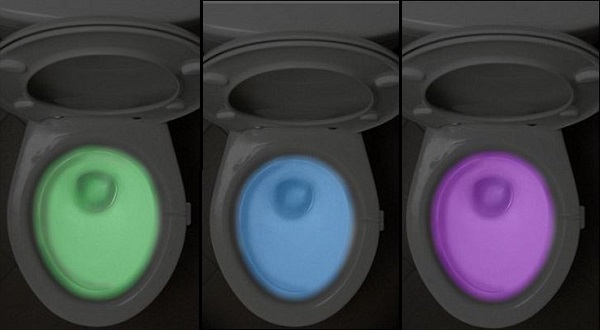 Most, if not all men have trouble with navigating their way to the toilet to pee in the dark. Thanks to this recently unveiled device that features colour changing LEDs, men could be able to never have trouble when peeing at night again. The invention called IllumiBowl is a water-resistant device that is attached to the toilet and automatically turns on, illuminating the toilet water, once it's motion sensor detects that someone has entered the bathroom and switching off seconds after they have left.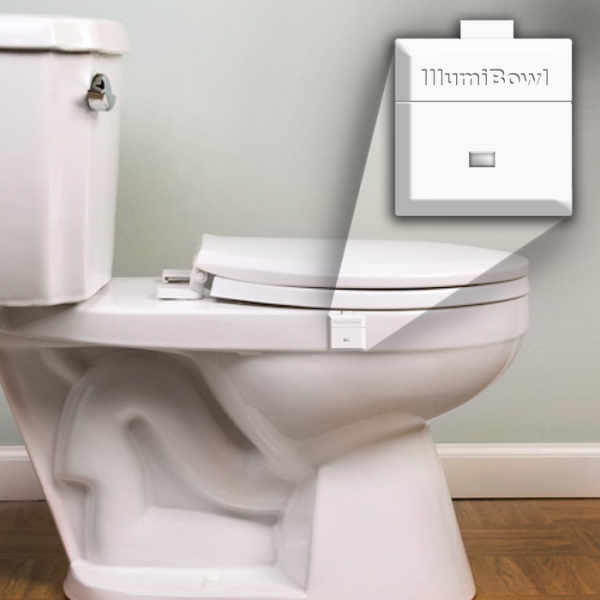 Inventor Matt Alexander from Utah shares that he was inspired to create the IllumiBowl because he hated having to turn on the bathroom light during the middle of the night when he needed to take a pee. The device is placed beneath the seat of the toilet to illuminate the entire bowl.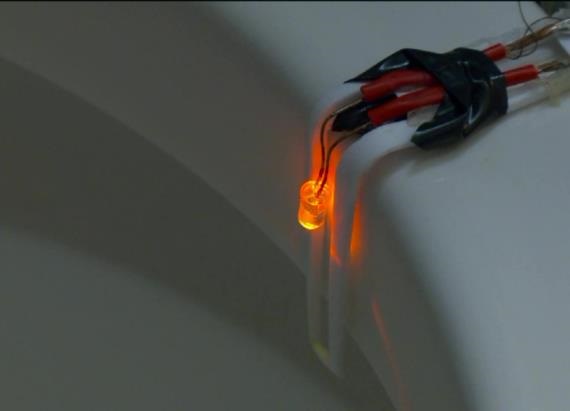 The colors alternate among red, orange, green, blue, purple and white, within a few seconds. The user can however change the color by moving a switch on the device.
"If you want to freeze it on a specific colour just move the switch and it will stay on that colour permanently unless you move the switch back." Mr. Alexander said.
He admitts that the device will stop men from 'missing the toilet' in the dark – something he believes will 'save a lot of marriages'.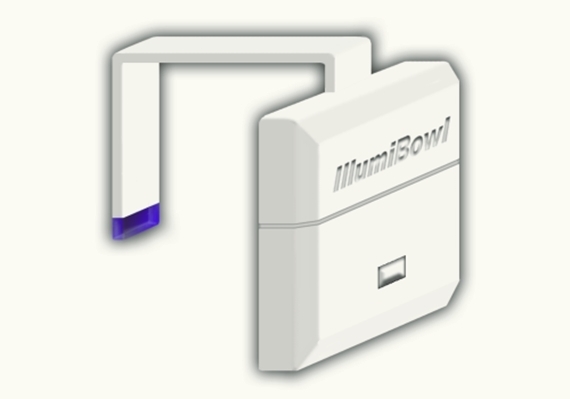 The 2-inch (5cm) device uses two AAA batteries, and an LED that is said to last for more than 11 years.
The IllumiBowl is available to pre-order on it's Kickstarter campaign page for $15 (£9). Already the campaign has surpassed its $20,000 funding target three weeks before the campaign is expected to end. Shipping internationally will begin in January. He also added that he and his team will be developing a model that features germ killing UV LED in the future.