Japanese Artist Transforms Popular Novels Into Intricate Sculptures
It's either you'll be outraged or be amazed–or perhaps, a little bit of both.
Japanese artist Tomoko Takeda showcases his exemplary skill in creating sculptures out of books in his series aptly named, "Story Series." But perhaps instead of being offended, these masterpieces can be seen as making art out of art with some of the most classic books that have been translated into Japanese such as The Little Prince and Flowers for Algernon. Truly, Takeda's work should be seen as glorifying the already majestic beauty of these books.
The Little Prince by Antoine de Saint-Exupéry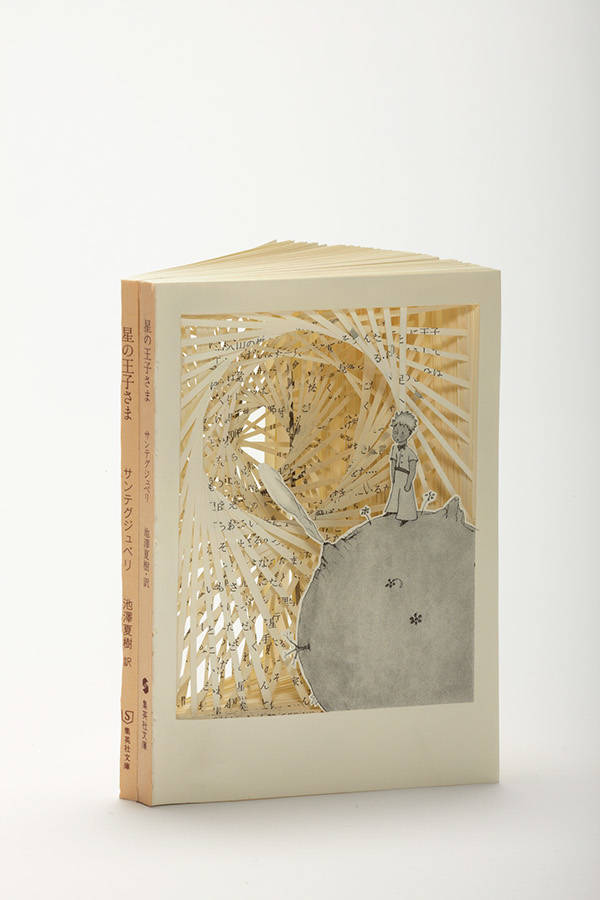 Alice's Adventures in Wonderland by Lewis Carroll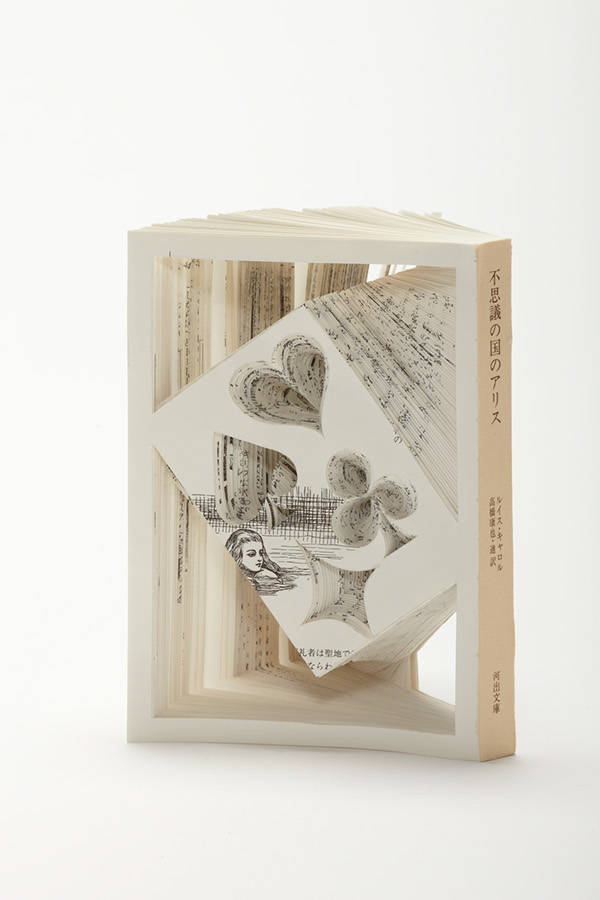 Flowers for Algernon by Daniel Keyes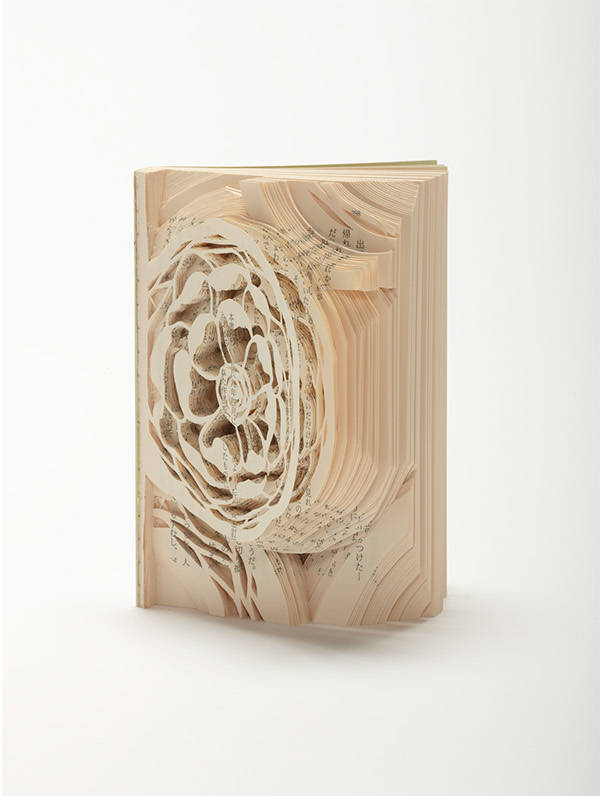 I Am A Cat by Natsume Soseki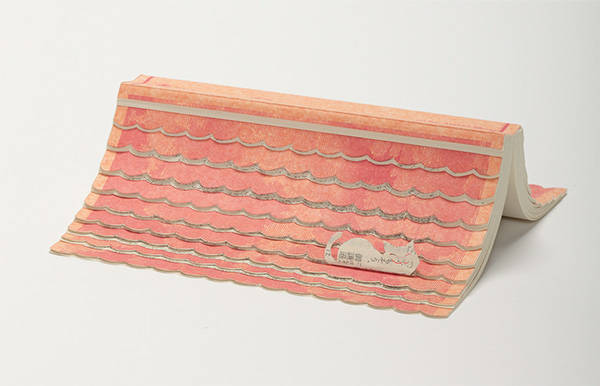 Kokoro by Natsume Soseki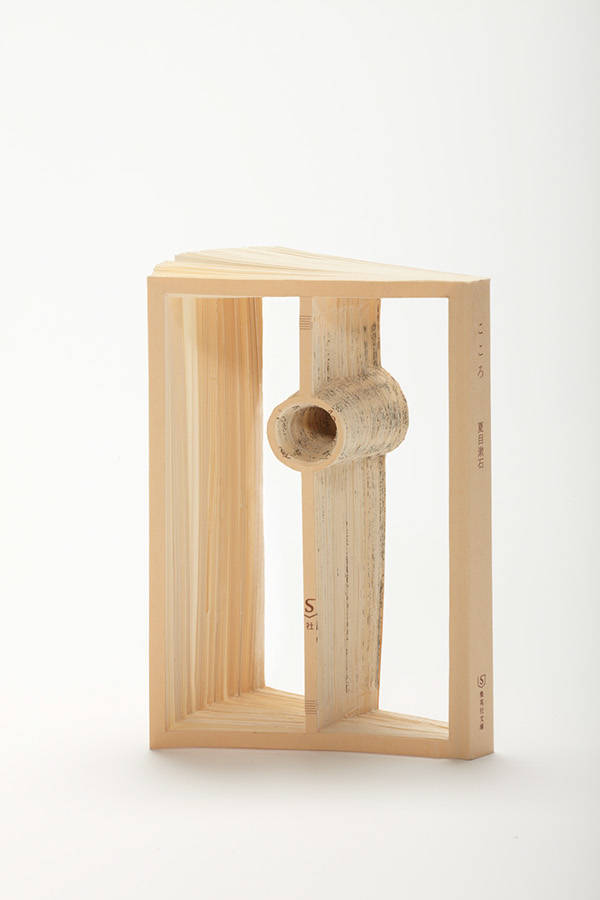 Night On the Galactic Railroad by Miyazawa Kenji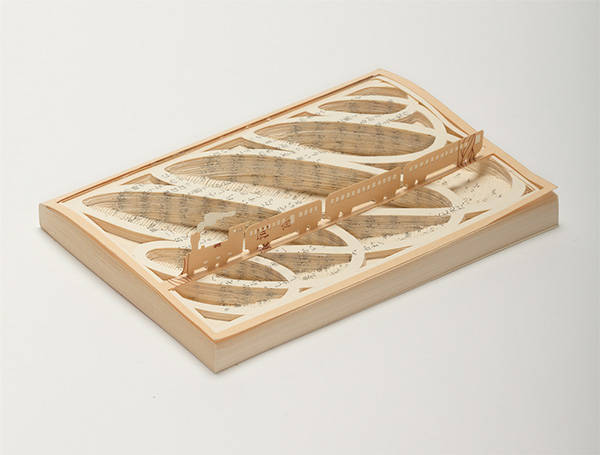 The Diary of a Young Girl by Anne Frank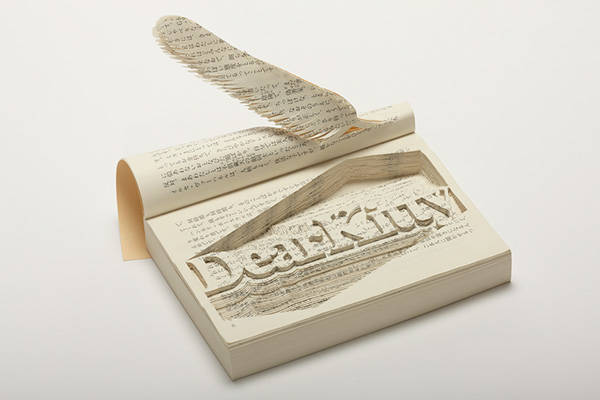 The Spider's Thread and Other Stories by Akutagawa Ryunosuke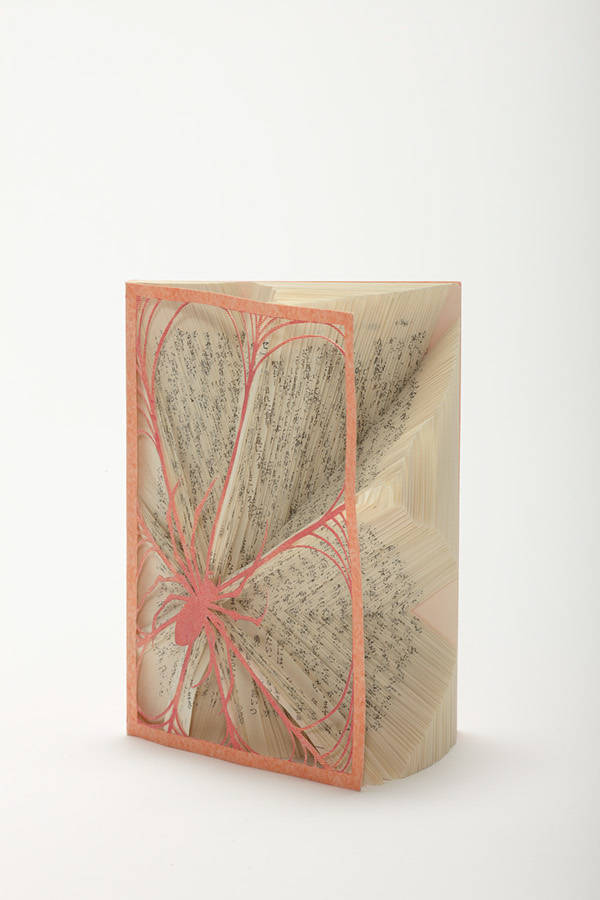 Two Years' Vacation by Jules Verne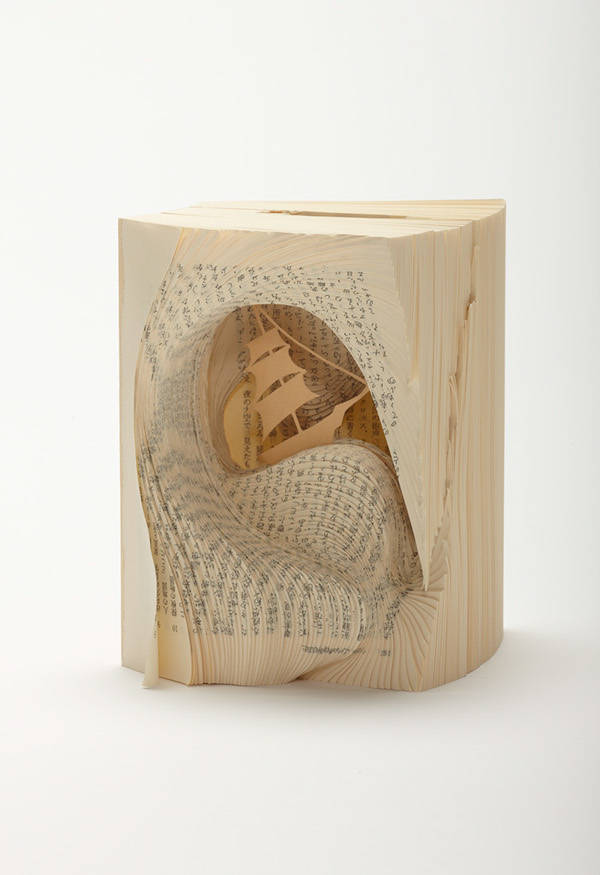 Source: via viralnova