10 Animals That Are Aware Of The Power Of Hugs
Every living thing needs a tender touch of love every now and then to get through the day. Whether it is a snuggle, cuddle or hug, the sweet embrace is all we need when things aren't going right. Research has shown that hugs provide a more robust mental stability, help with the psychological development of a person, reduce stress, boost immune system, lower blood pressure, reduce the risk of heart disease, reduce anxiety and the list goes on. Animals are a lot like humans and these following pictures will show you that even they too need a good hug every now and then.
1. Pandas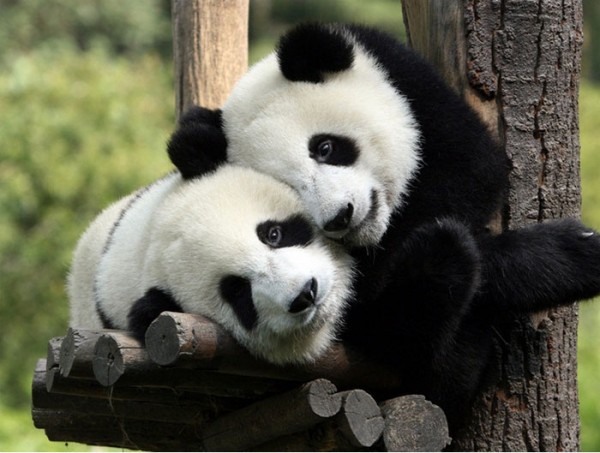 2. Bears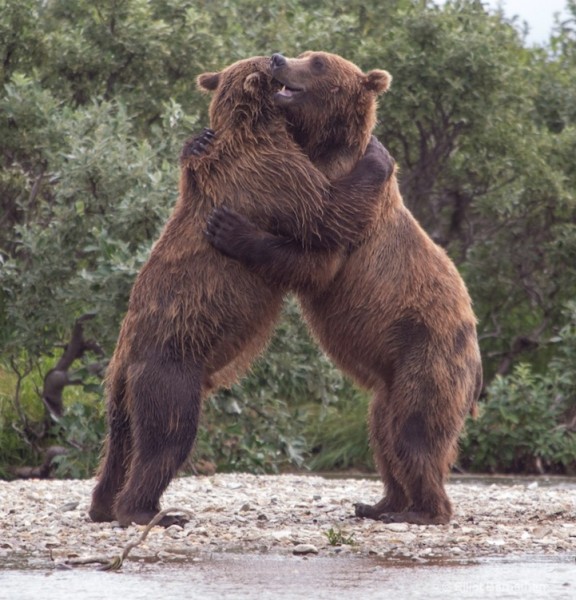 3. Lion Cubs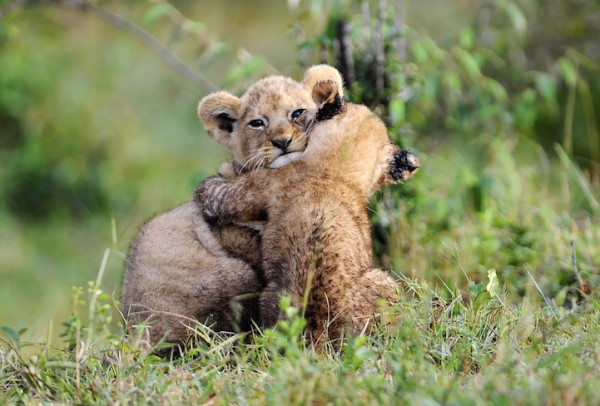 4. Horses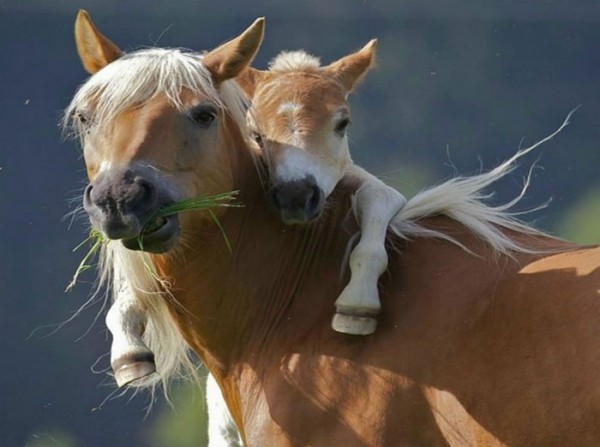 5. Foxes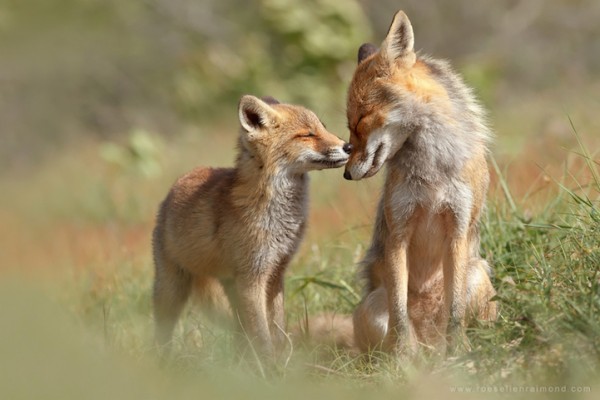 6. Gorillas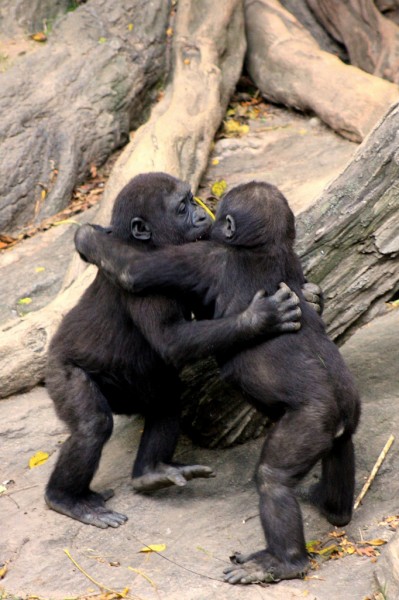 7. Meerkats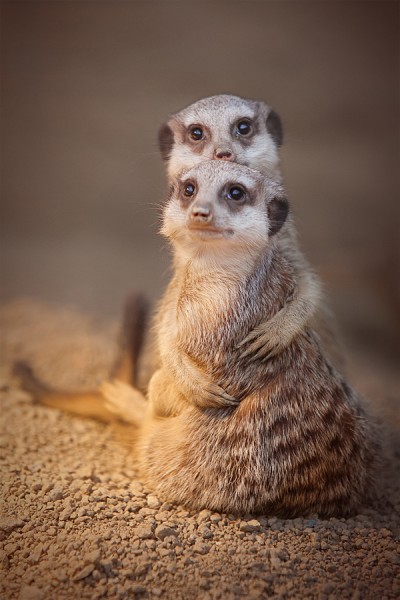 8. Polar Bears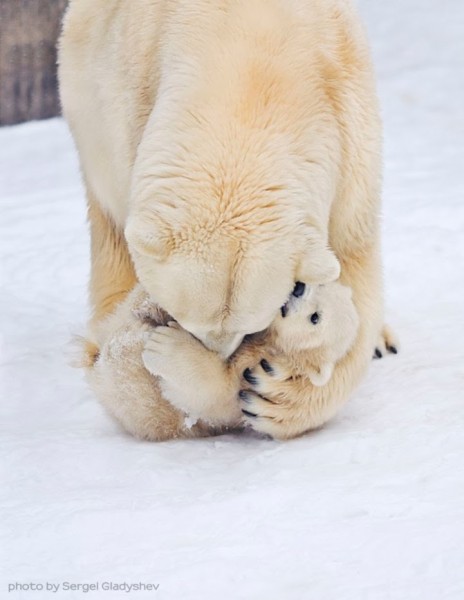 9. Kangaroos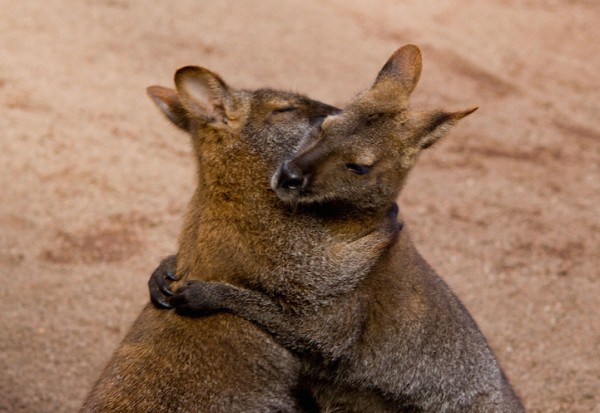 10. Cats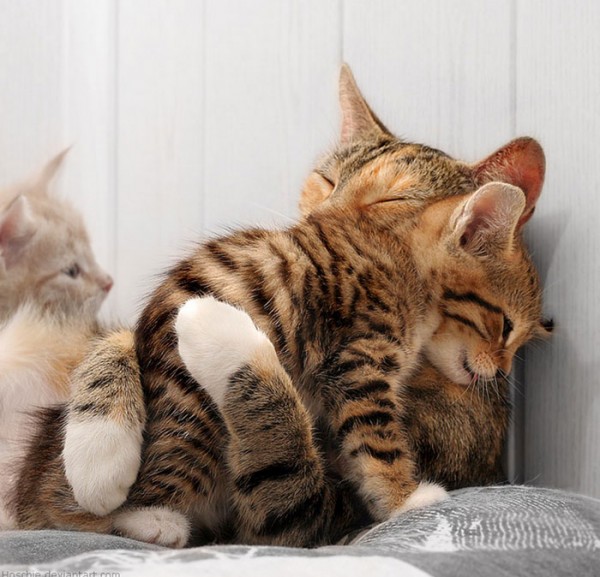 Recently, researchers at the University of California conducted an investigative test that proved the power of a hug from a husband, wife, or even girlfriend/boyfriend. The study states that a total of 25 women were given a kind of heat that makes them feel pain. They were tested with holding a small ball, the hand of a foreign man, and of course the hand of their partner. It was discovered that when they were holding their partner's hand, the pain was felt much less than when they were holding the small ball or the stranger's hand.