Your Dog Can Be A Filmmaker With GoPro Fetch!
One of the most amazing things about becoming a fan of GoPro and buying into its ecosystem is the number of mounts and accessories that are available for Hero cameras. From helmet straps to surfboard mounts, GoPro seems to have something for just about everyone. GoPro has simply been good, but that doesn't mean there weren't demands for more. Customers have been "barking" up the idea of a dog harness for years and now that dream has been realized.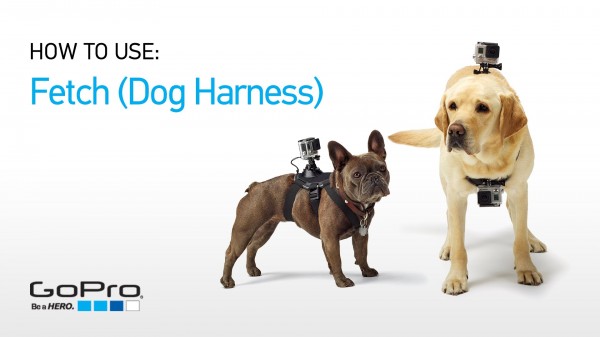 The release of Fetch one of GoPro's newest accessories is specifically designed for dogs. Fetch is a harness that is compatible with all versions of GoPro's Hero cameras and it can be attached to almost any dog with relative ease. The harness has two built in camera mounts: one that is placed on the top of your dogs back and the other for the chest area.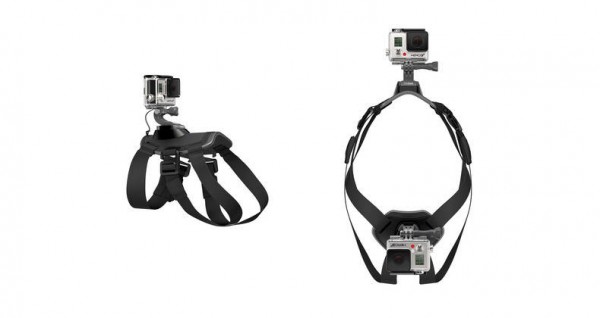 GoPro stated that the harness is adjustable and can be used on dogs weighing from 15 to 120 pounds and the chest plate is removable in order to prevent discomfort on smaller dogs. It is also washing machine friendly and comes with a tether which provides extra protection for your GoPro. At an estimated US$60.00, the Fetch is on the more expensive end of the scale as it relates to GoPro accessories, but with its two mount structure and durable construction it is certainly one worth "panting" heavily over.