Grandparents Are Now In The Loop With This Pensioner Friendly Smartphone
A mobile company has developed a new smartphone specifically designed for the elderly dubbed the 'Grandroid'. It has a ring tone as loud as a pneumatic jack hammer. The smart phone features a huge display with an easy to read screen as well as an SOS button at the back which allows the user to call for help. The Amplicomms Power Tel M9000 uses the Android Operating System and possesses a simple menu which avoids confusion and frustration among the elderly.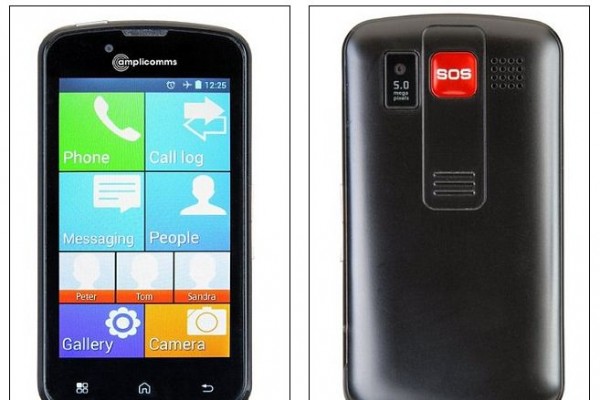 While the company refers to its product as the 'Senior Smartphone' it is commonly called the Grandroid among users due to its Android Operating System,  easy-to-use menus and extra loud ring tone. The Grandroid is compatible with earing aids and has an above average hand-set volume. Users can also download their favourite songs in MP3 onto the device.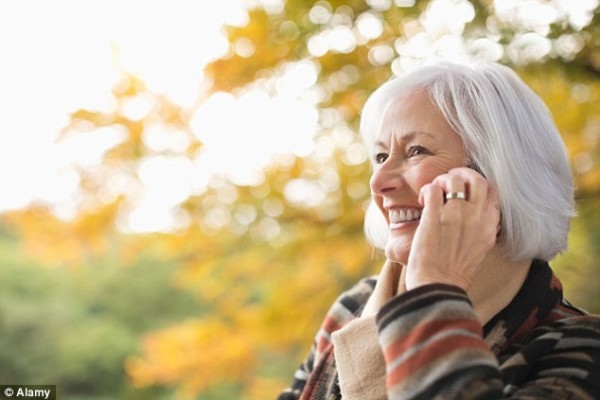 The Grandroid isn't purely a basic smartphone and does boast modern features such as Bluetooth which allows it to connect to a range of devices such as computers, in car audio system and induction loops. The US$ 230.00 hand-set goes the extra mile featuring a clever Caller ID system which reads out the phone number for the pensioner.The smartphone also comes with a two year warranty. Ran Reyrav of Amplicomms told The Sun: "This phone ensures older generations are not excluded."