Unusual Camera Disguised As A Perfume Bottle – Sony KW1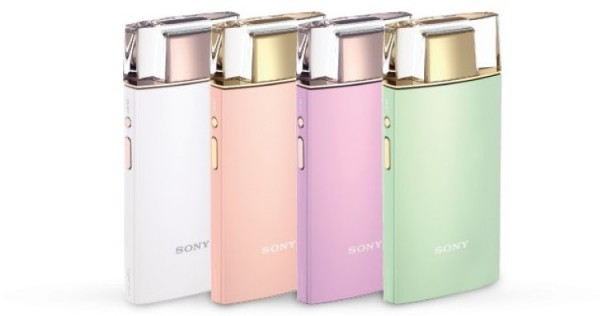 Selfie pictures have become one of the most popular things today as millions of people across the world share these self-taken photos everyday across all the major social media platforms. Sony is now targeting women, particularly fans of taking selfies, with their latest Cybershot camera called the KW1. It is a slick looking camera that masquerades as a perfume bottle. The KW1 features a 180 degree rotatable lens, an 3.3 inch OLED touchscreen on the back of the gadget, built-in Wi-Fi, and a software that allows users to edit the pictures they have taken.
The new camera technology offers a camera of 19.2 MP with a rotatable 21mm equivalent F2 lens, and a LED flash. After the picture is taken, you are able to easily share it on your social network page thanks to the built-in NFC and Wi-Fi connections. You can also remotely control the camera with a compatible phone. There is also a self-timer that acts as a countdown to taking snapshots if you wish to not have to reach for the capture button.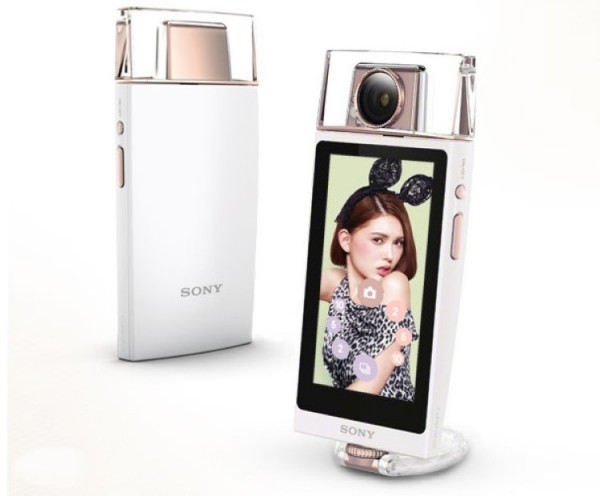 The photo-editing software allows you to polish your photos such as changing the skin tone, enlarging the eyes, smoothing skin, take away shine or even give a face lift digital style.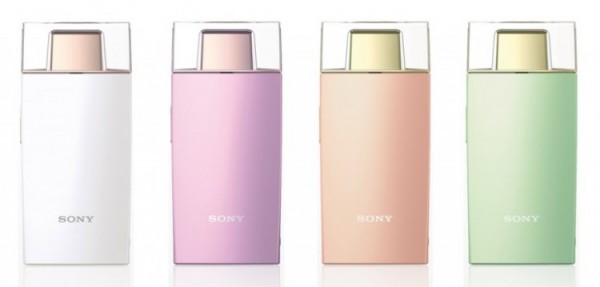 The device is available in the colors white, pale green, purple and pink, and its rotatable lens which is at the top section of the camera is transparent and made of Swarovski crystal.
Currently, Sony has been marketing the KW1 in Asia. Its price tag is a hefty US$1,200 but thanks to its design it has sold well so far. The Sony Cybershot can be pre-order for 5,199 Yen (US$845).