New Bicycle With Handlebars That Doubles As Security Lock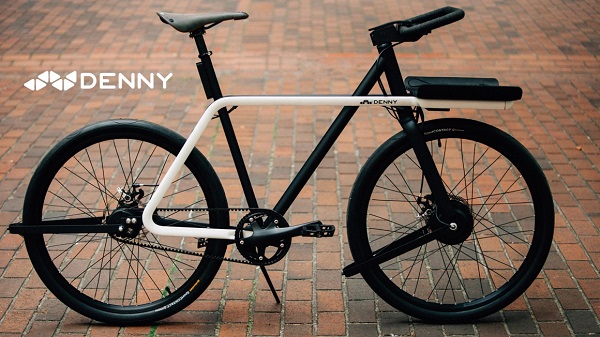 Having your stylish bike with lots of useful features stolen can be such a irritating thing and because of that we tend to avoid pimping our rides and investing in buying new features for them. Two Seattle-based firms has collaborated to create a new bicycle called the Denny bike, that has handlebars which can be used as a bike lock, so that cyclists will not have to carry around a heavy lock to secure their rides.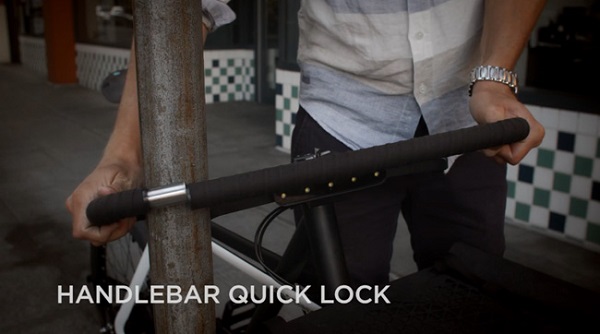 Designers of the Seattle-based design firms Teague and Sizemore Bicycle invented the Denny bike in aims of creating the ultimate urban bike for the Oregon Manifest's Bike Design Project competition which they won.
"The Denny bike is about returning the rider…to those early days of carefree riding, when cycling was just about "get up and go" freedom – the reason we all fell in love with bikes in the first place," its creators said.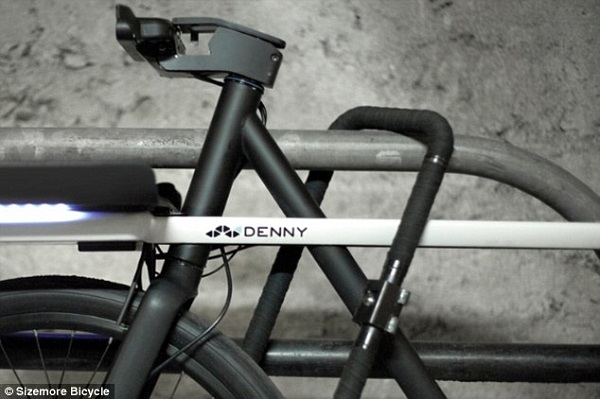 In addition to its smart lock, the Denny bike features an inbuilt-motor that will help cyclists up steep hills or along flat surfaces if they are tired, an automatic gear shifter that can allow cyclists to maintain a steady speed, LED lights that uses a removable battery for easy charging and automatically turn on when it gets dark, and indicators that are switched on by flicking the right or left brake forward.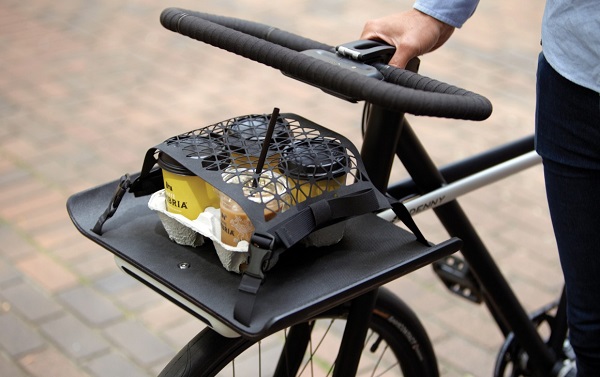 There are also little additions such as an elasticated net for storage and mudguards with little brushes which are designed to break up large water droplets to prevent them from splashing the cyclist.
The creators at Sizemore Bicycle claim, "Denny is the "all in" cycling solution that meets security, safety and importantly convenience needs."
While the design started as a concept, it will be available for purchase next year via Fuji Bikes. Its price tag has not been announced as yet.