Singapore Firm Designs Floating Pods For Street Food Vendors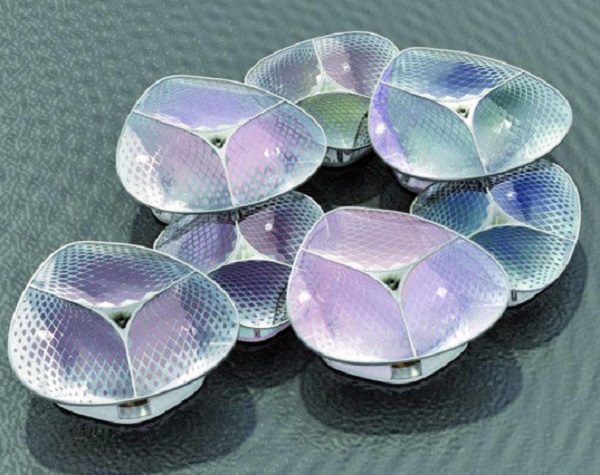 A Singapore firm called Sparks Architects has unveiled an interesting and stunning proposal for reconnecting Singapore with its waterfront and street food heritage. The proposal called the Solar Orchid projects involves mobile, reconfigurable and sustainable floating hawker centers that are able to go in different locations, cluster in a variety of formations and respond to different locations and conditions. Each street food vendor would operate in their own solar-powered, lightweight floating-pod.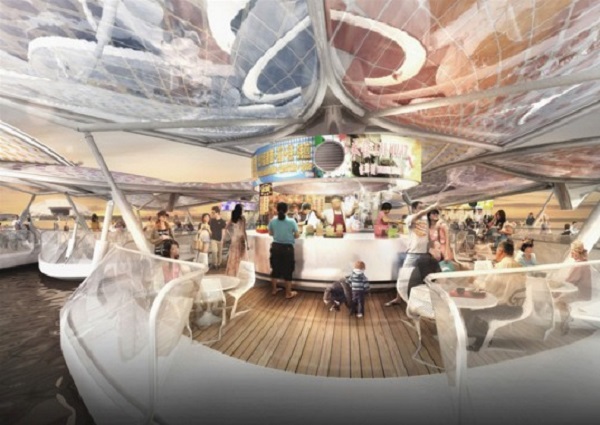 In addition to reconnecting Singapore with its waterfront and street food heritage, Spark Architects believes that the proposal will also complement the government's recent proposal to develop floating solar islands in the reservoirs of Singapore.
The company explains that the impetus behind the design was due to their observation that Singapore is losing its connection with its waterscape after the many years of hard work placed in urban development, industrialization, and land reclamation.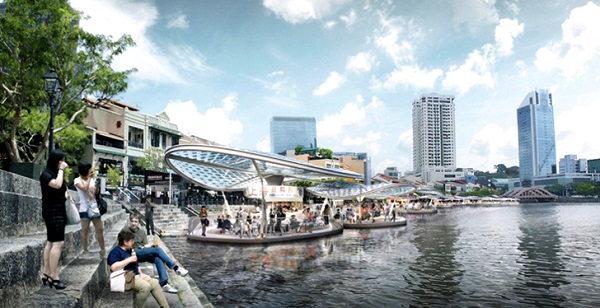 "The idea of reinventing the hawker centre grew from the widely documented observation that the popularity of the traditional hawker lifestyle has begun to wane. We seek to re-energise the hawker centre typology while retaining the soul of a very Singaporean dining experience." Spark Founding Director, Stephen Pimbley said.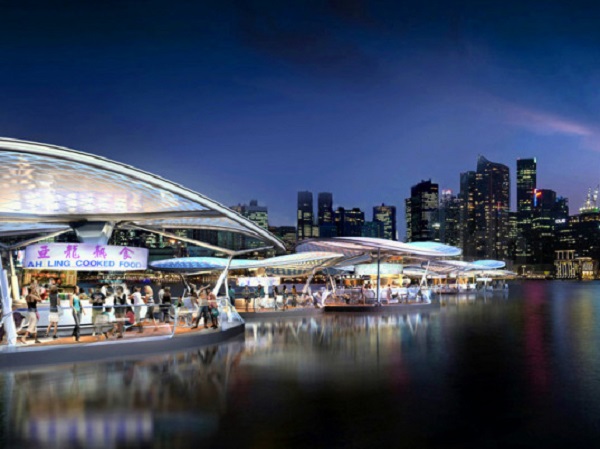 The floating-pod's protective canopy is an energy-generating, inflated ETFE pillow topped with thin film photovoltaic cell. Each pod is built with cooking facilities, which would have built-in exhaust, water, gas, electrical, waste collection and water recycling services, as well as table settings. Due to their self-contained nature, when the pods are moved they will leave no trace of their presence.