Nissan Concept 2020 In Gran Turismo 6 Becomes A Reality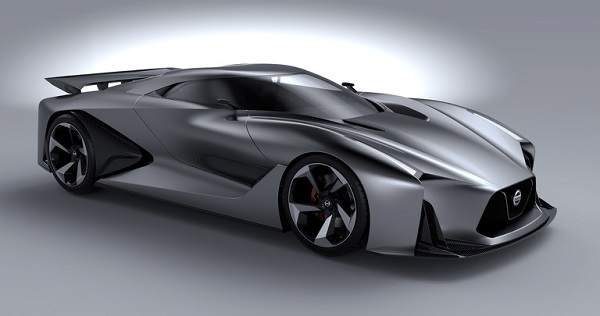 On June 26, Nissan turned virtual reality into reality as they revealed the physical version of their Concept 2020 Vision Gran Turismo "virtual supercar" at the Goodwood Festival of Speed in the UK. The 2020 Vision was originally designed as a study model for young designers of Nissan and later formulated as a virtual model for the PlayStation® Gran Turismo 6® computer game.
The Nissan engineering team working alongside aerodynamic technicians, were able to pull-off creating the four-wheel drive chasis by adapting design cues from current Nissan performance models and using the latest digital design tools to ensure that the virtual car performs as realistically as possible.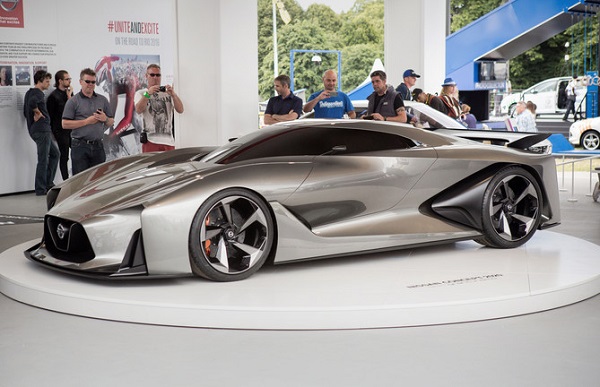 Although viewers at the Goodwood Festival of Speed were able to see the physical interpretation of the car, the first people to "drive" it will be Gran Turismo 6 gamers. The Nissan Concept 2020 Vision Gran Turismo will be available for download in July and will carry ten different shades.
"This is in line with the Nissan philosophy," says Koji Nagano, Vice President, Nissan Design Europe. "In reality, not everyone would be able to own a car like Nissan Concept 2020 Vision Gran Turismo, but through Gran Turismo anyone can drive it and experience Nissan's promise of delivering innovation that excites."