3-D Food Printer Could Solve Your Eating Issues
Biozoon which is located in Germany has been working on a 3-D food printer like no other. This food printer is able to create meals that are similar to cooked meals but with one added feature, ensuring they are softer in texture. This change in texture would be greatly appreciated by the older generation whom often suffer from Dysphagia; a condition where an individual finds it difficult to swallow solid food.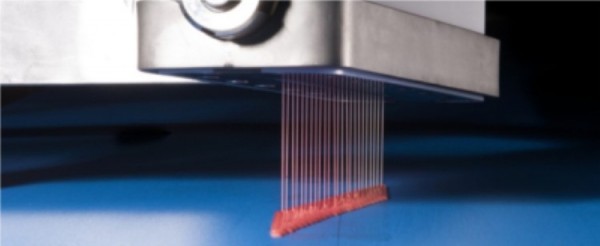 Recent research has shown that 1 in every 5 people (20%) over the age of fifty (50) suffer from Dysphagia. The consequence of such a disorder results in improper contraction of the larynx. This condition causes food to end up in the lungs as opposed to the stomach and can lead to renal failure and in some cases – the ultimate price, death.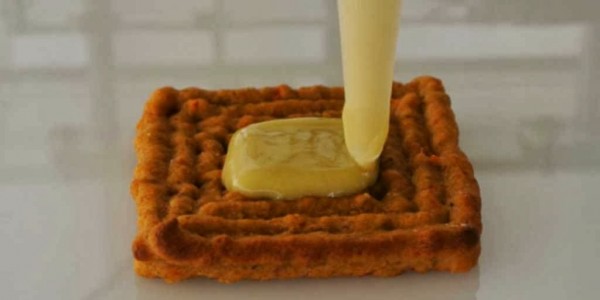 Bizoon states that the product can be extruded and moulded into a variety of shapes.  Also, colouring can be added as well as texture which allows the food that is printed to both look and taste similar to an originally made meal.
The company website in a statement said that "The powder mixtures of seneoPro series enable universal implementation so that both family caregivers and professional cooks and nurses can easily make the new diets. Appetizers, main dishes, desserts and snacks can now custom fit, balanced and also be made visually appealing above all things. A food with all your senses, pleasure and enjoyment is possible again; a structured daily functioning can be restored."
Bizoon has indicated that the product will be available on the market in the final quarter of 2014. 3D food printing has received heavy criticism for its "lack of innovation" since its inception. However,  senePro's philosophy is direct and that is, to aid people with a specific condition (Dysphagia). This approach may finally alter the perspective of many people who were quick to "shoot" down food printing technology.