Amazing Biologically Inspired Aircraft Designs by Al Brady
If or when you watch the movie 'Is This Heaven' directed by Bastiaan Koch, you will be blown away by the amazing out-of-this-world aircraft designs in it conceptualized by Al Brady.  Most sci-fi movies present all possible machine designs that we may or may never see in the future, but the art and creativity put in their designs is something we must all appreciate.  Not every possible design is out there yet though, here are some of the newest and most dazzling designs by Al Brady, inspired by Biological beings right in this planet.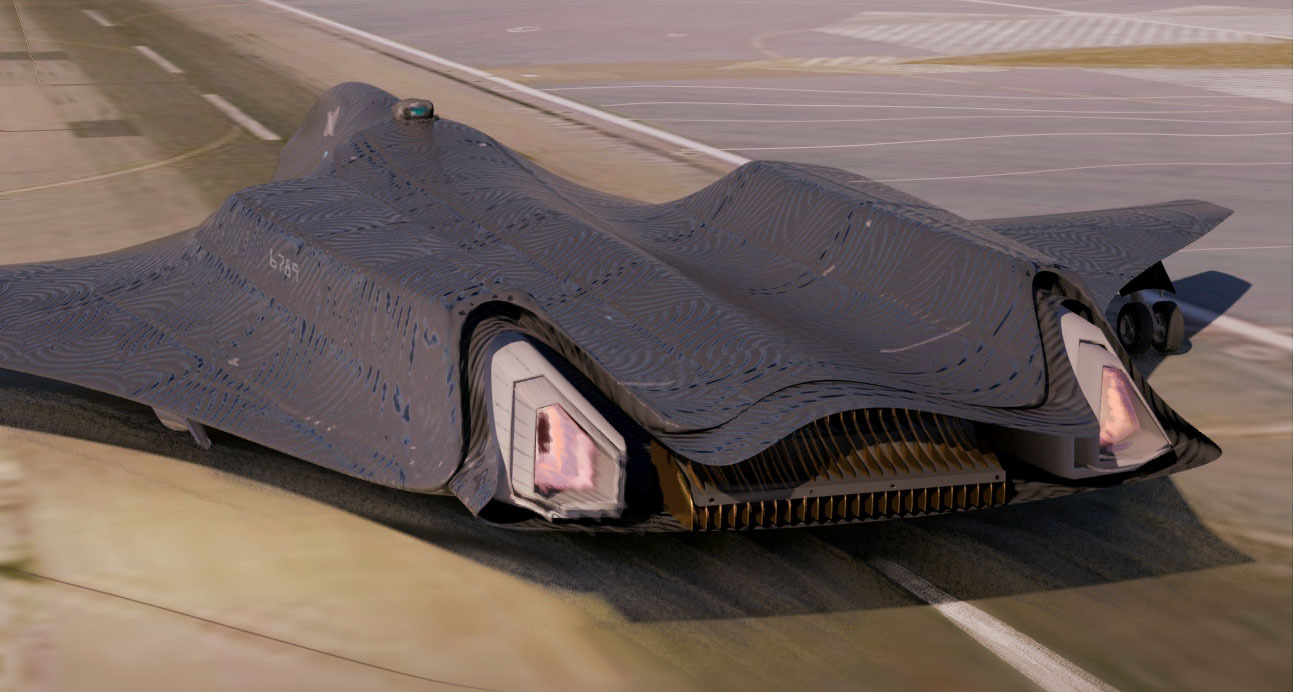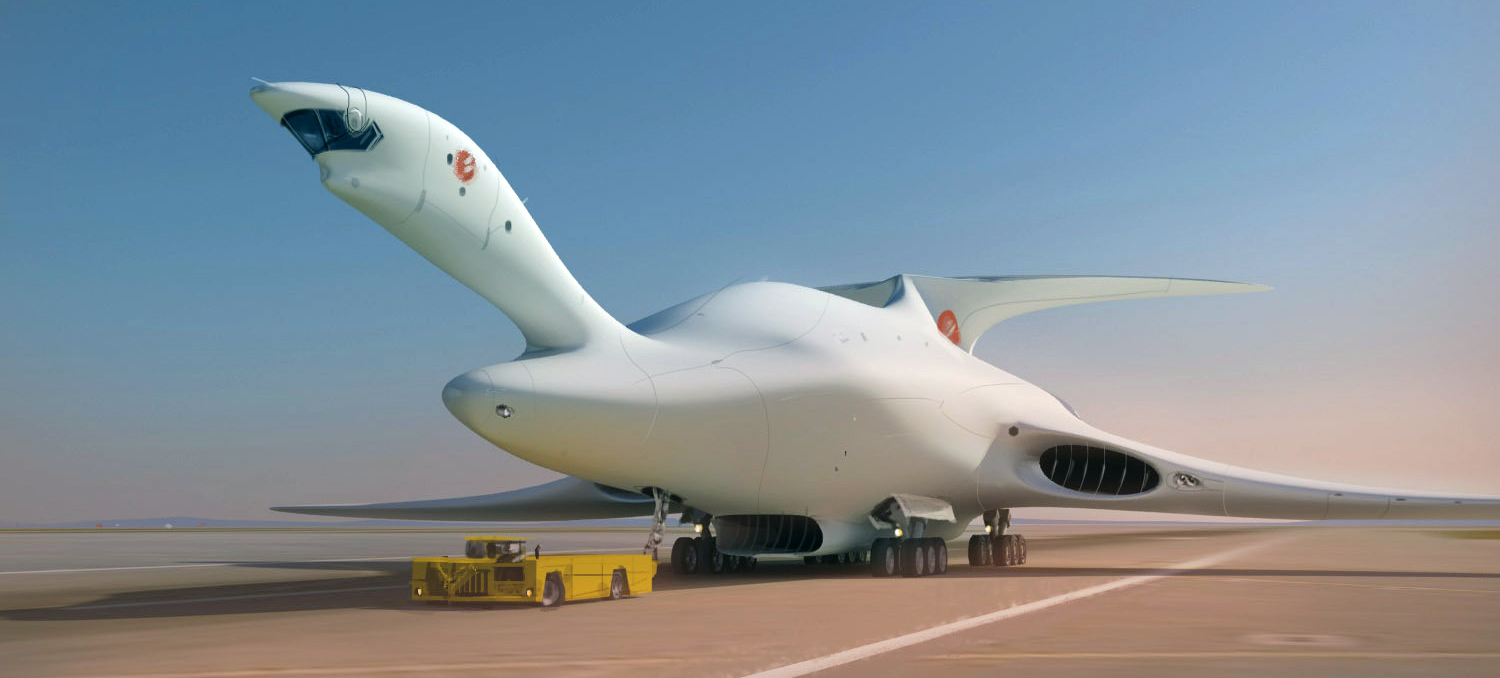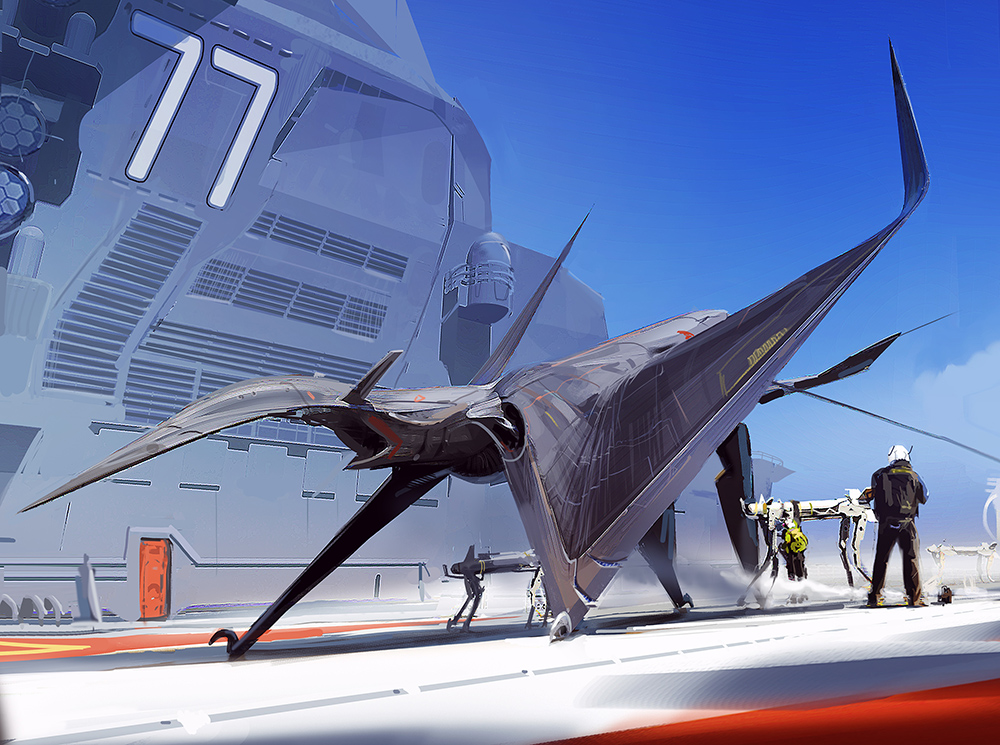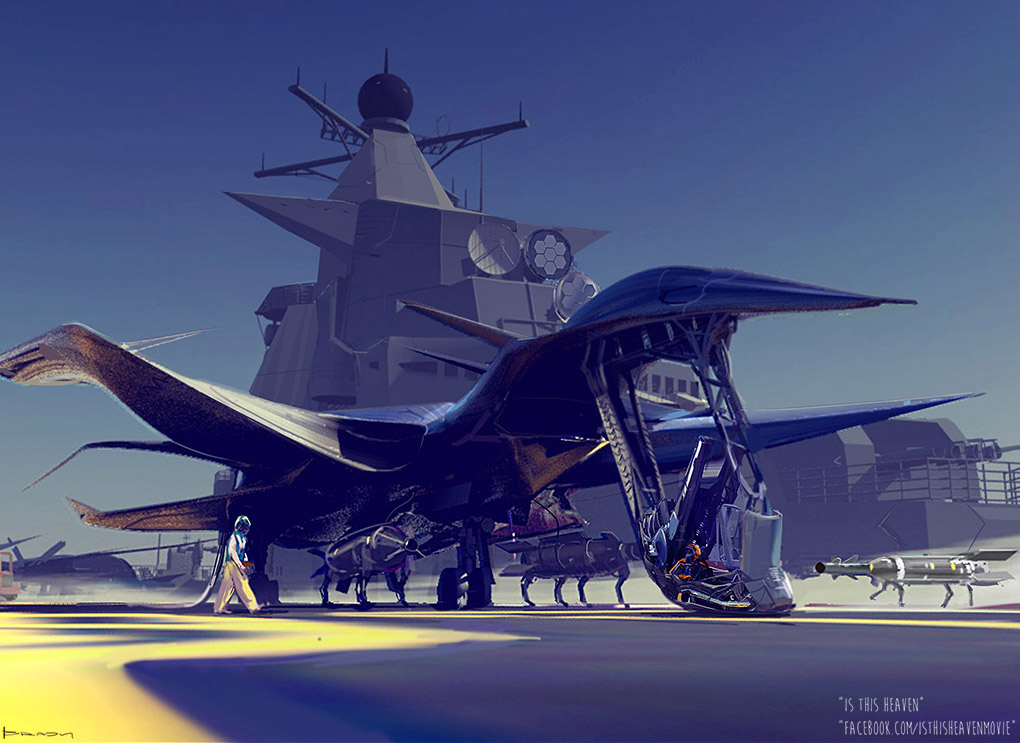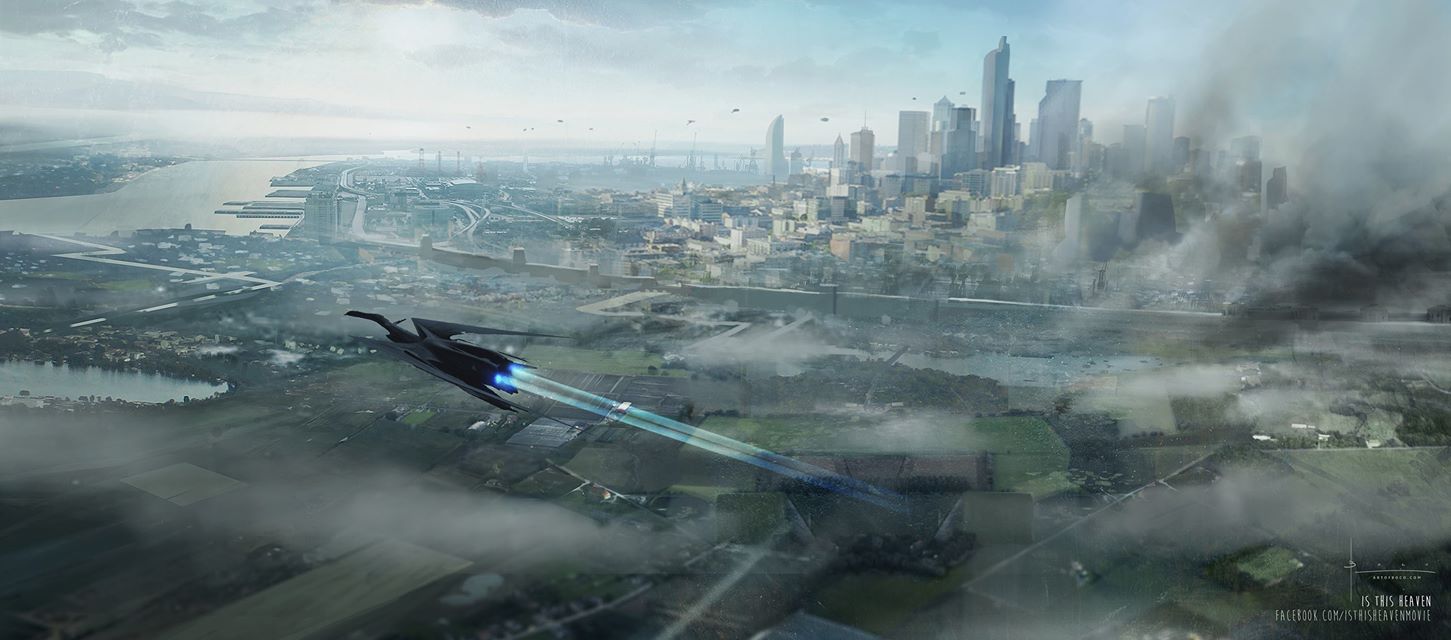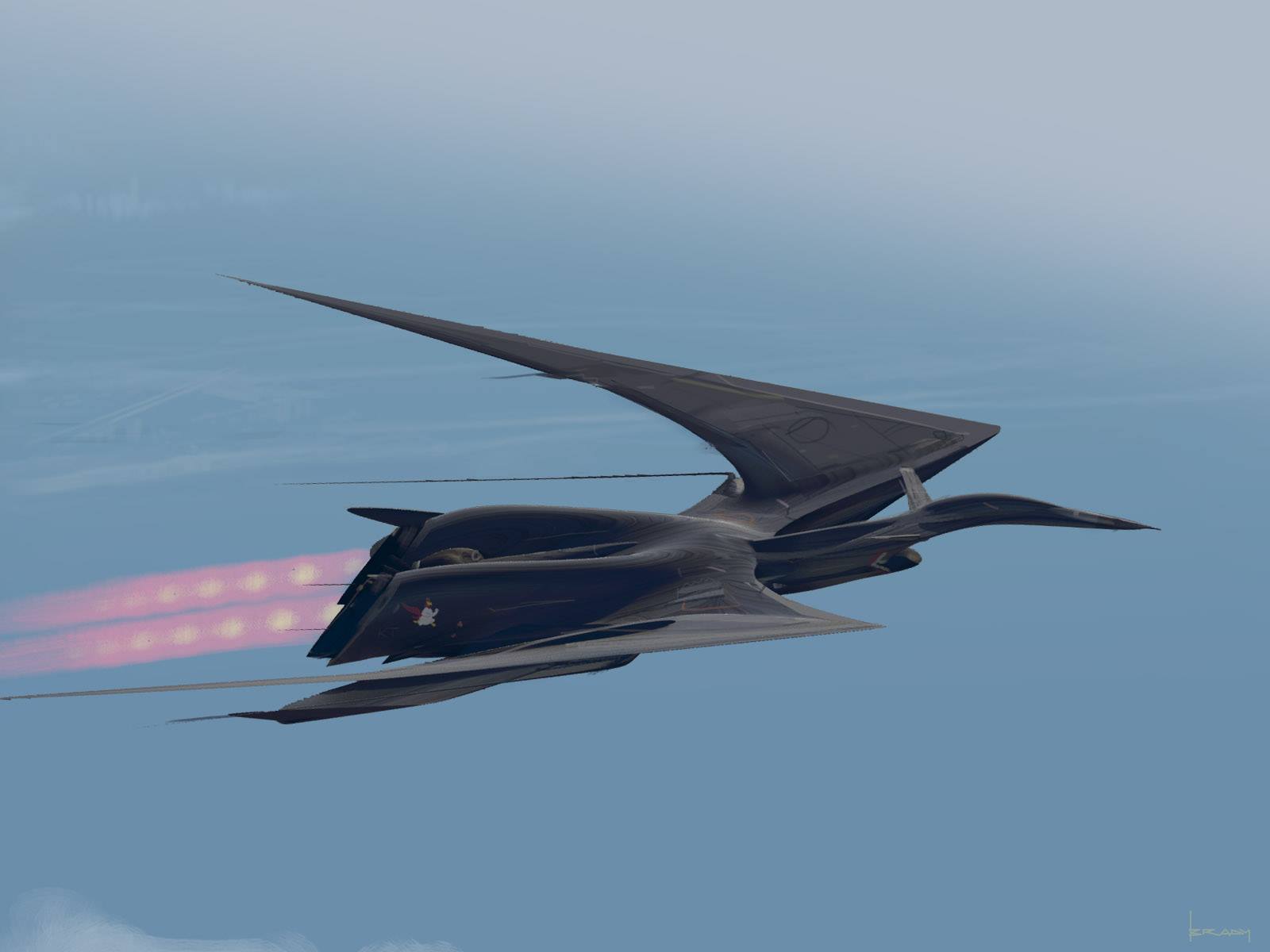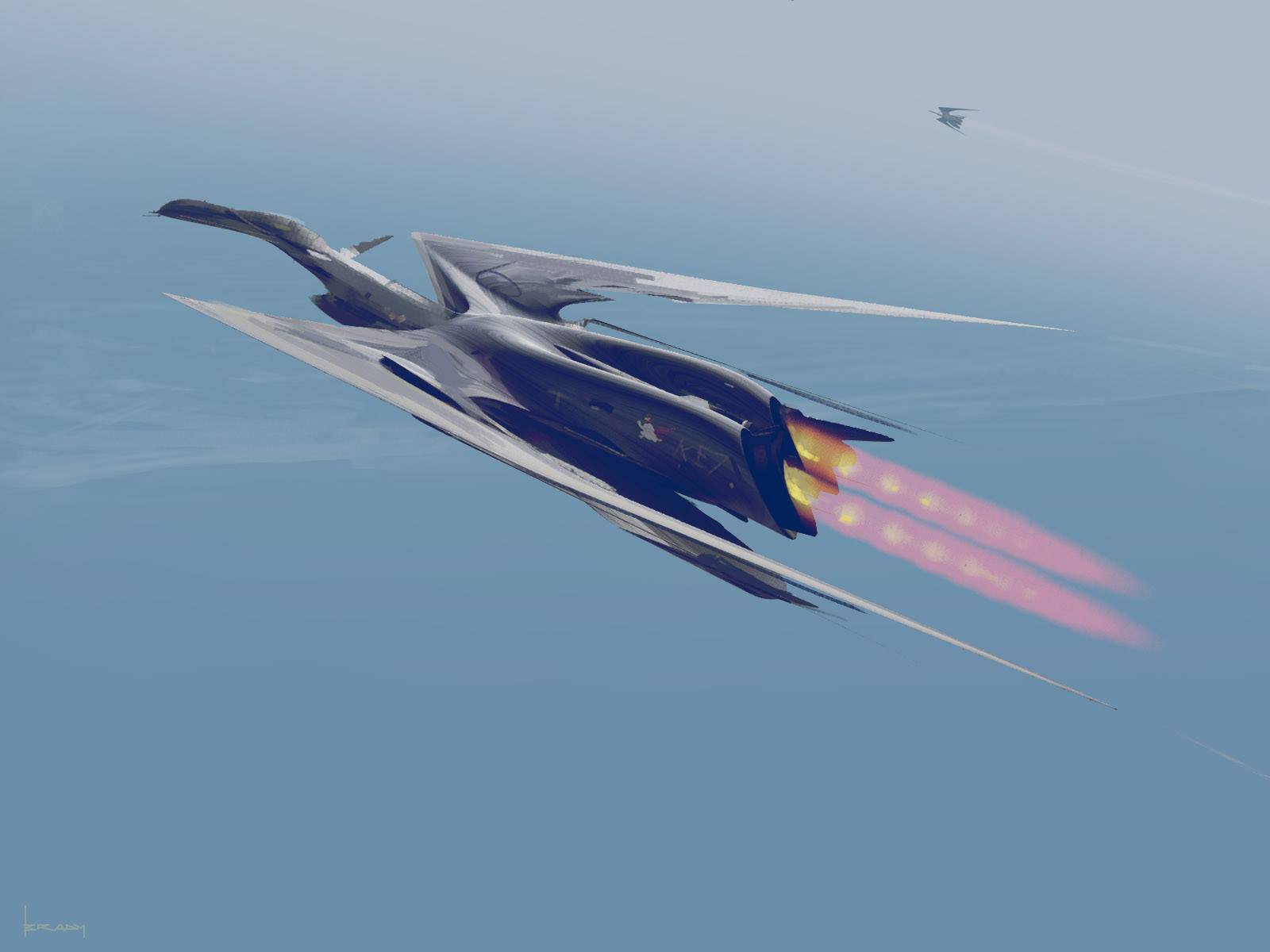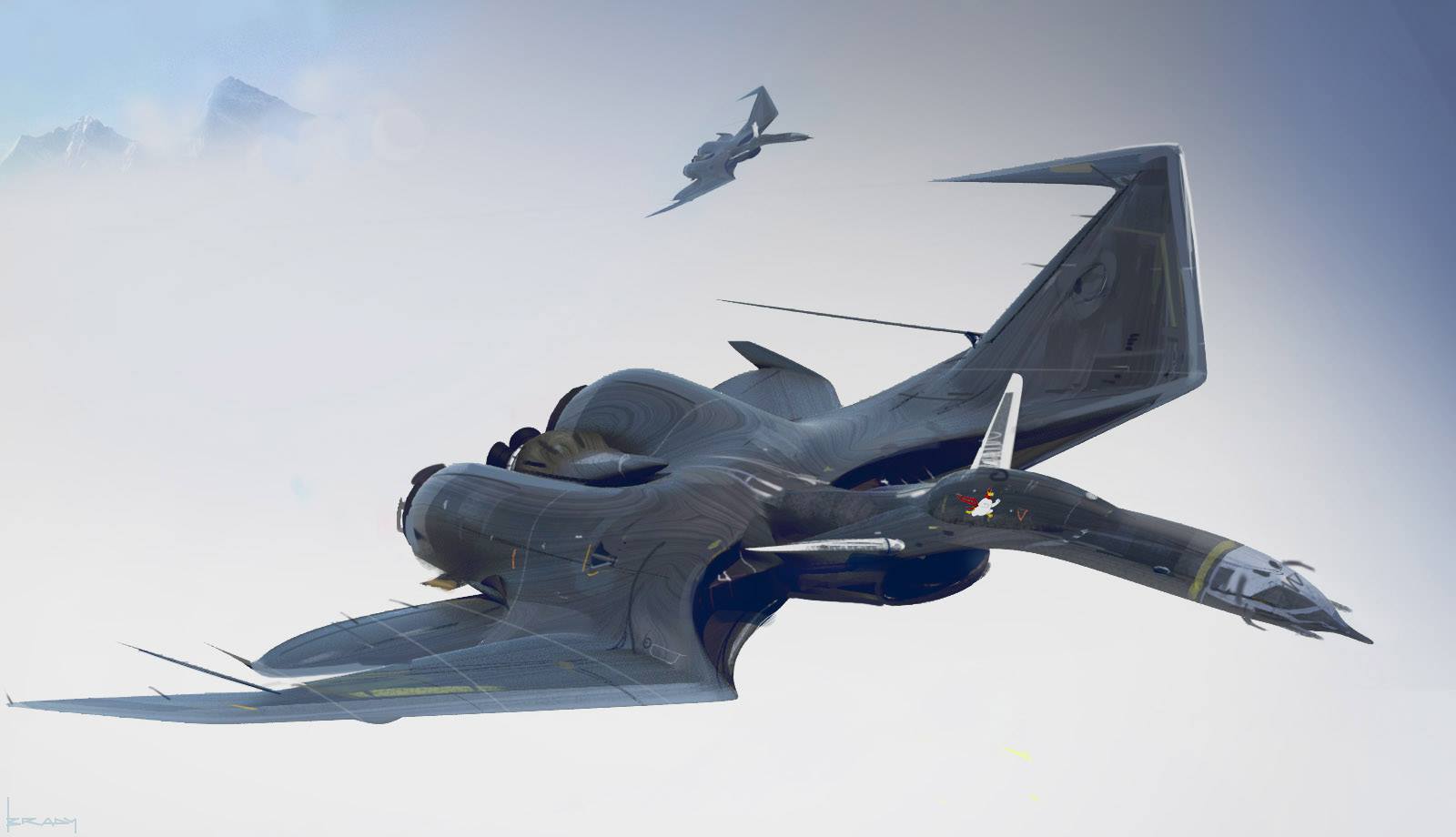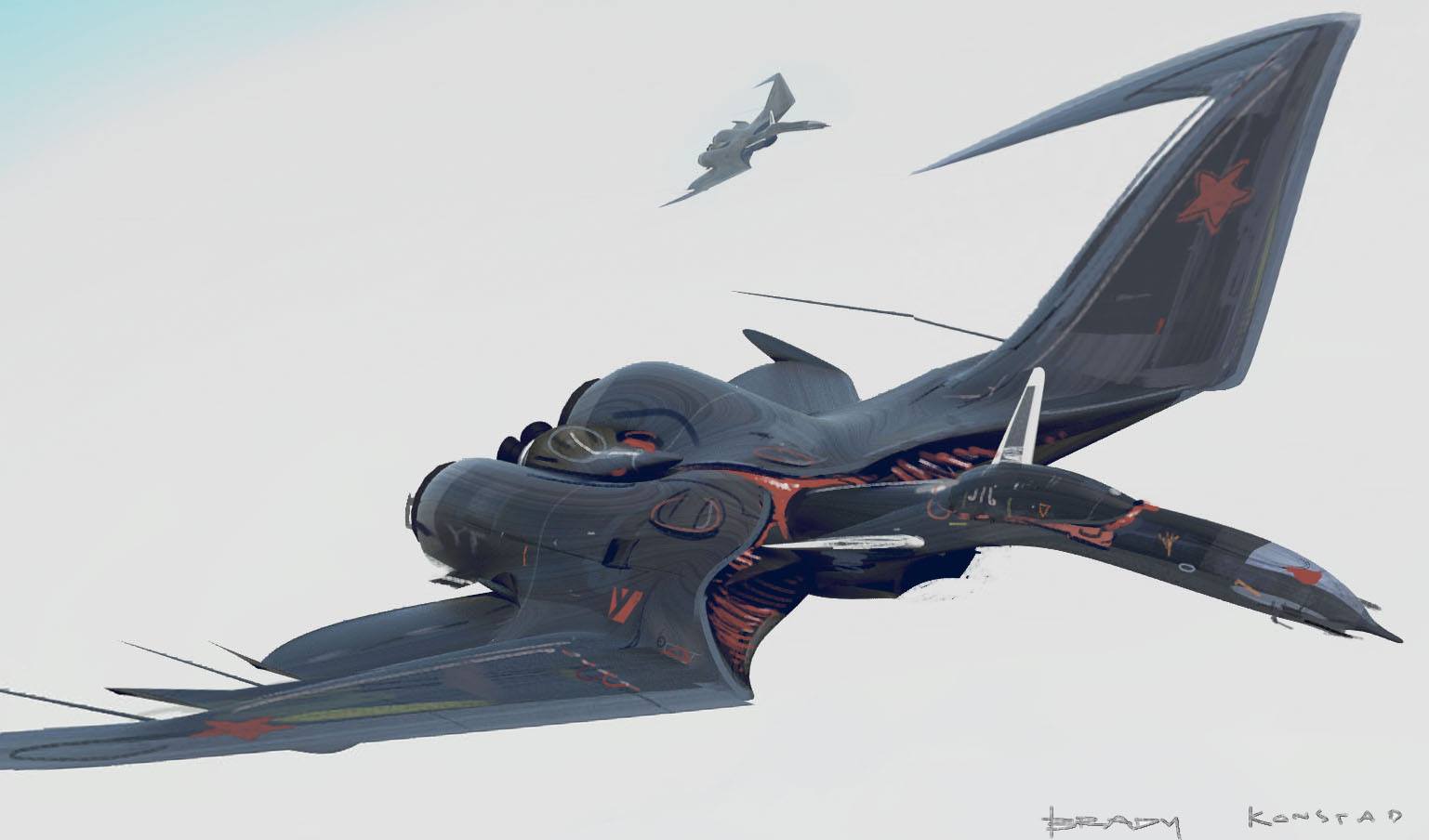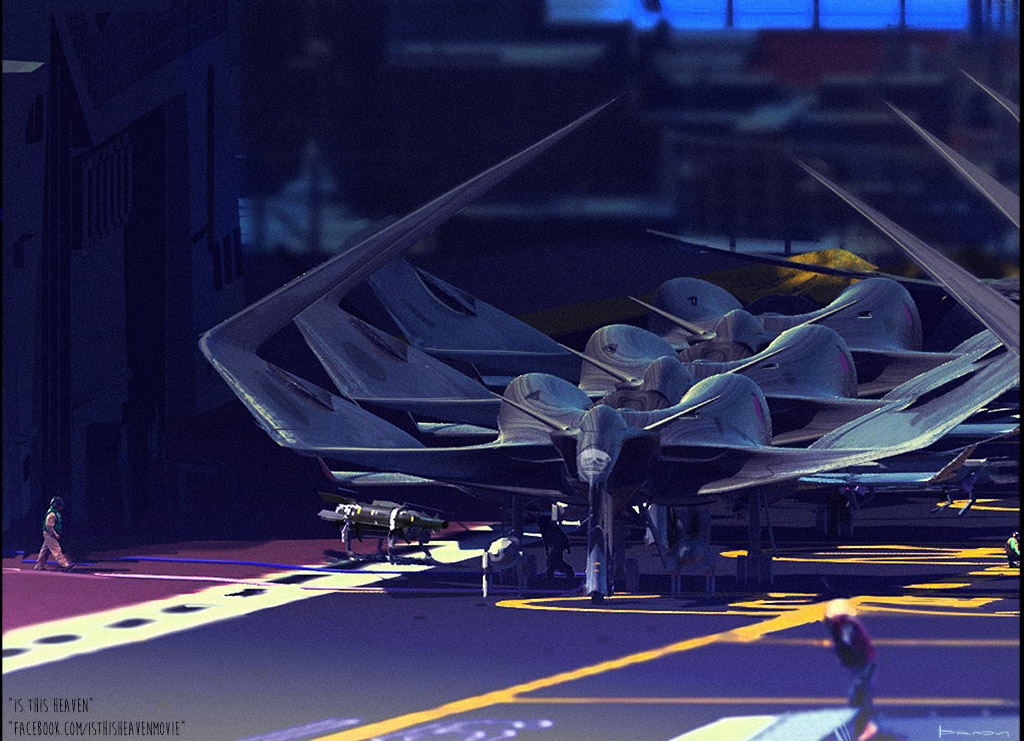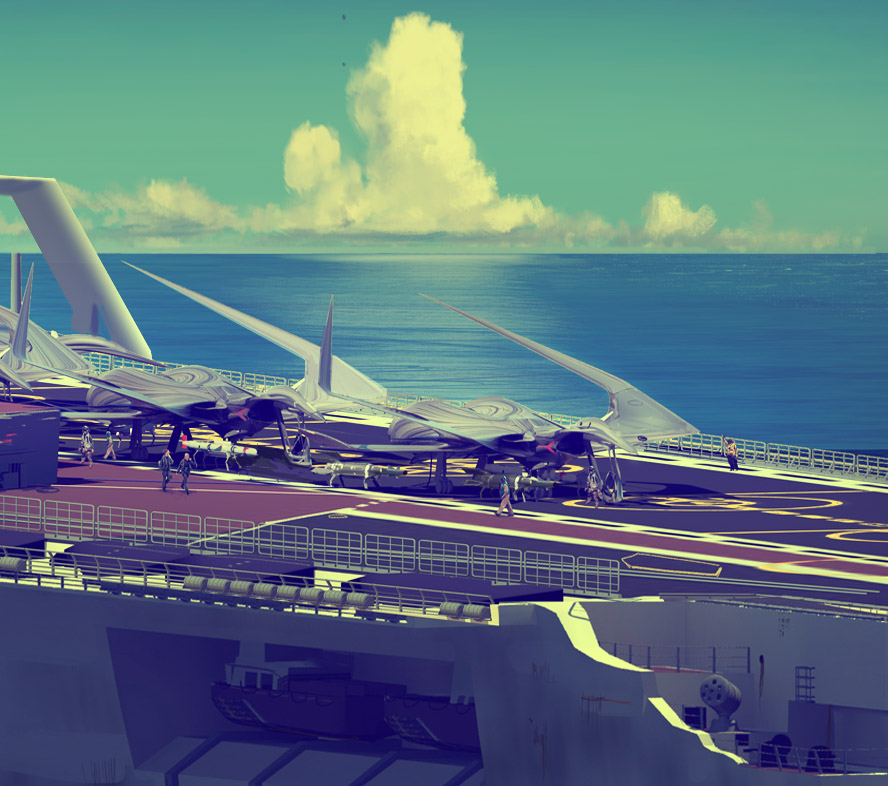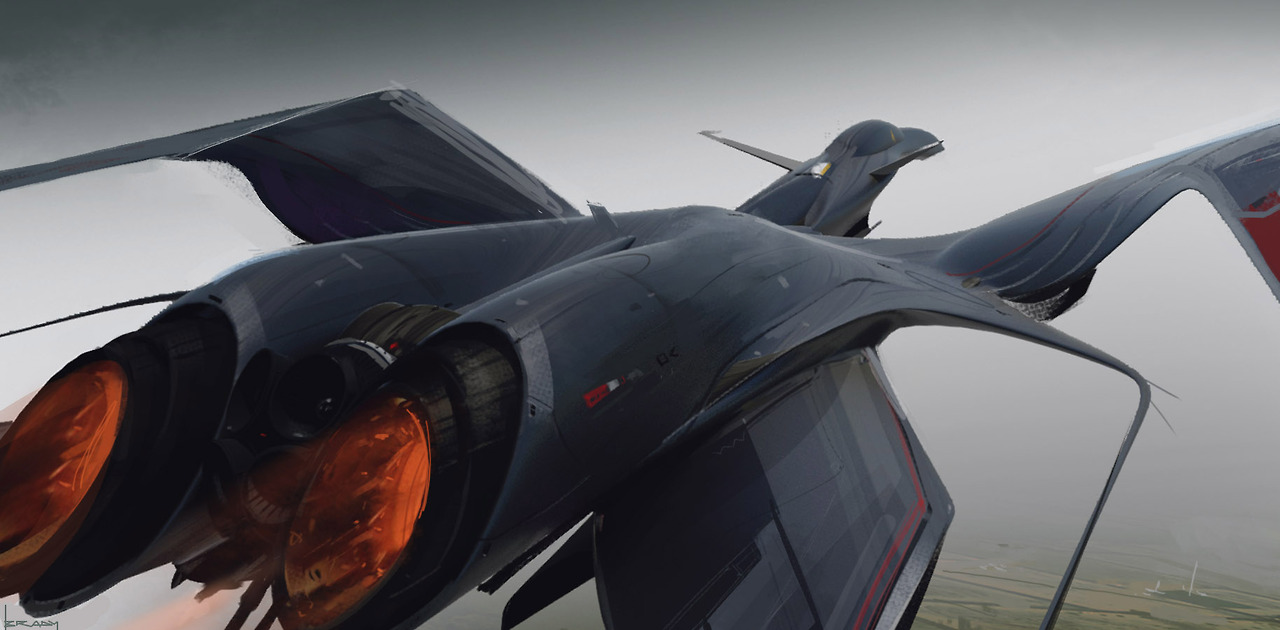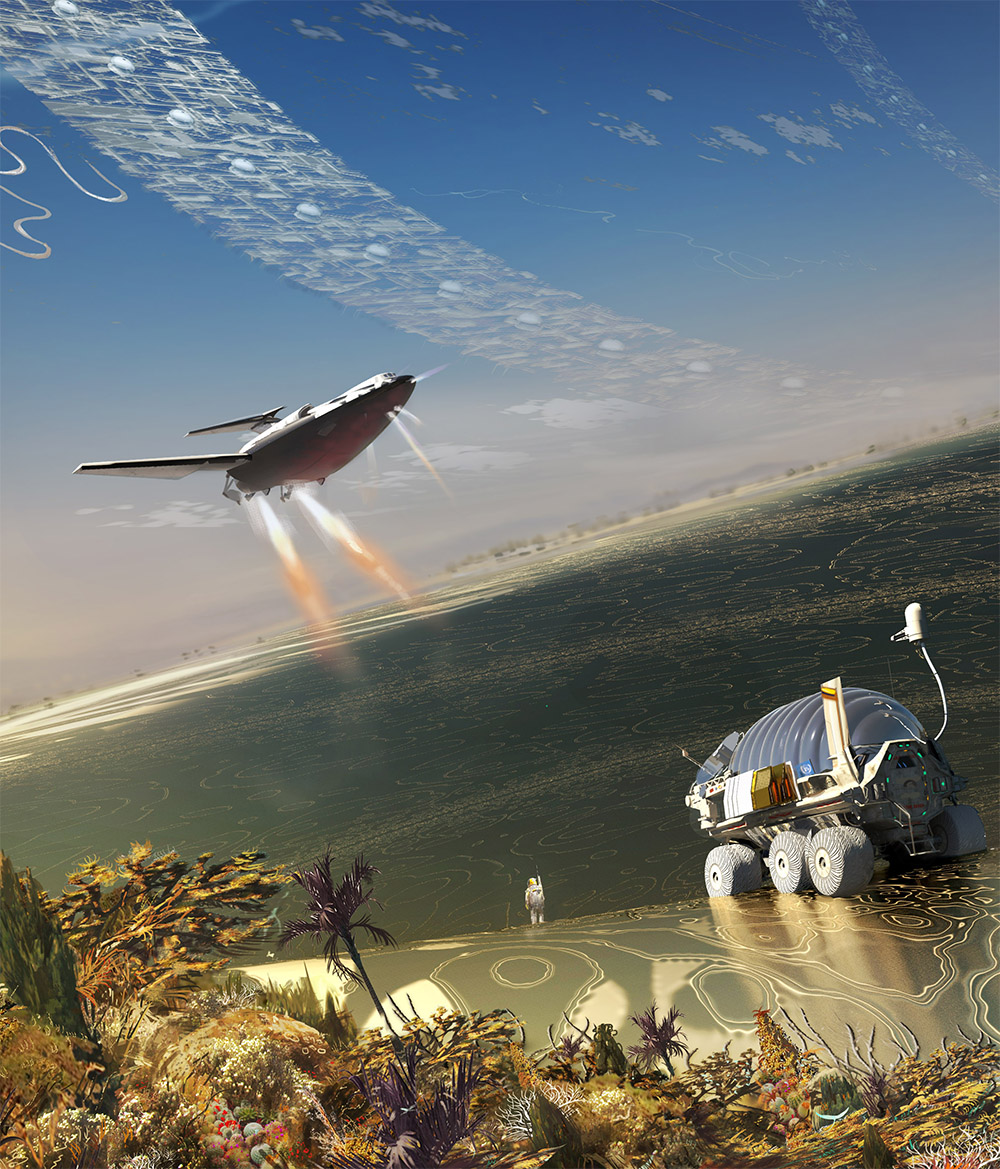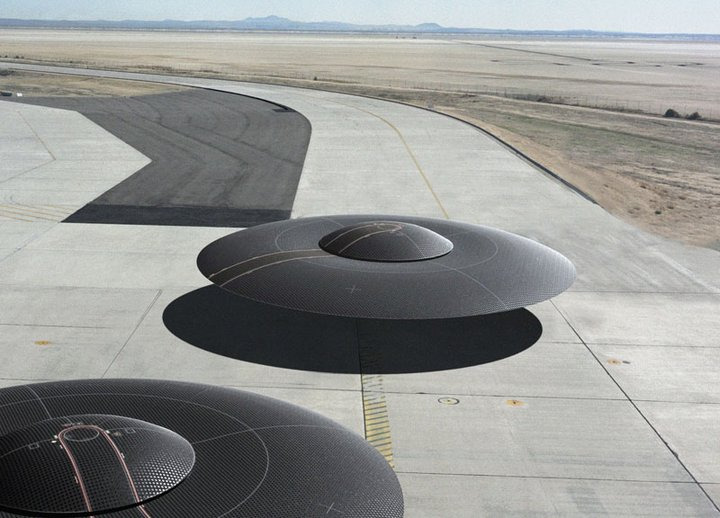 The last is definetely not inspired by a frisbee, hats off to the aliens.
via Gizmodo