Incredibly Profound Pictures by Photographer Killed in Afghanistan
This just proves how journalism is truly one of the most dangerous jobs in the world.
Award-winning veteran war photographer Anja Niedringhaus, who works for the Associated Press, was fatally shot by an Afghan police officer just last April 4. She was on an assignment for AP, and somehow found herself in the wrong place at the wrong time, as things become more and more violent in Afghanistan due to the upcoming presidential elections.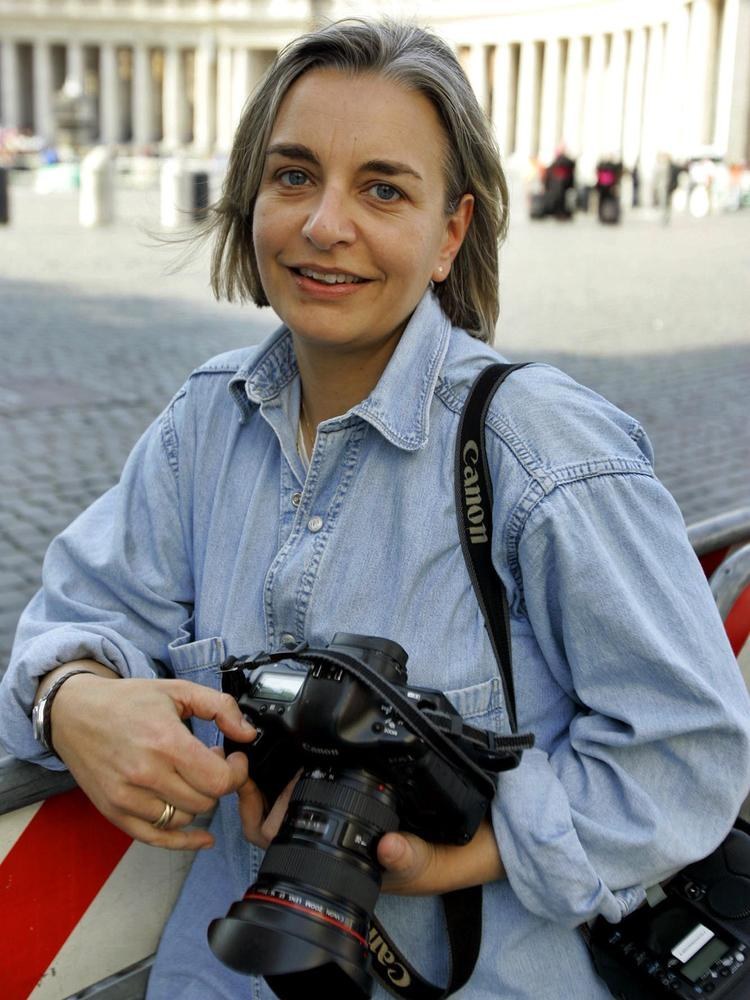 In an obituary, AP was quoted saying, "She gave herself to the subjects of her lens, and gave her talents to the world, with images of wars' unwitting victims in Afghanistan, Iraq, Bosnia and beyond." Indeed, her body of work speaks volumes of how much she devoted her life to giving the rest of the world a peek into the reality of today's most violent wars. Here are just some of her incredibly moving and profound photos: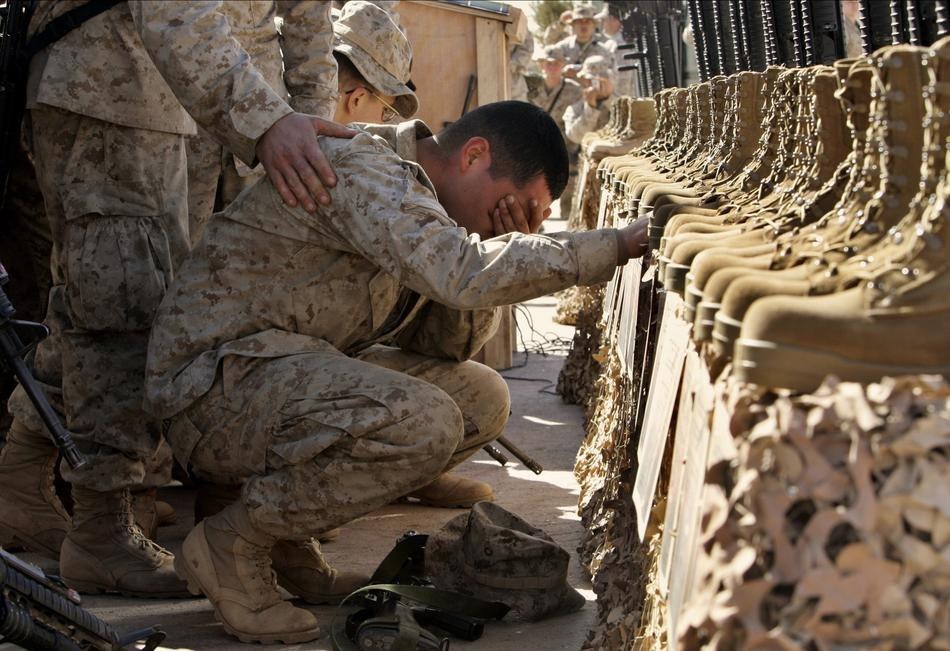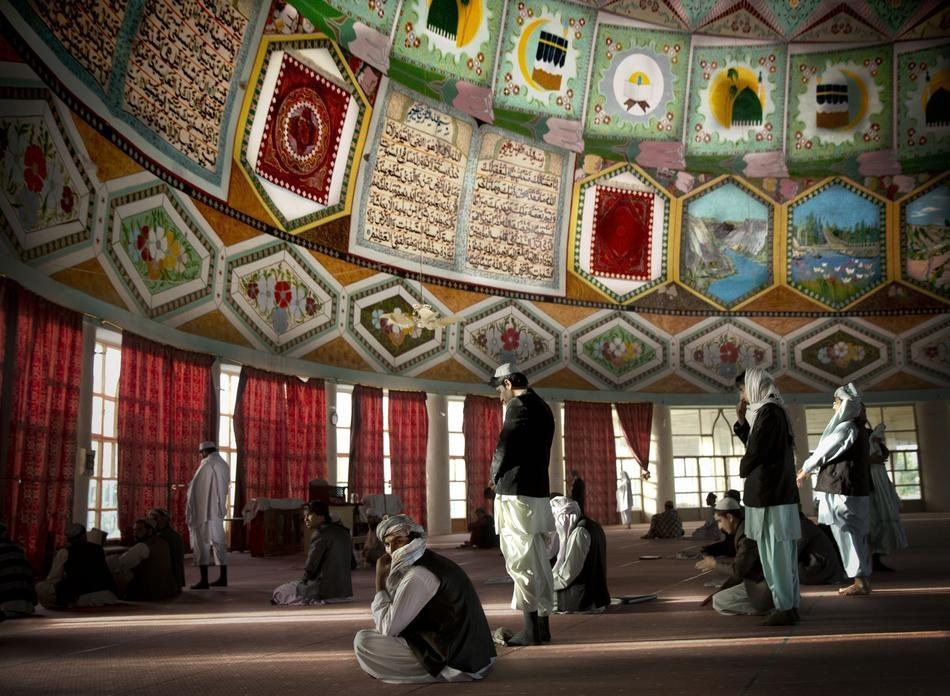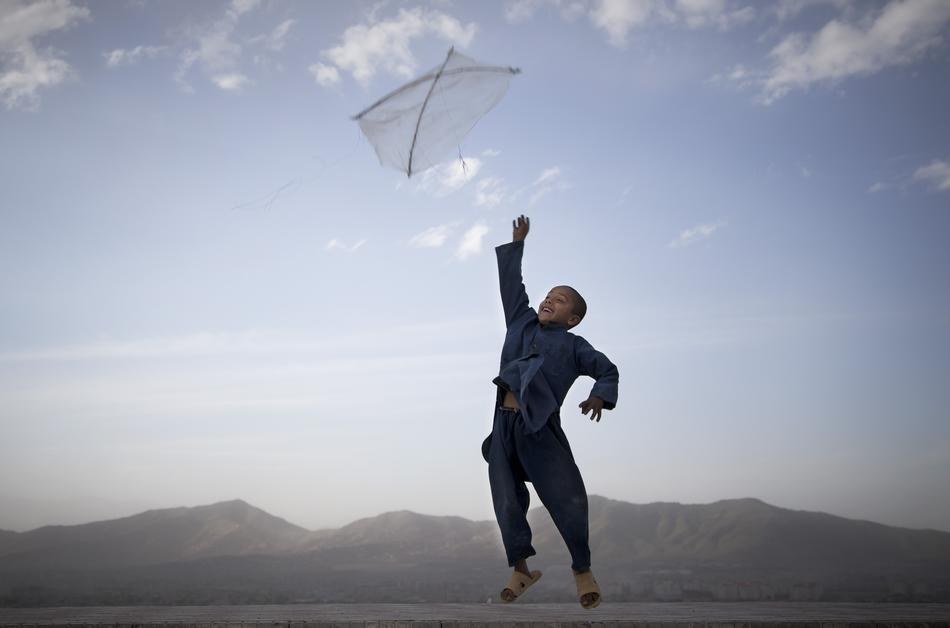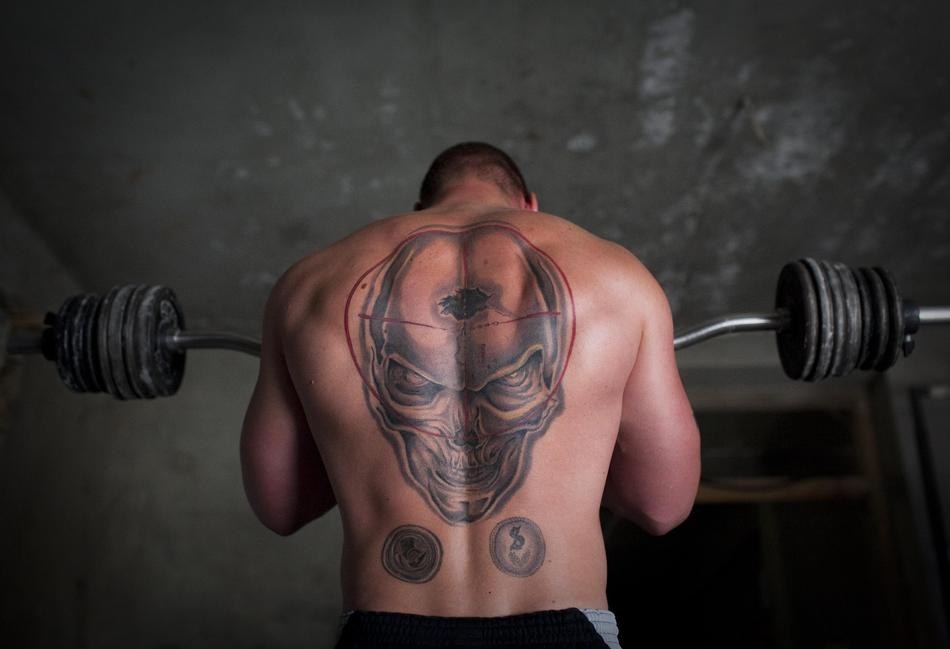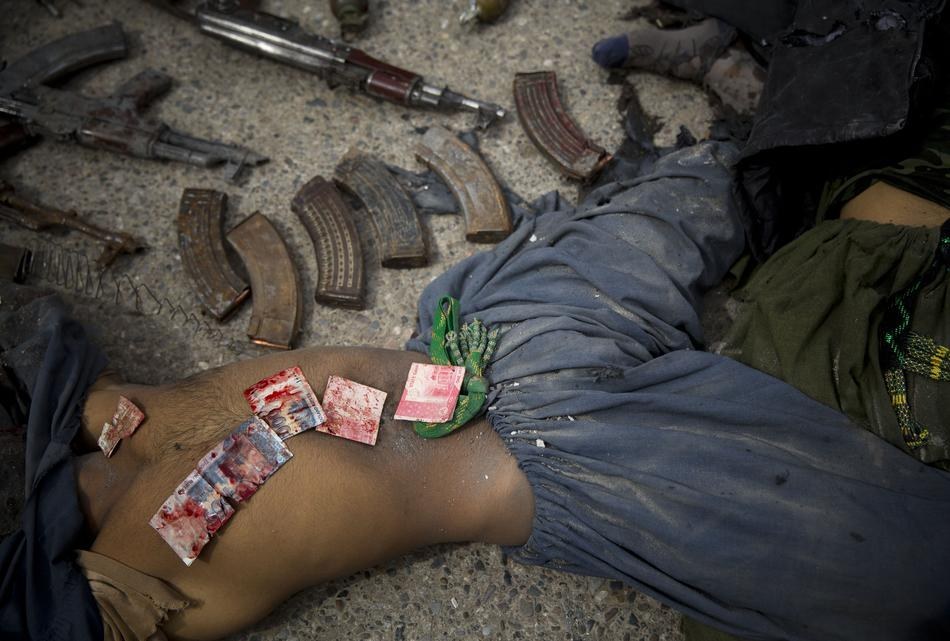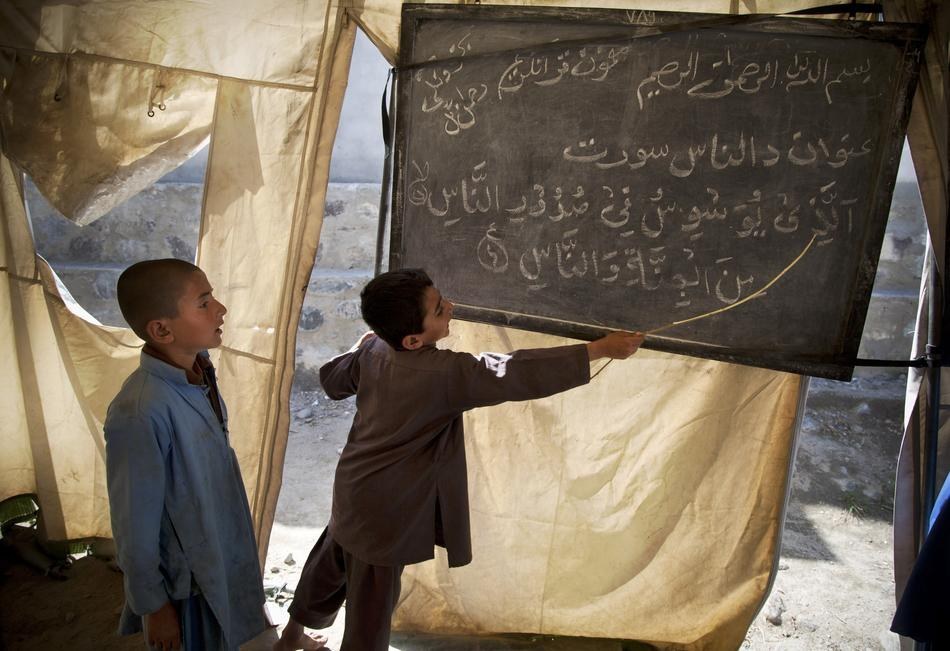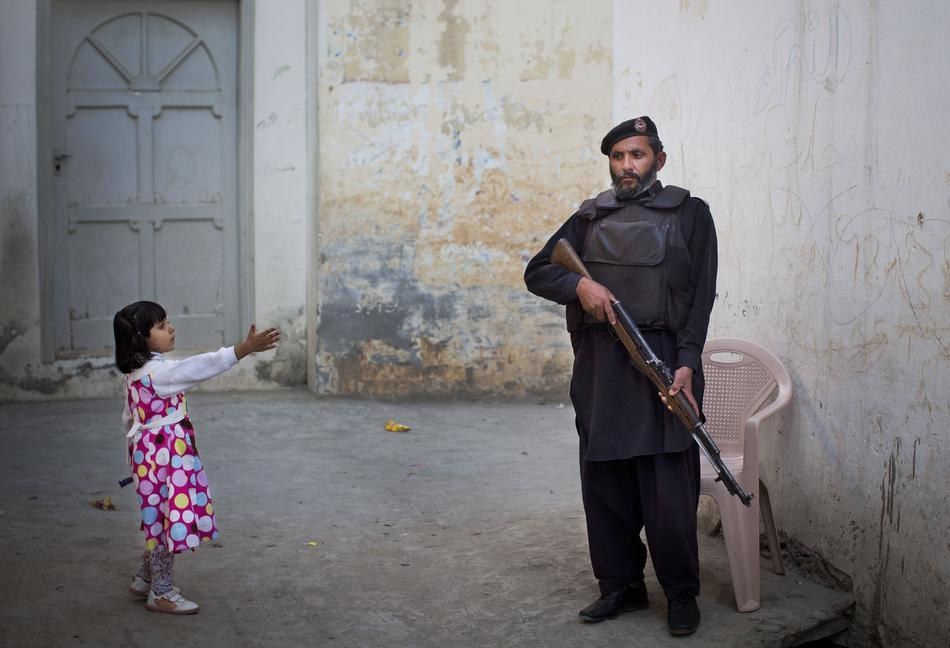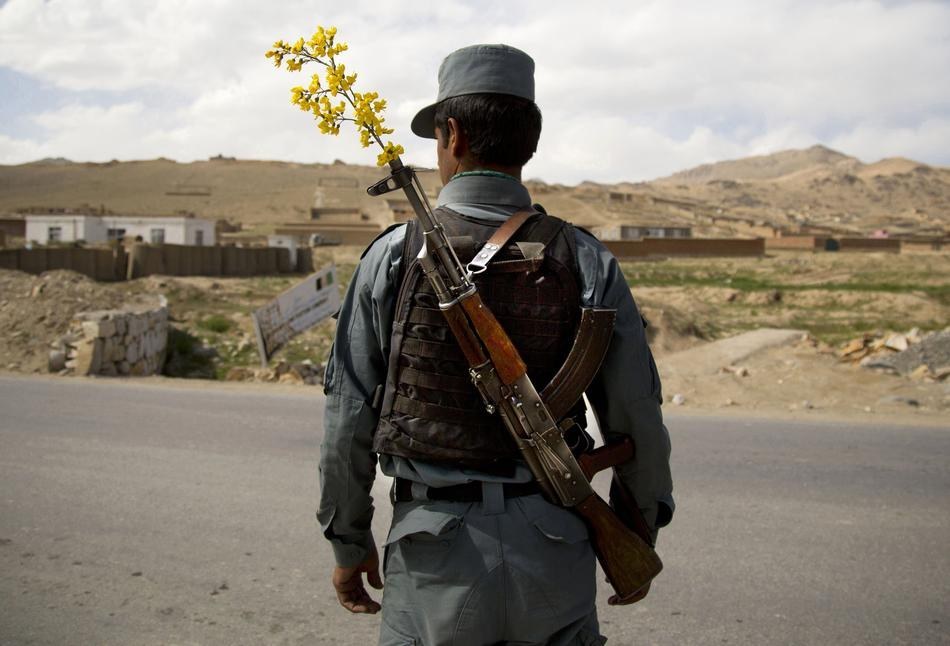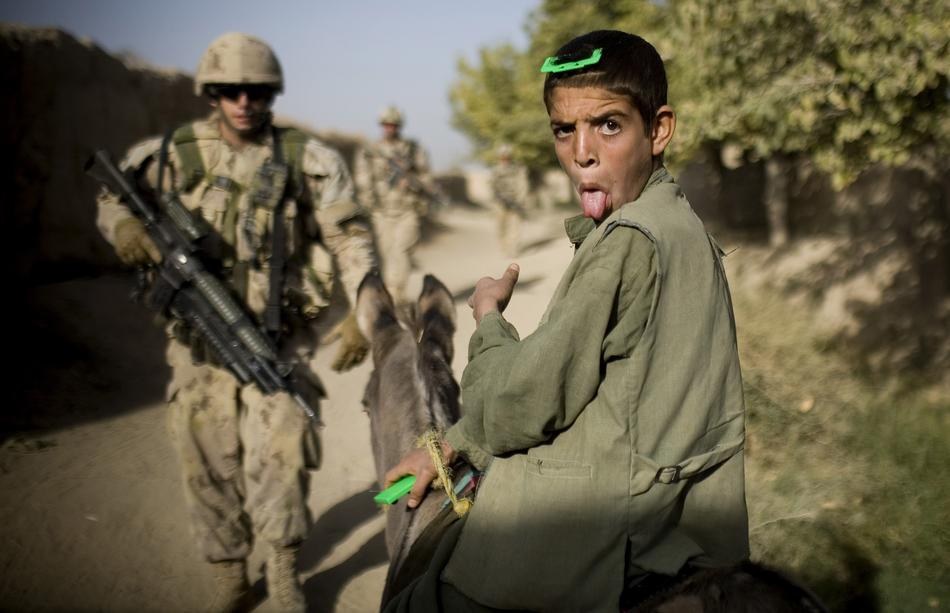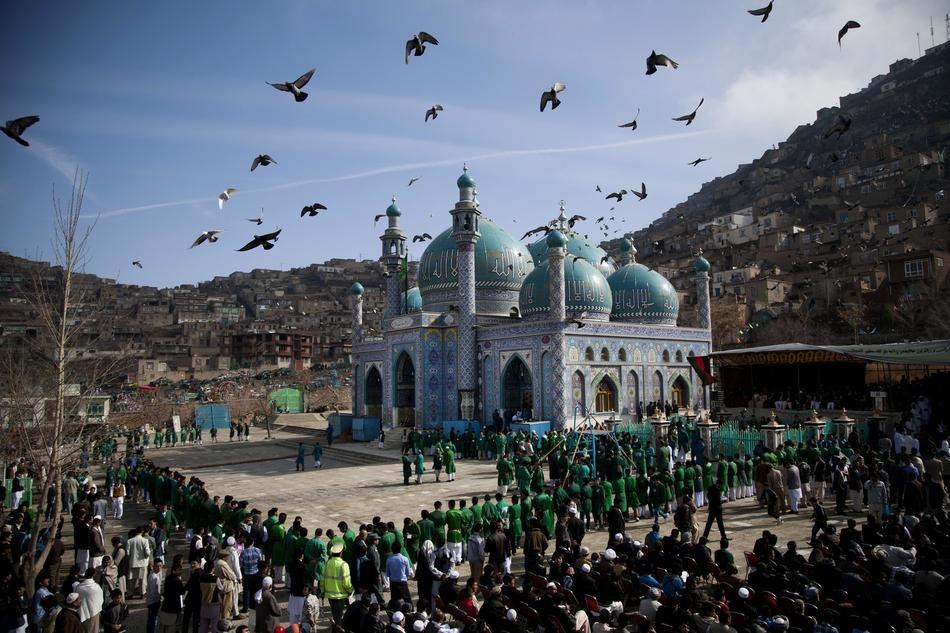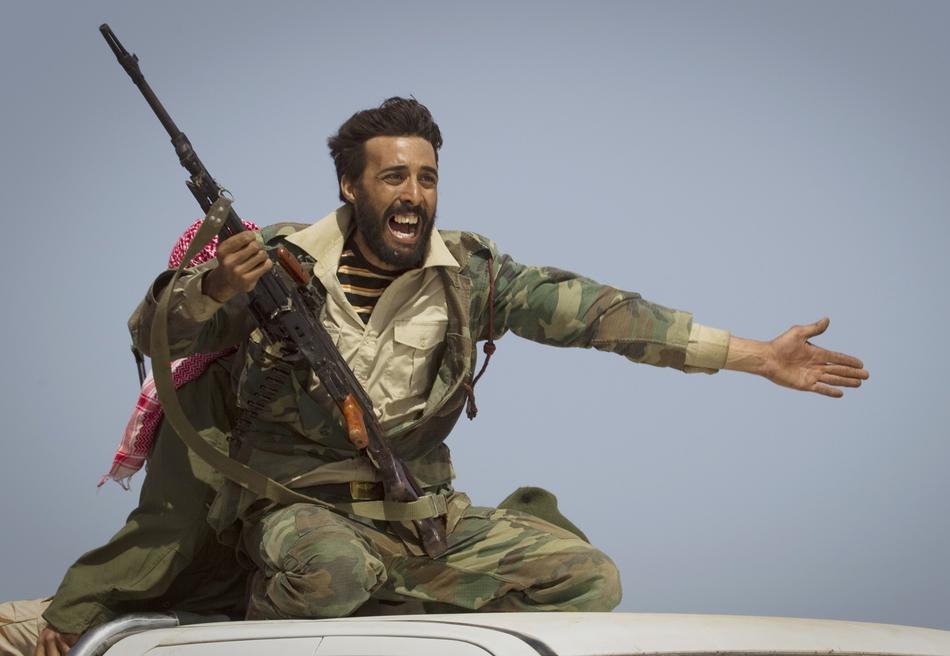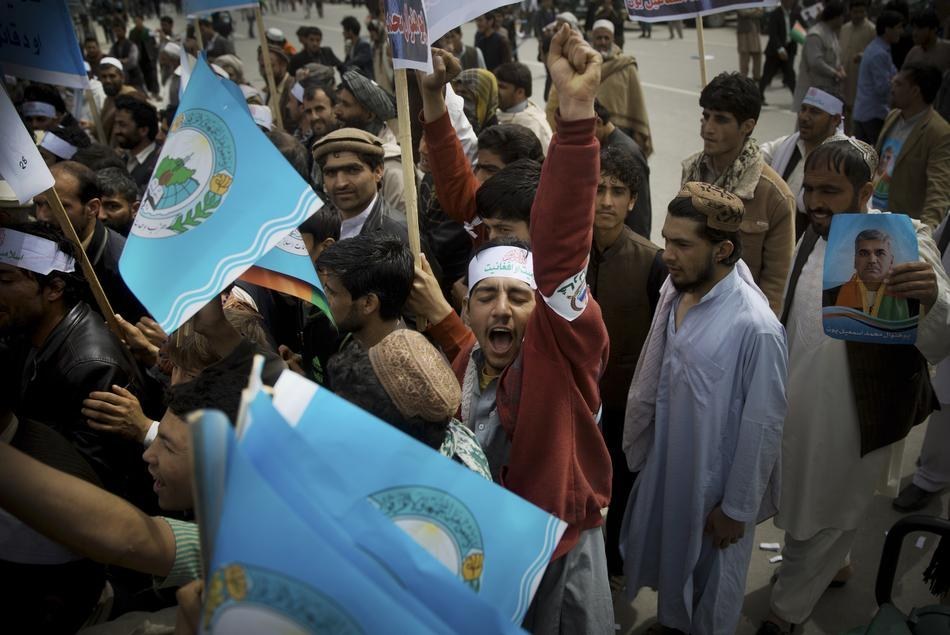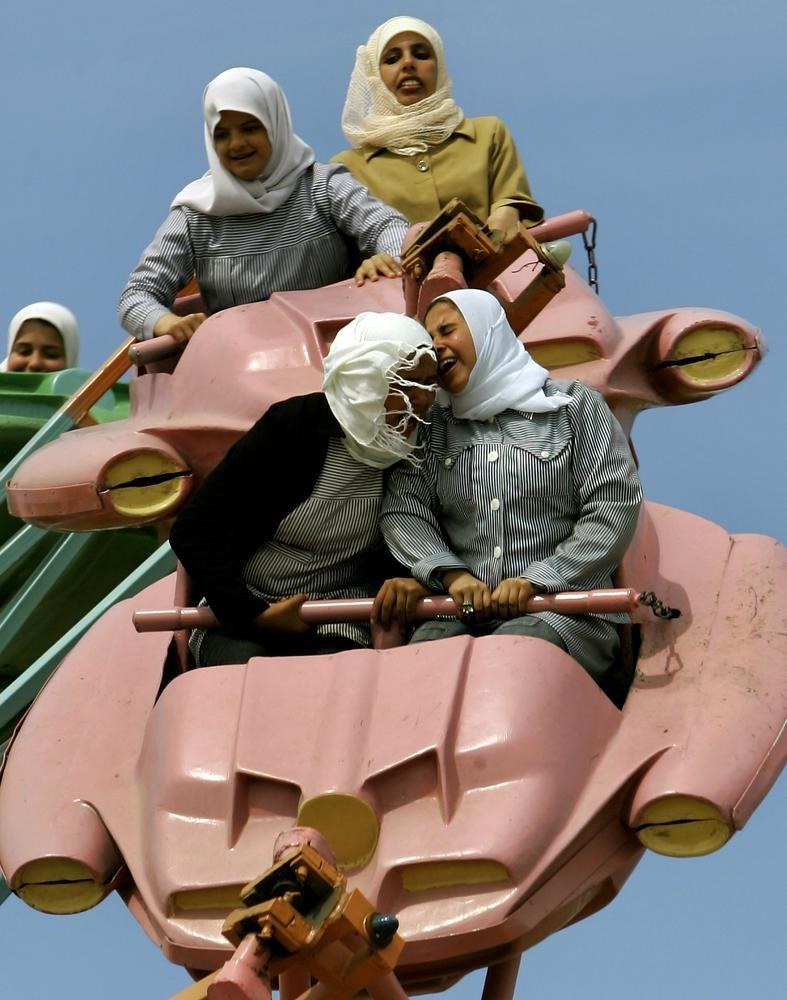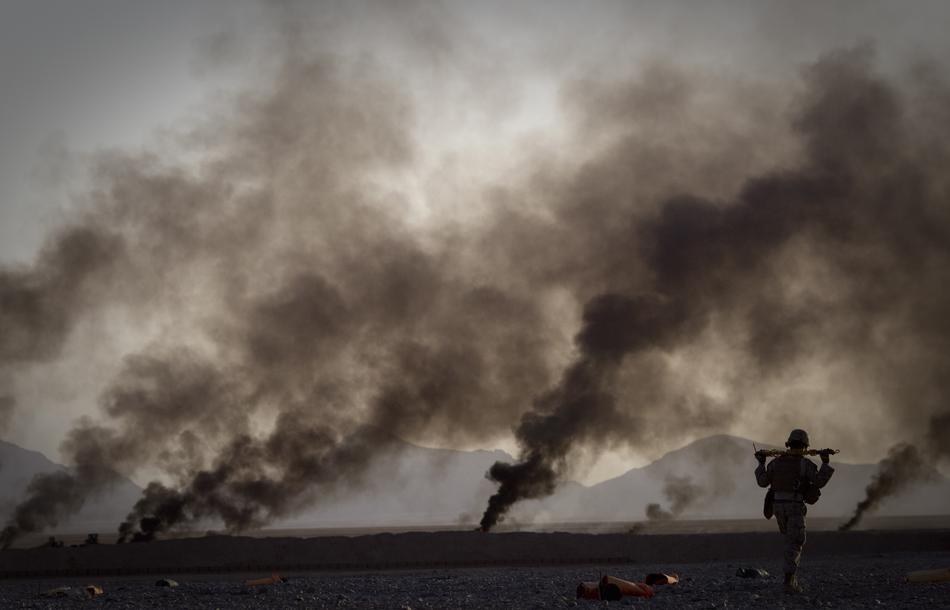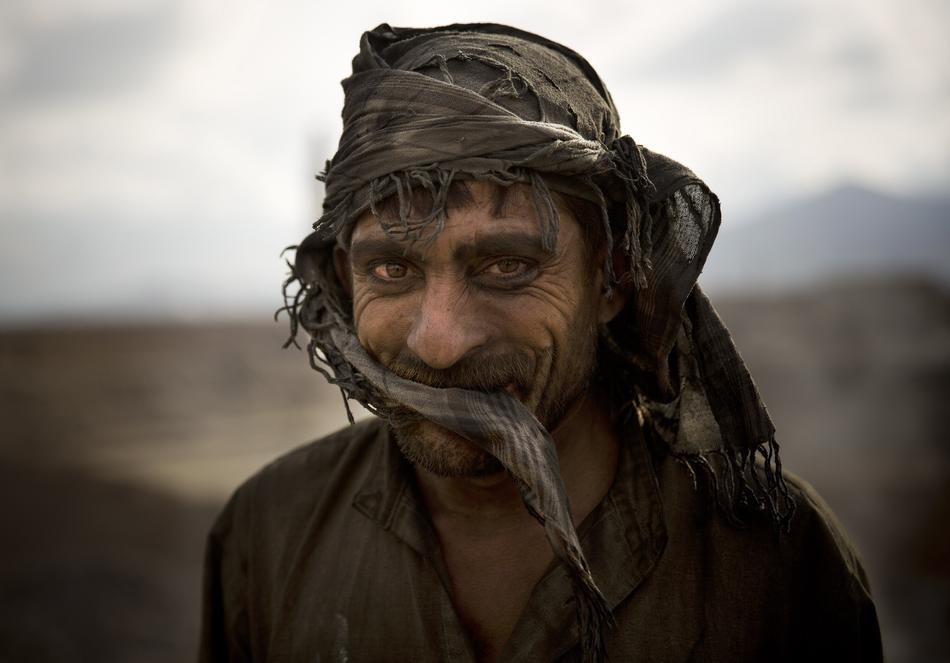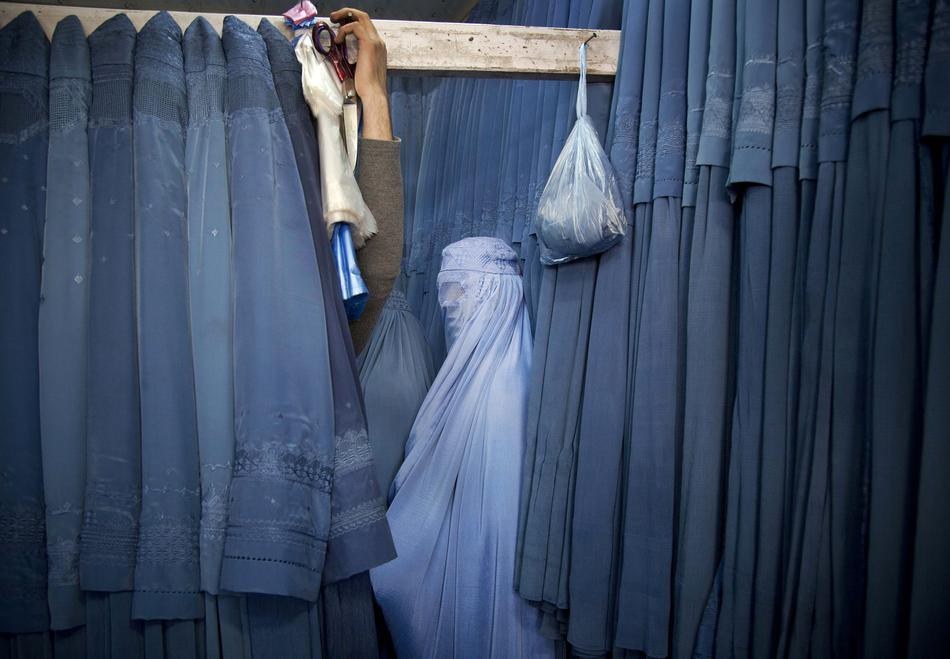 Source: via Buzzfeed/Anja Niedringhaus