See How This Photographer Makes the Most Out of a Full Moon
Creativity is such a beautiful thing, especially when it strikes at such an opportune time. And for the 22-year-old photographer, Adrian Limani, his opportune moment was whenever there was a full moon occurrence.
Once a month, Adrian enlists the help of his brother to create this ethereal and dreamlike images depicting creative ways of how to pose with a magnificent full moon. In an interview, Limani says that all of these photos speak of his attempt to express himself through his imagination. Not to mention, he also injects a few of his other favorite things, such as soccer and basketball. What a creative mind, indeed!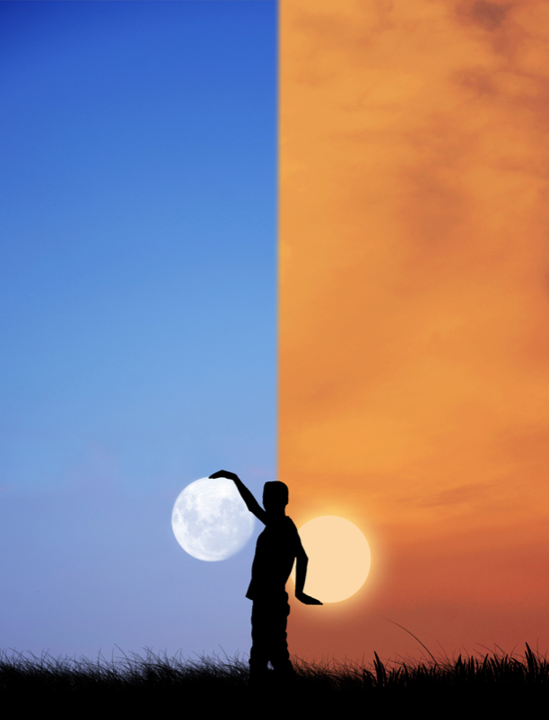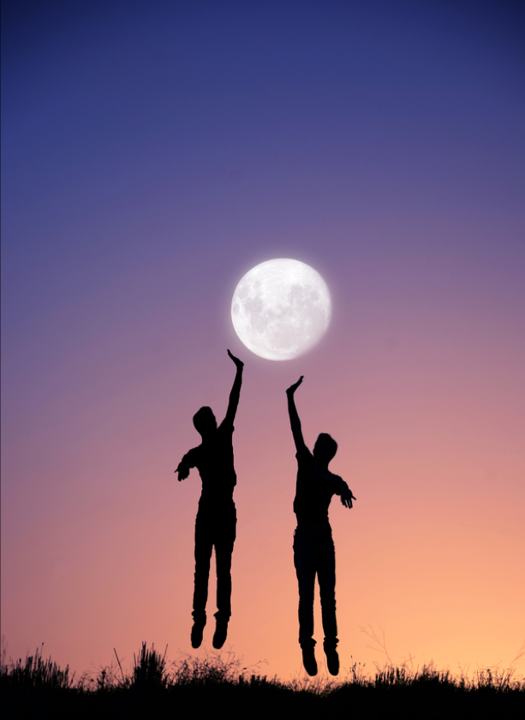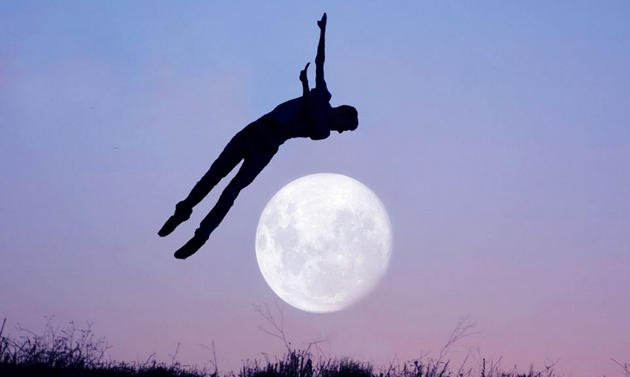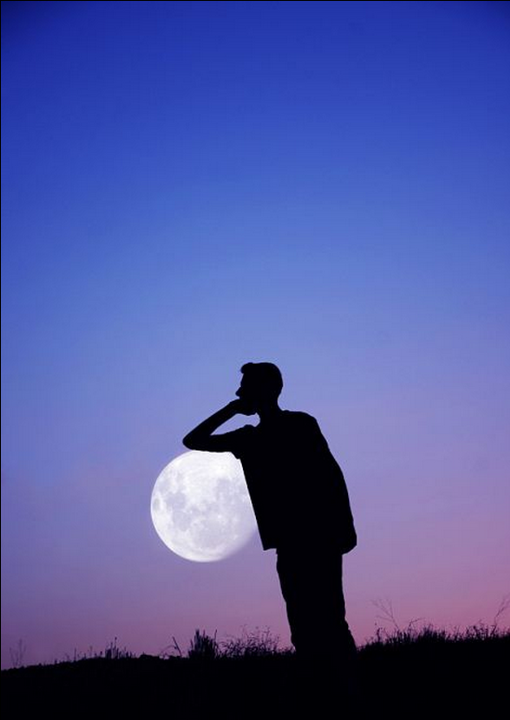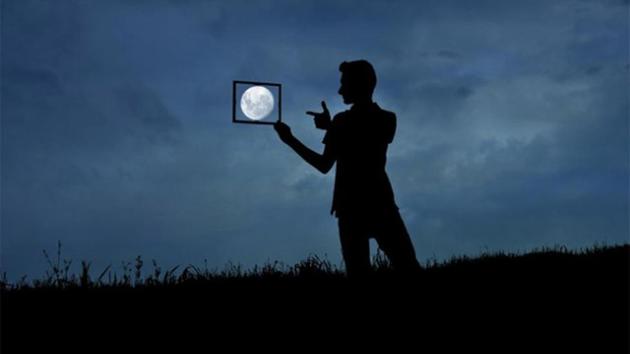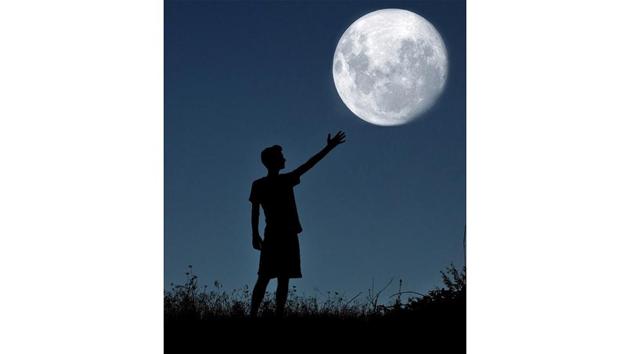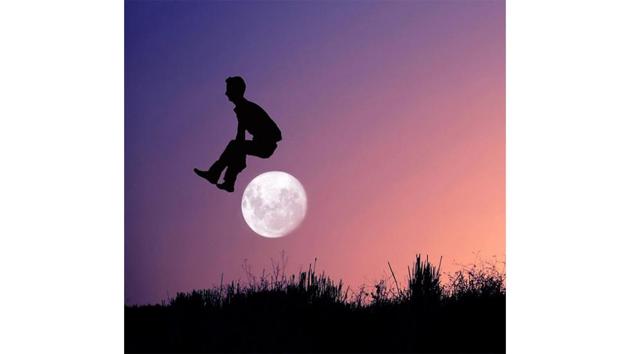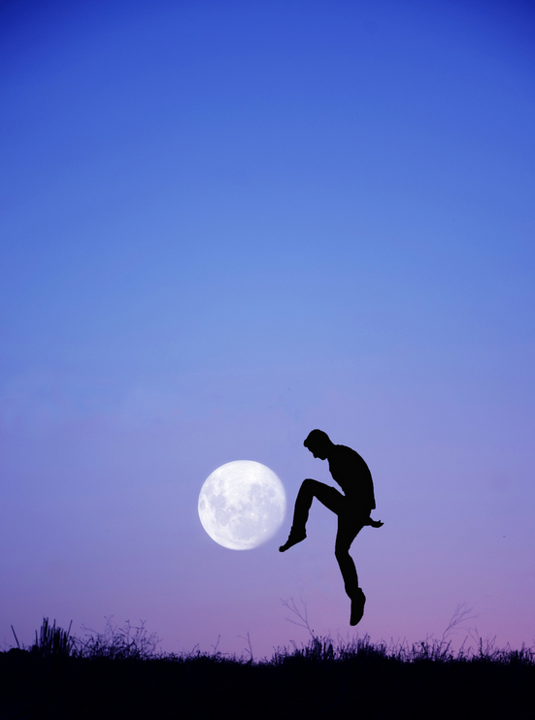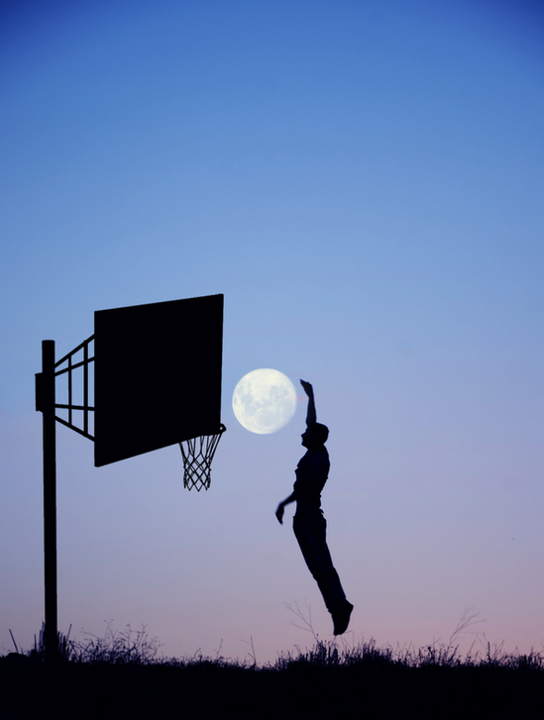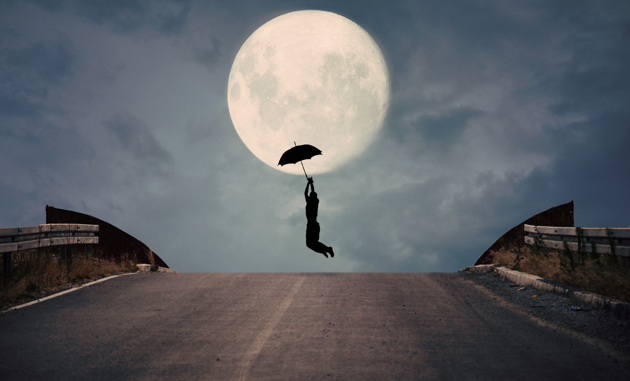 Source: Adrian Limani/via Yahoo! Shine