5 Friends Do the Same Pose for the Camera for 30 Years
It started way back in 1982, when a group of 5 friends took a posed for a picture in Copco Lake in California. They made the same trip every year, and thought that it would be fun to recreate the same photo when they were there in 1992. Little did they know that it was actually the beginning of a pretty cool tradition that has gone on for about 30 years to this date.
When asked if they intend to continue on with this tradition in the future, John Dickson (far right) had this to say:
We plan on doing this for the rest of our lives, no matter what — Up until there's one guy just sitting in the same pose! Even then, maybe someone will take a picture of an empty bench for us.
Friendship time capsule, anyone?
1982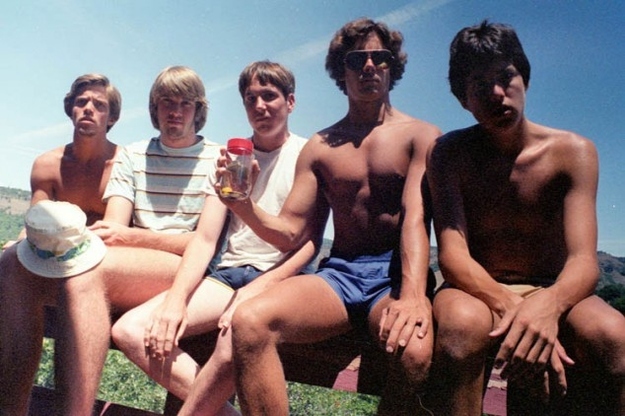 1987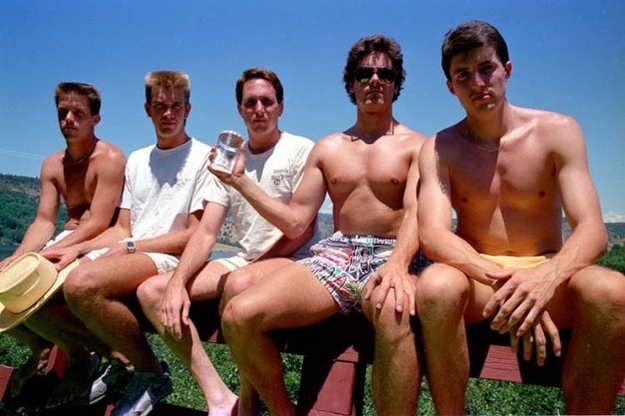 1992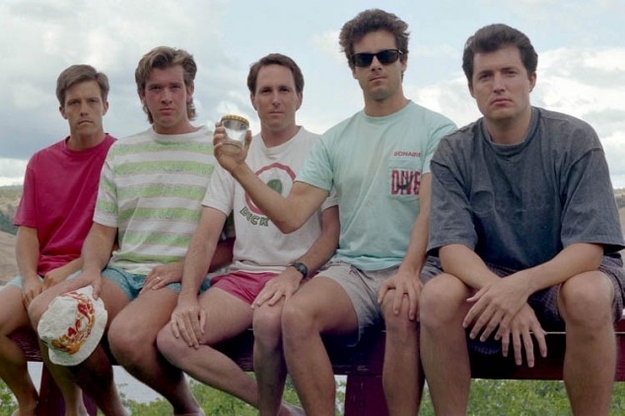 1997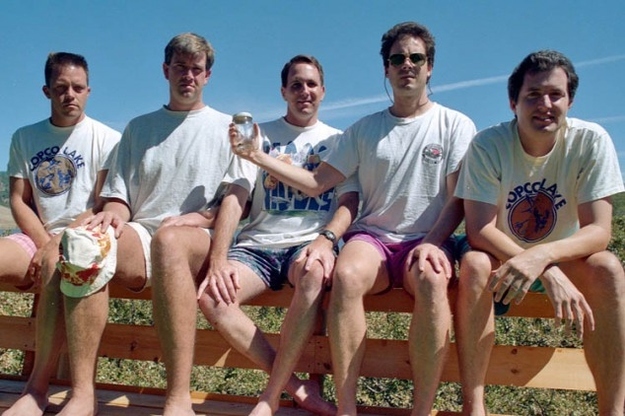 2002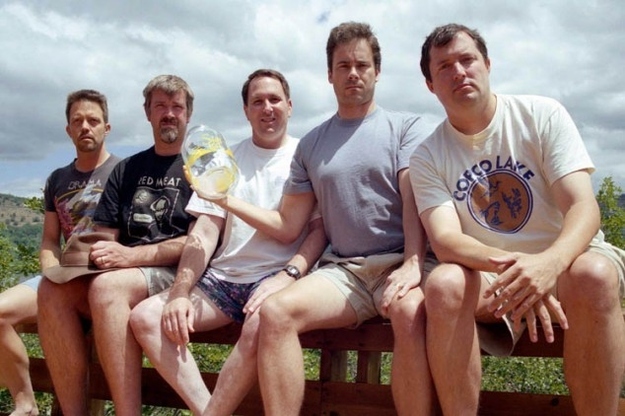 2007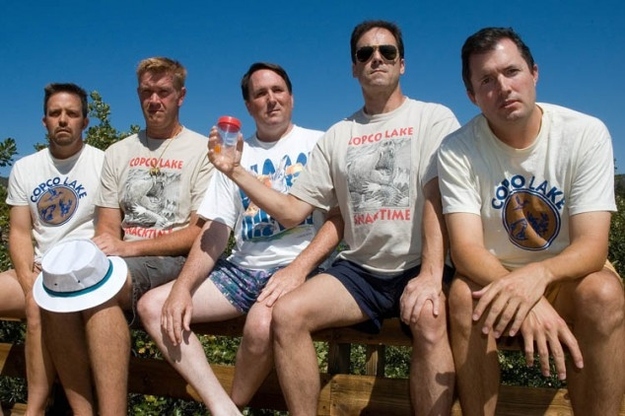 2012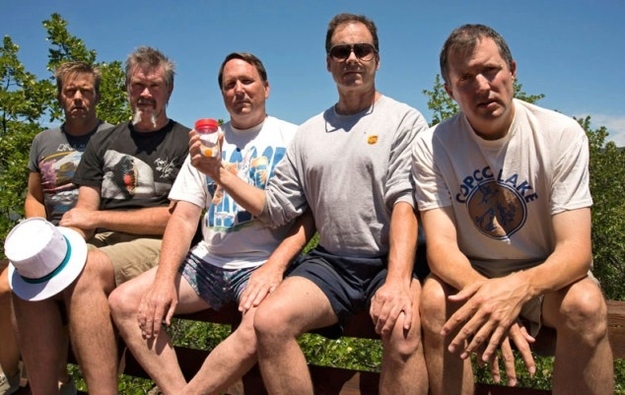 Source: via twentytwowords